This post actually is about JOJO*s new boyfriend (:
Wish me happy.
Anyway, can't sleep recently. Body clock is @#$%&%*
When I wanna sleep is like, in the afternoon?
And this happens in the afternoon.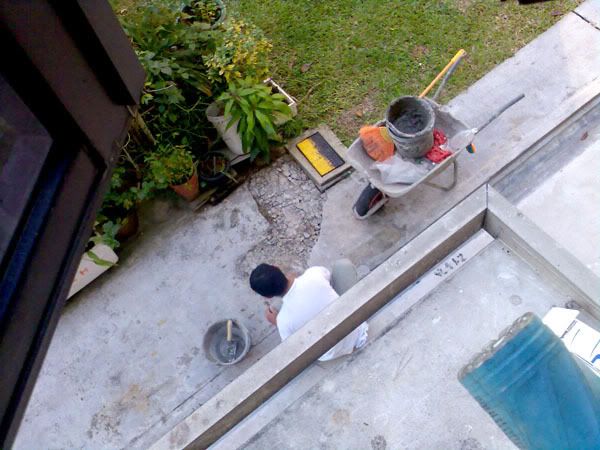 Need ear pluckz badly! One knocking on top, one below. Super noisy!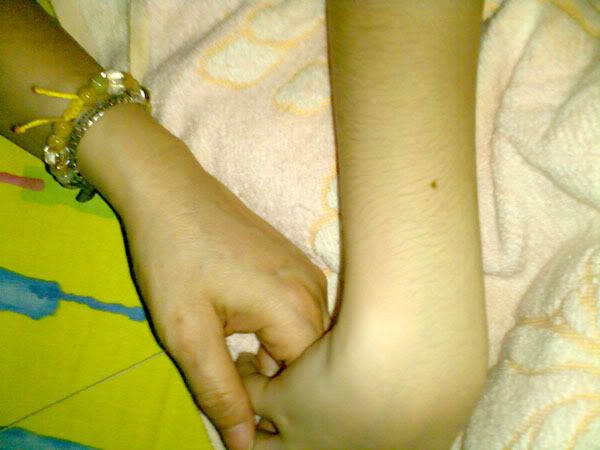 Random pictures I took recently. Love my Queen =D
Just say that I feel like eating HK food, she da bao this for me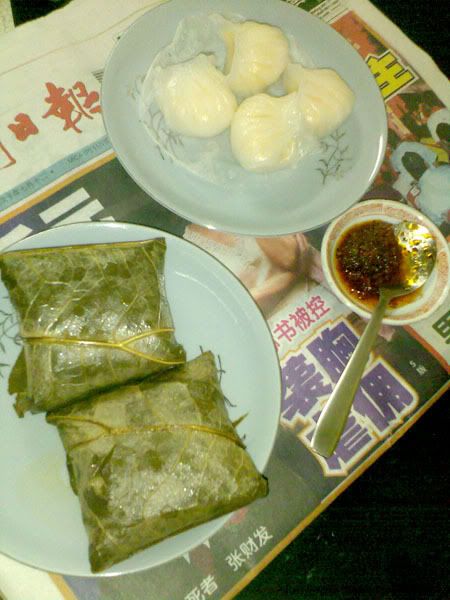 And remember the MSN post? The one with my sis?
Ask me if I wanna eat her, and they brought yummy for me =D
Went to MOS on wed
Guess what??
LOL. Got a jail bird.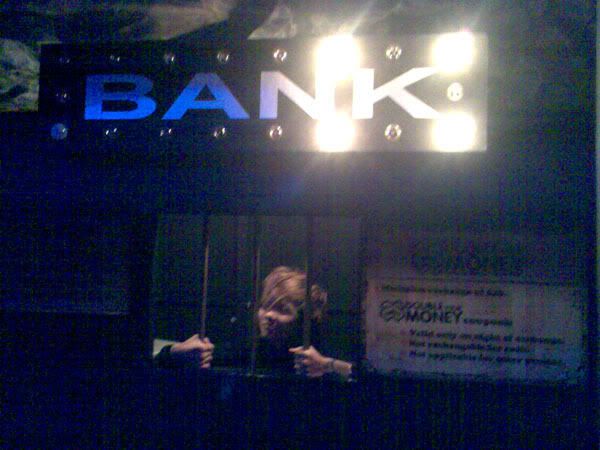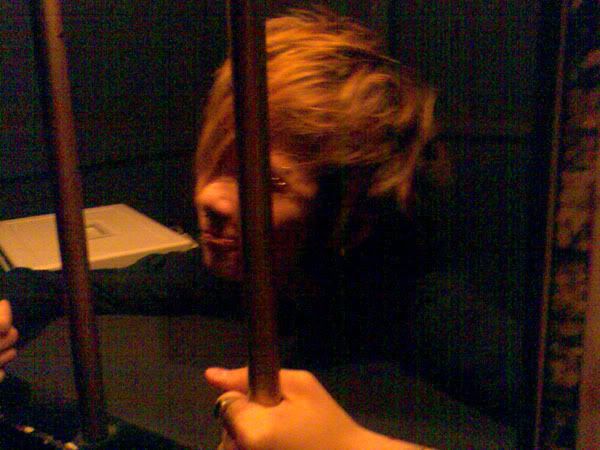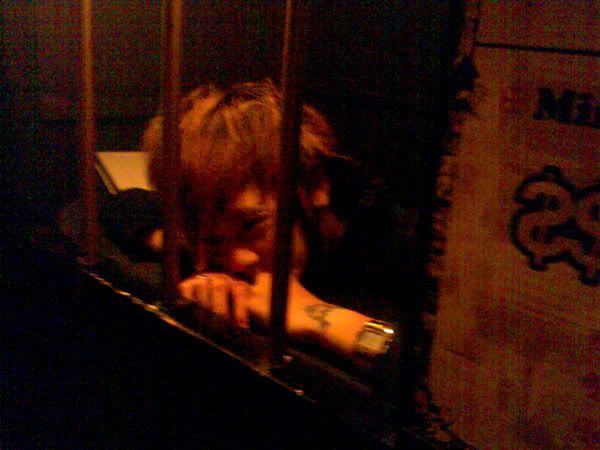 Can see she is super bored lar!
Okok.. My boyfriend's time (:
Just came back with him from zouk.
He is such a da pai!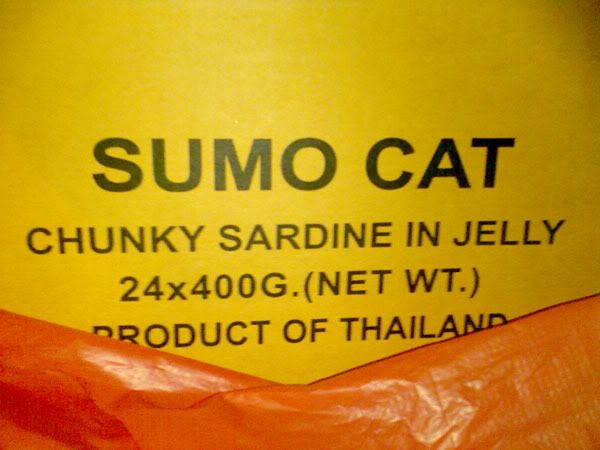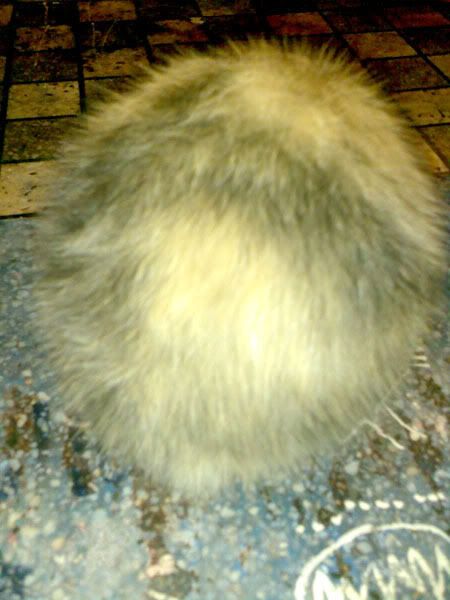 Guess what is he?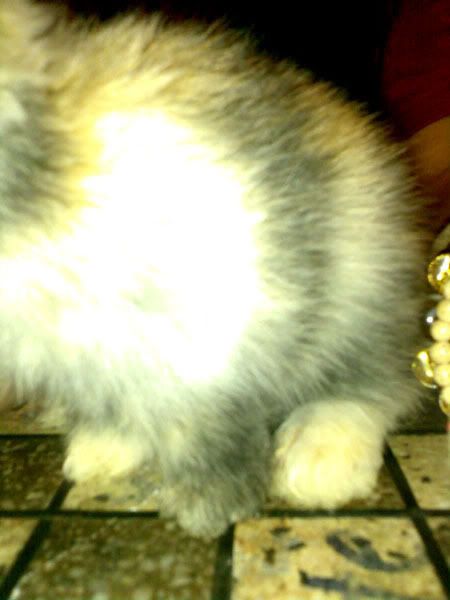 More obvious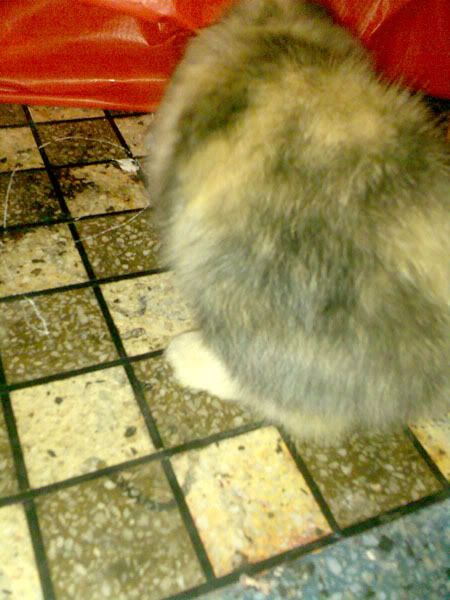 .
.
.
.
.
.
.
.
.
.
.
TAADAAAAARRRRR!!!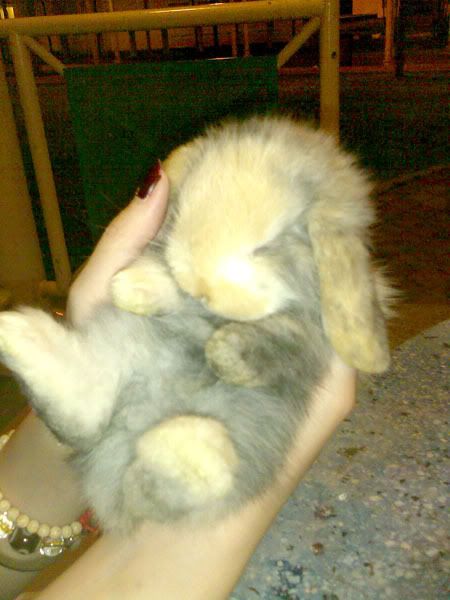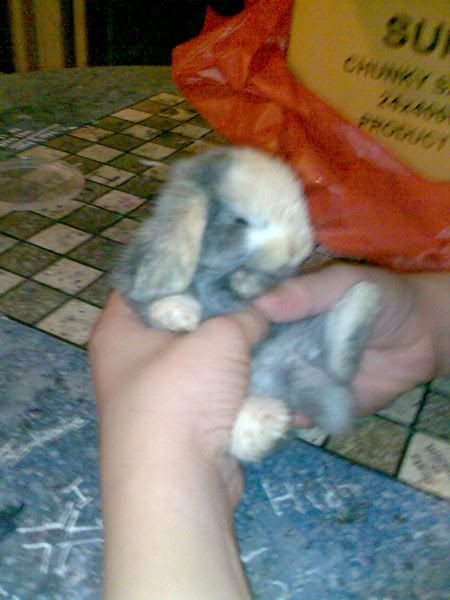 LOL! Still thinking his name eh..
This is my belated birthday present from Mr.Kaili*
Something on before I go to zouk.
So he went there with this furry 1st.
1st time see rabbit at Zouk (:
Super cute!
Thanks Kaili*!!!
But I don't know how to take care!!
Tips anyone????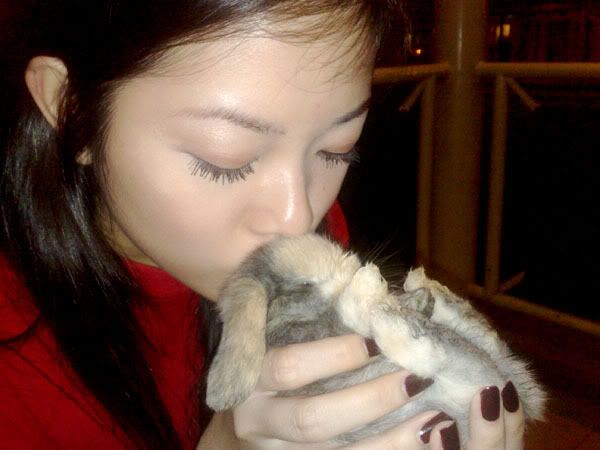 Like a furry toy!!!
Love love~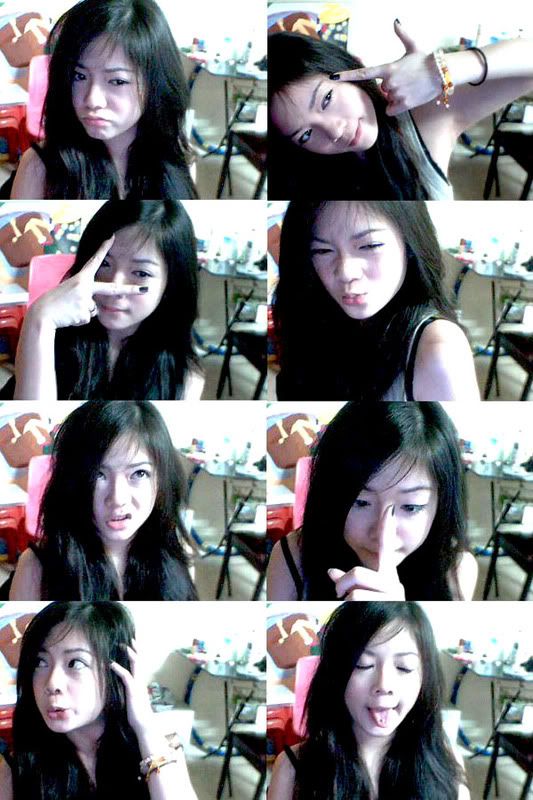 I am crazy in love with my boyfriend!!!
Vampy*:: thanks darling!!! I will go to your house very very soon and please.. We need to plan about our chalet (=
Sab*:: thanks (:
carissa*:: ??
Relfy*:: =D thanks darling!
Shanon*:: Ok! no problem! your blog stated that you are sick ya? Take good care!! Lets go drink drank drunk one day =DDD Hope the day come soon!
LOL:: If I am not wrong, I think I know who are you, thanks for the sms but I can't reply. Bill burst. Sorry!
Jeannie*:: =D
LiKuan*:: Funny meh.. LOL, I very serious sia.. hahaha
Wei Cong*:: yup! meet up soon!
Candy*:: You too take care! See you soon!
Denise*:: Ok! Must call me ah!
Hao*:: No problem (=
Stranga':: LIMBU means herself to me. Wrong? Correct me then.