Comex pictures not here yet, can't wait.
Can't wait to work with the girls again on wed.
Hope we all get in together.
The best event ever, because of you people! (: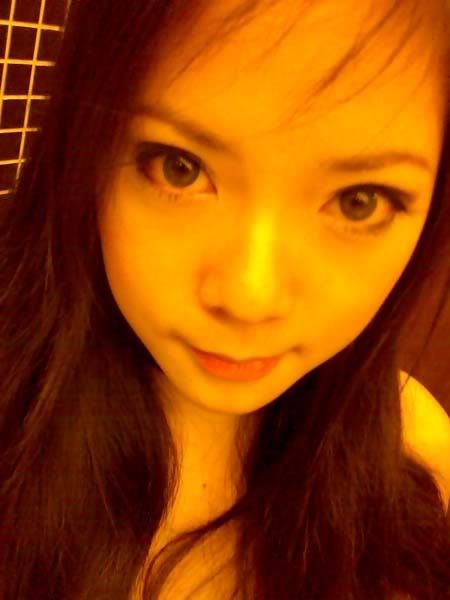 Vanessa* The super gentle girl (: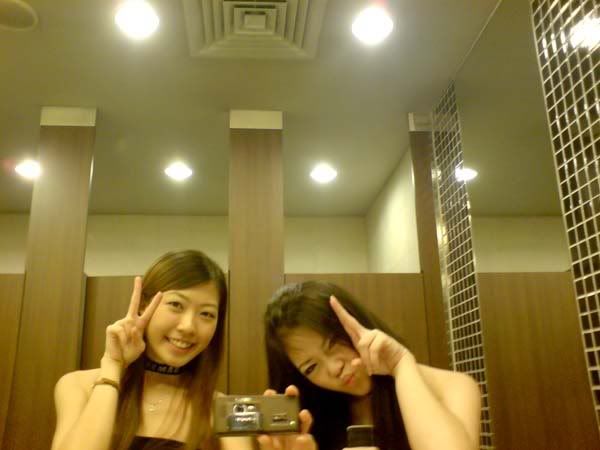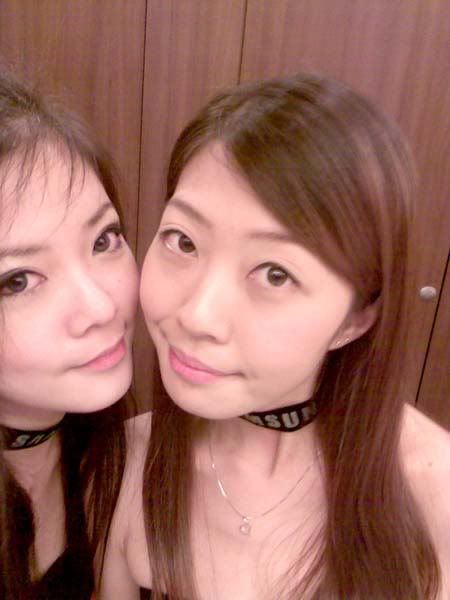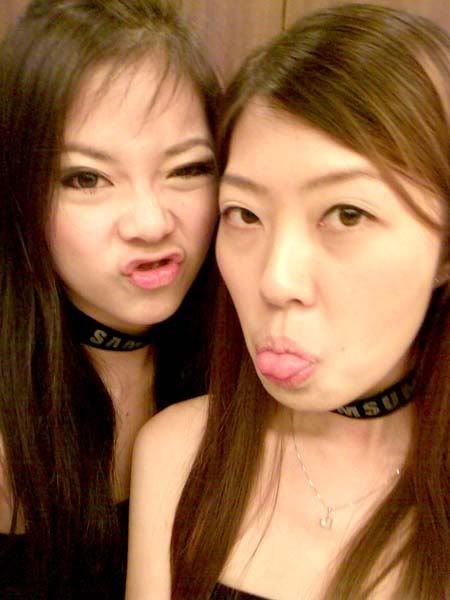 Sheila* The pretty smile (: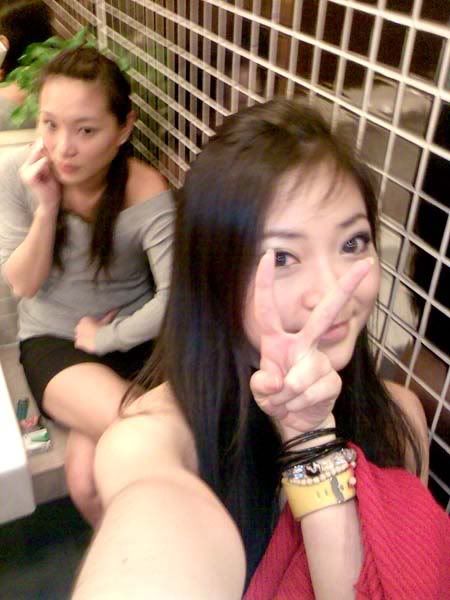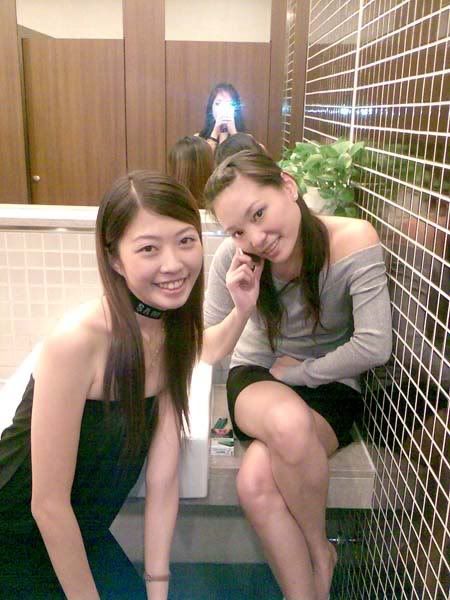 Sheena* The pretty Barbie doll (: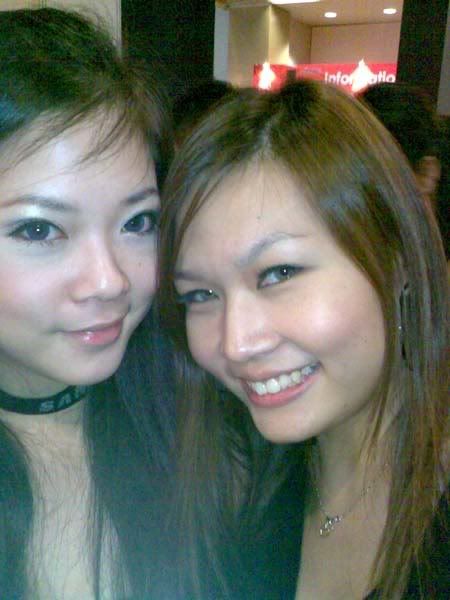 Corie* The pretty Jap drama series girl (: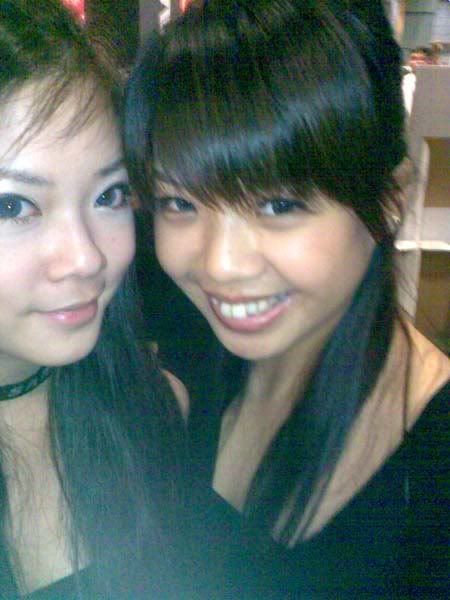 The person coming up next is......
.
.
.
.
.
.
.
.
.
.
.
.
Terence* The noisy sissy!!!!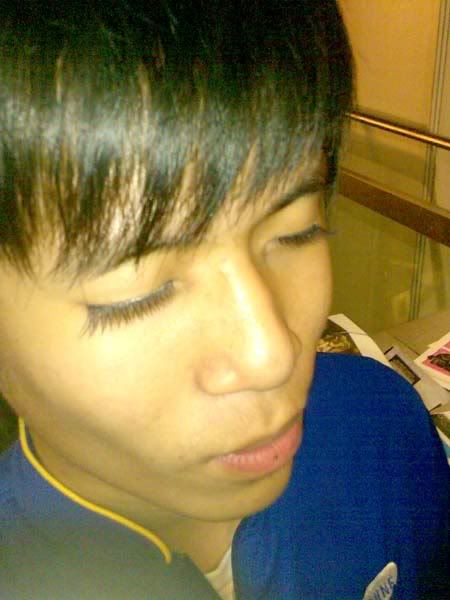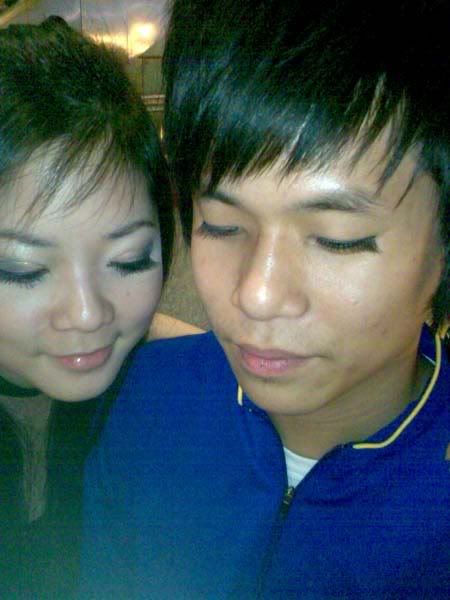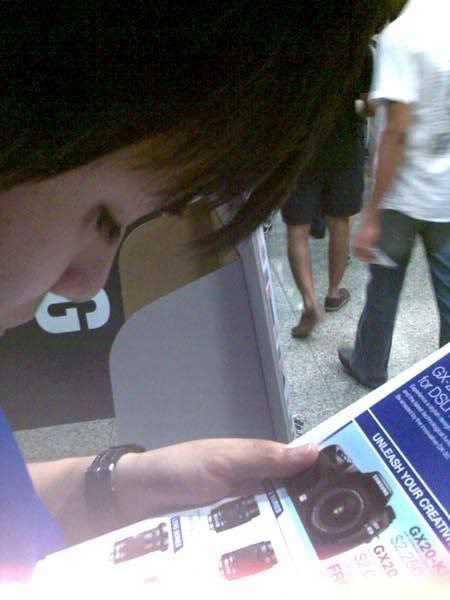 Wahahaha. Don't try to act ok? Do your job! xD
Andrew* The emcee of the event (: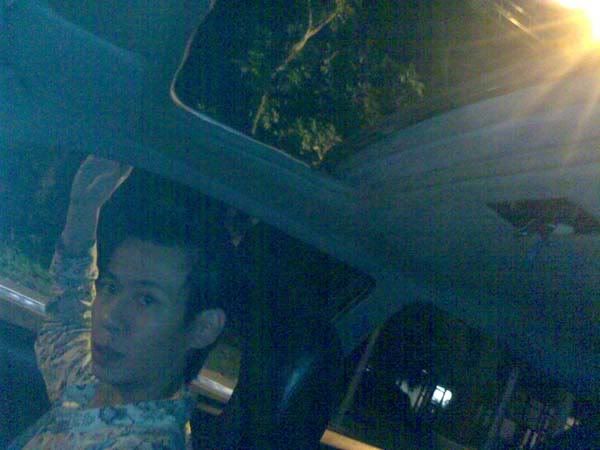 With his super nice car!! Sorry for the bad quality picures!
Still got the 2 ahBoys. HAHA. Never take any picture with them.
Need to wait till I've got the pic from the others.
Thank you everybody for putting in the fun in this event (:
Jumbo :: Alright only (: Super fun.