6.o9.o8 - Main Arena @ MOS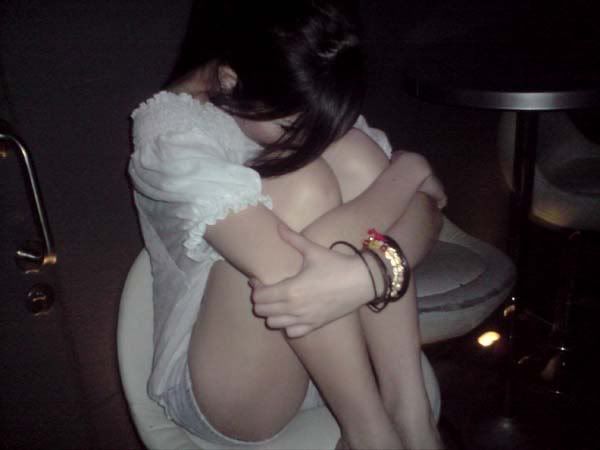 EMO meow~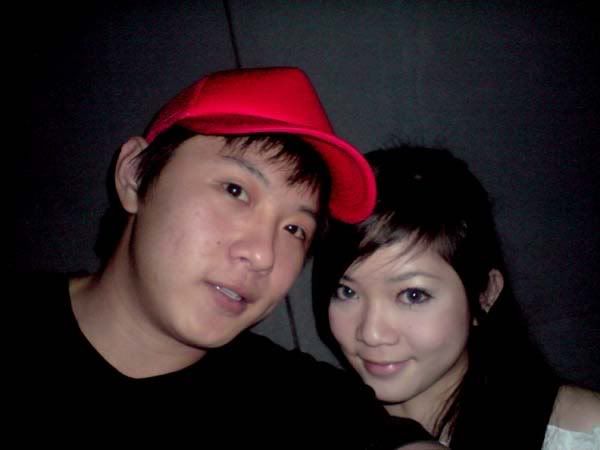 The stupid with the smart (:
07.09.08 - sister's birthday celebration (:
Replacement for PSP (: Thanks Ah pek!
Rubik`s cube makes me go crazy. (: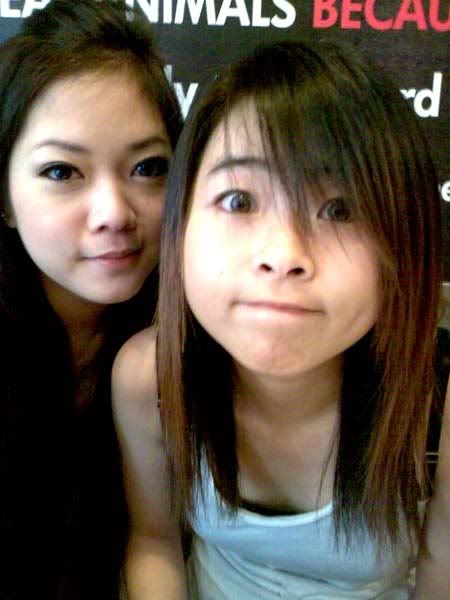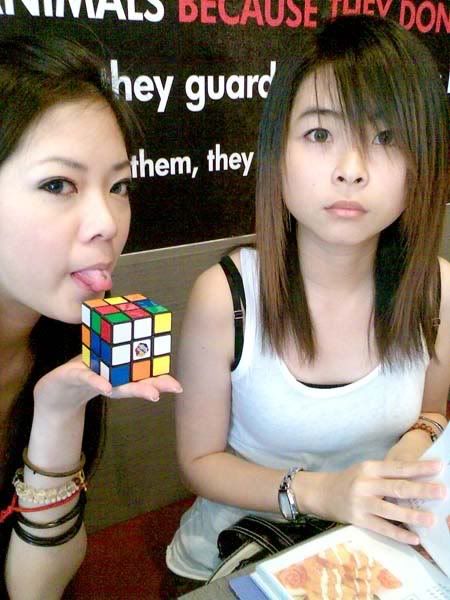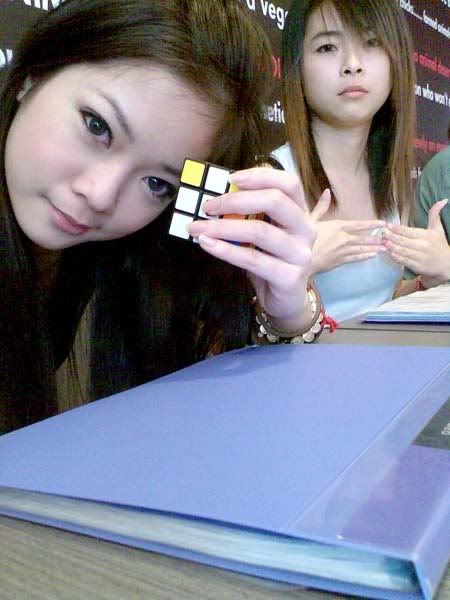 Look at her. LOL. Where is she blocking?
The Queen is taking picture of us. See my sister's face? (:
JiaYou!!!!
After that met Terence @ Funan
Wanted to watch movie but then.. Don't have..
He need to go to look for something and I met up with Snoopy.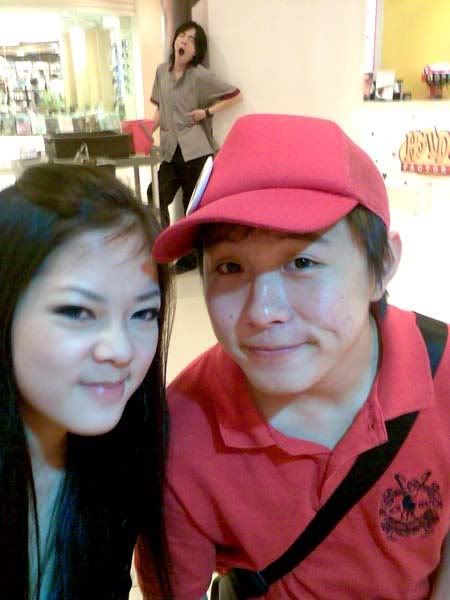 Look at the back =P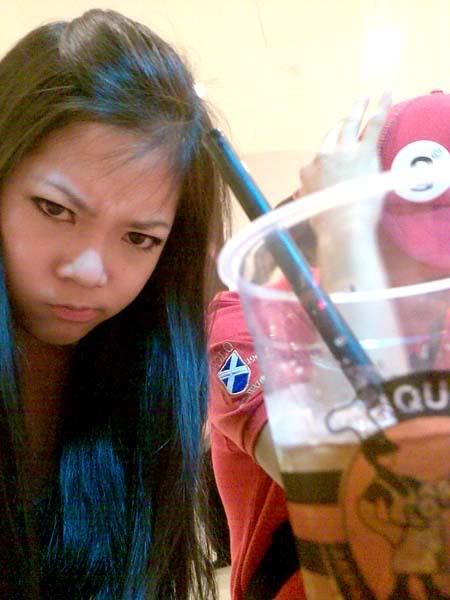 The straw... ...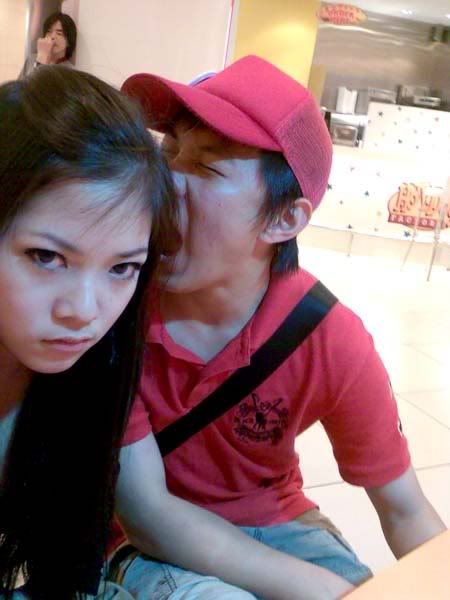 Angry MEOW~
After that we went to Gavin*s pub (:
Saw Gavin* at MOS the previous day and he ask me to go to his pub.
Didn't know I've already know him for 4 years and after so long, its my first time going to his pub.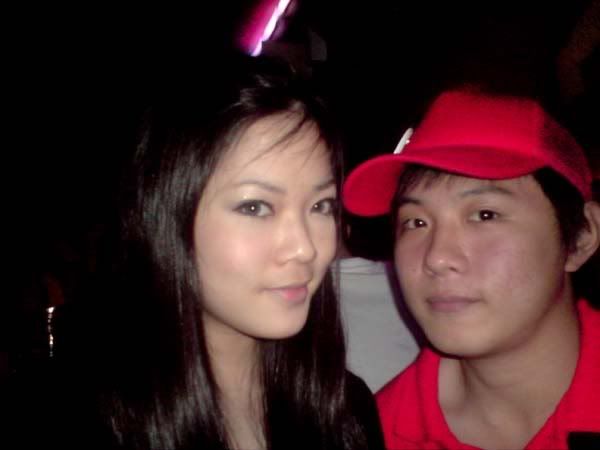 Drink drink (: look at pretty girls
After that, persuade Ah Pek to come down also (:
Snoopy lar! Ask him come down to drive him back to woodlands after our shopping at Mustafa.
Ah pek drove me to a few places after that.
To Mount Faber and had wonderful night!!!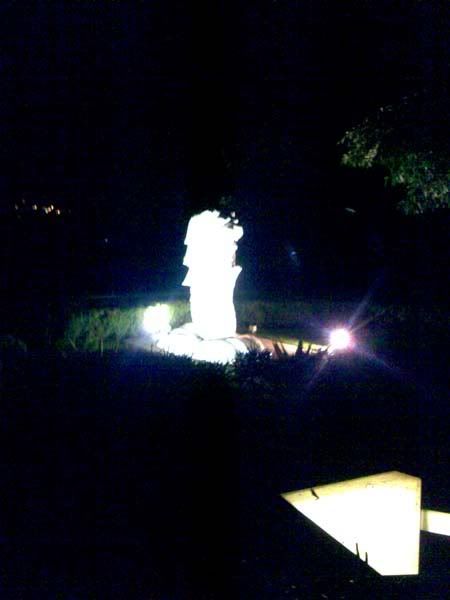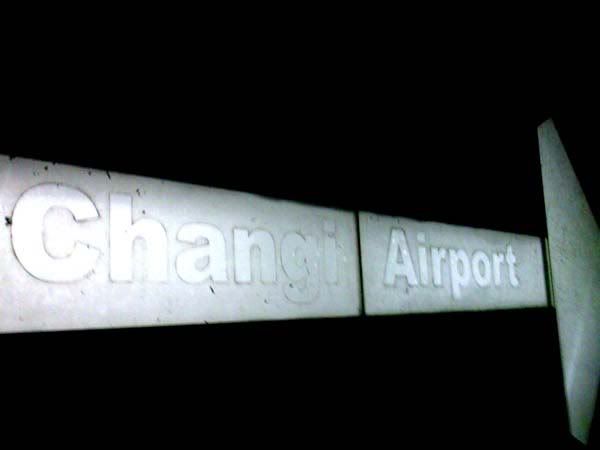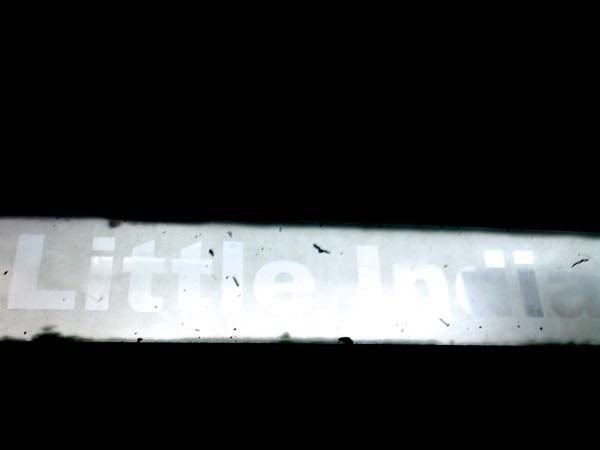 Facing my house! Gee~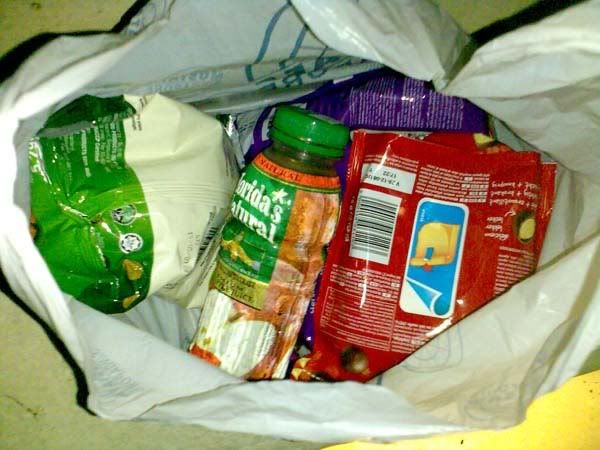 Shopping from Mustafa!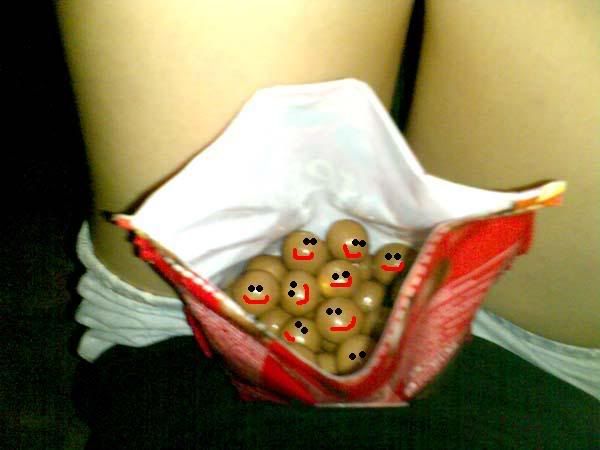 Visualize.. .. HAHA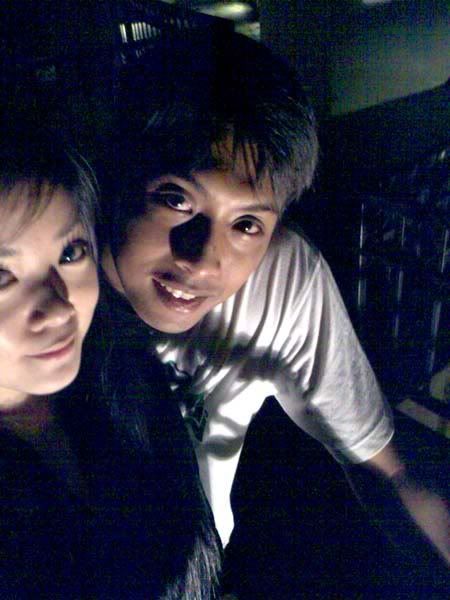 Ah pek and the MEOW~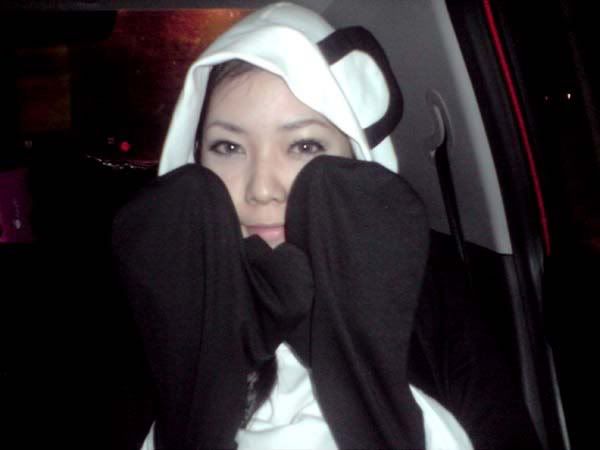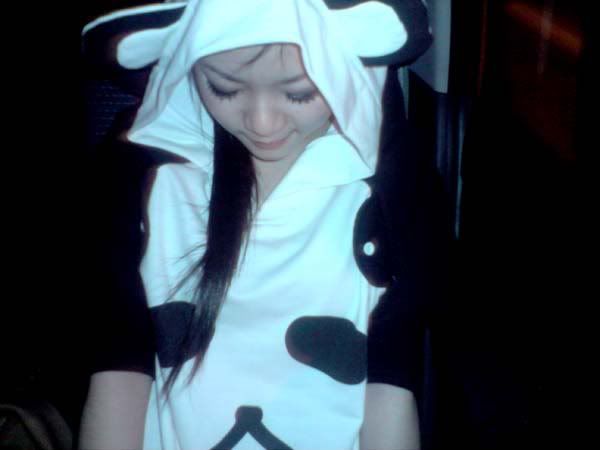 I am a mix blood. Wahahaha..
Cat and panda!
8.09.08 - DURIAN!!!!
Yeah!!! Like finally.. Duriannnnnnnnnnnnn!!!
More durian please? (:
Anyway, I NEVER CUT MY HAIR (: Just that I tie it up and wear a cap.
Will consider changing my hairstyle. Any suggestion?
Will update very very soon after I've got the pics!! (:
SoonYan*:: Hee!~
Your:: Ugly? So any suggestion on prettier hair?
passerby:: Sorry.. I never cut. Still the same hair.
LiKuan*:: My long hair love you too! HAHA. My long hair is still on my head to love you. LOL
Denise*:: OK! call me again! Thanks!
Mabel*:: Thanks!
Shanon*:: Nope, just tie up (:
XMEI::Shocked to see you here (: Thanks pretty!!
Relfy:: Think I should cut it short?
KOR::!!!!!!!!!! Miss you too!!!!!!!!!