(: Back with some pictures, short post.
MOS with Rof* last night after meeting Vanessa* @ town.
Anyway, presenting MEOW's new short hair!!!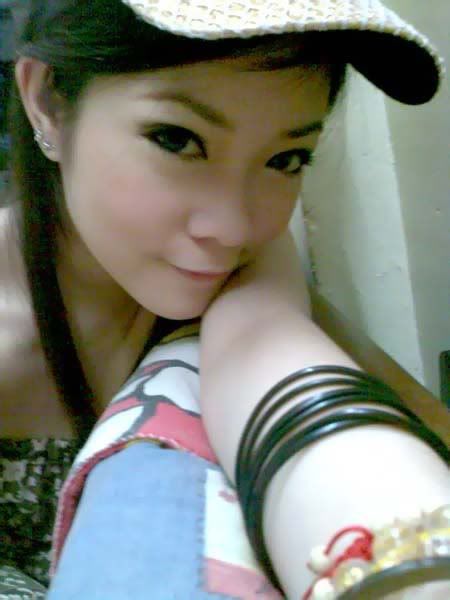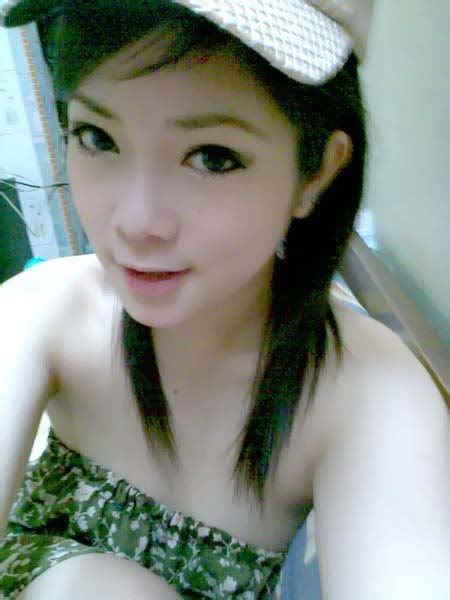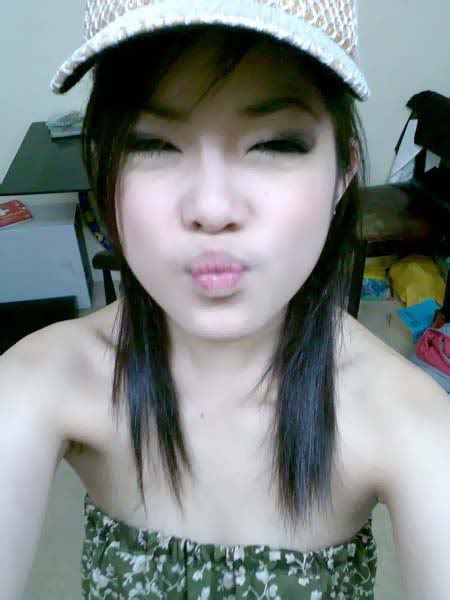 How how? nice? (: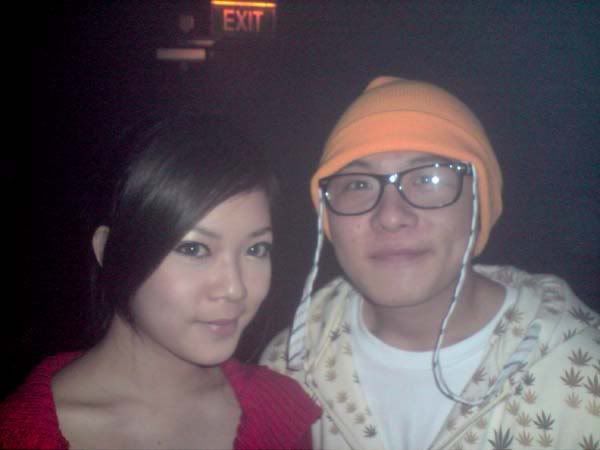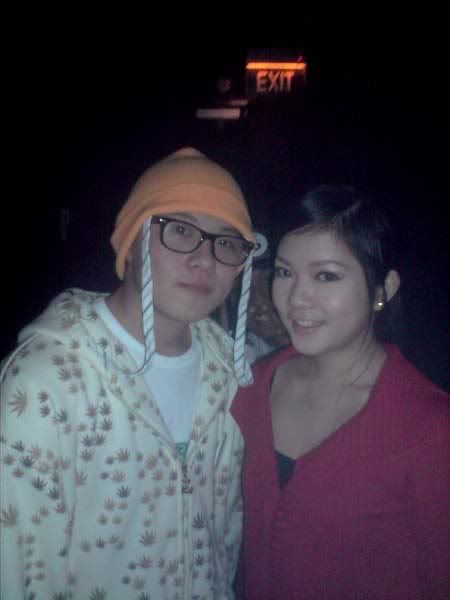 With Mr. Snoobish aka KUKU at MOS (:
Short Snoopy so stupid.
SSSS!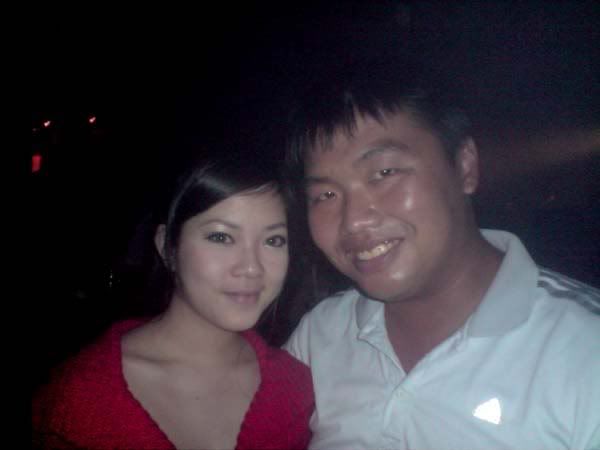 Meow with Rof*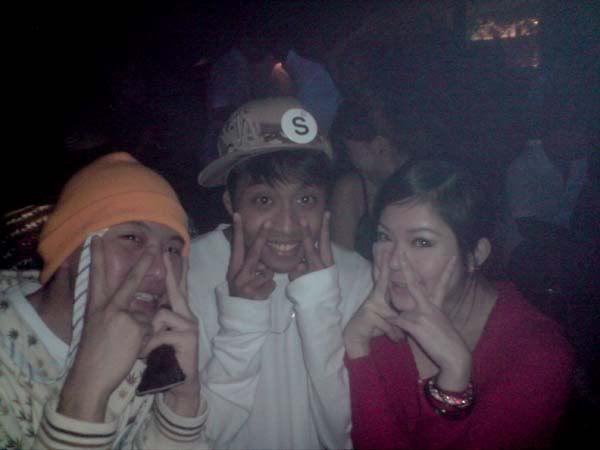 LOL! Remember the picture on my previous post?? Mr. Zee* was at the back was giving this face. So yesterday we took a picture with that face, together (: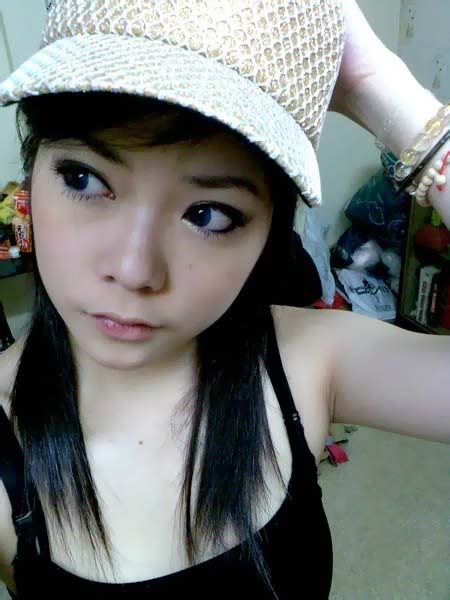 So how how is my hair?? (:
Sheena*:: Oh pretty barbie doll tag`ed me (:
LiKuan*:: I love you too!