BACKKKKKKKKKKKKKKKKKKK!!!!
Busy this few days.
Busy but fun!!
Also met up with some scary things...
Well well well....
01/09/08 - Teacher's day!!!!
Was super late for the celebration =P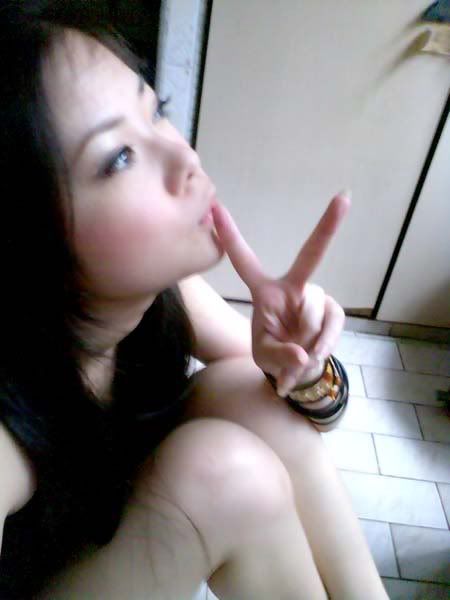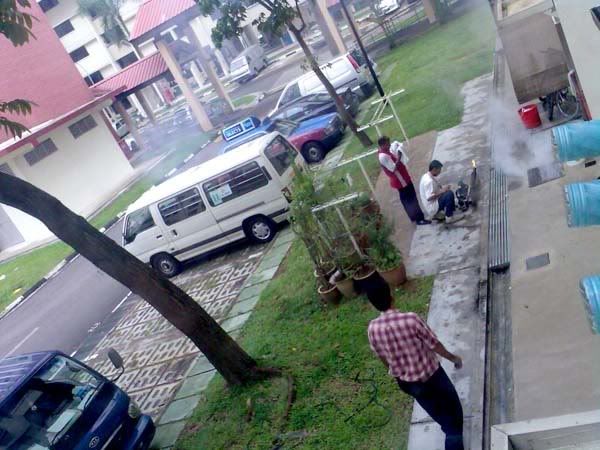 They were spraying the mosquito thingy and it caught fire. So they stop. Super big fire at 1st. as you can see the tip of the machine is still on fire.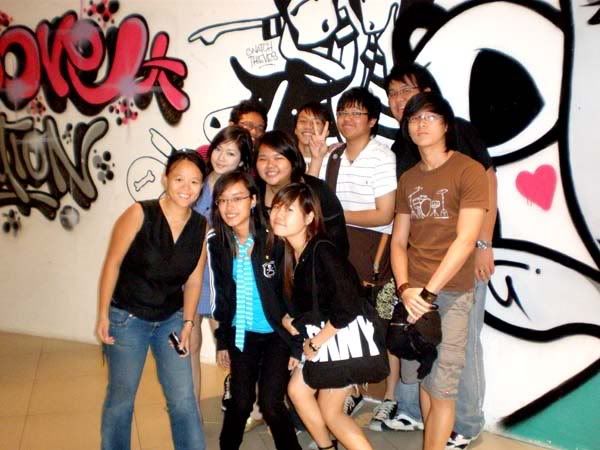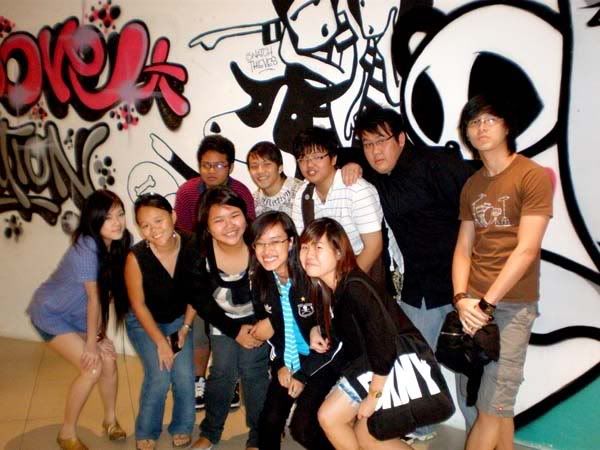 From top left :: Patawari* Benjamin* CCK* Wei chong* Wei Ming*
Bottom left :: Meow* Ms Athena Han* LiJun* Melissa* Bee er*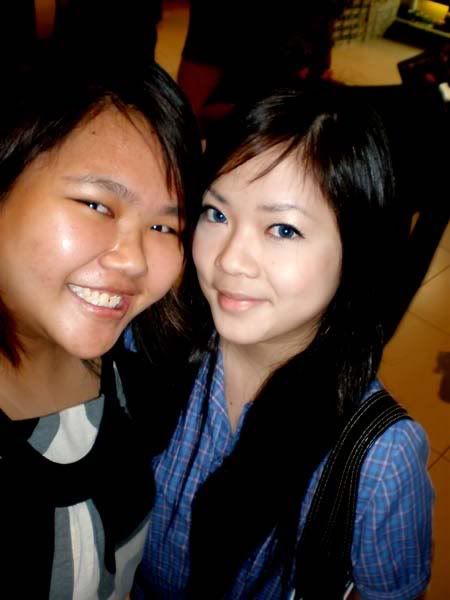 Meow with LiJun* Anything give me a call alright?? Everything will be fine (: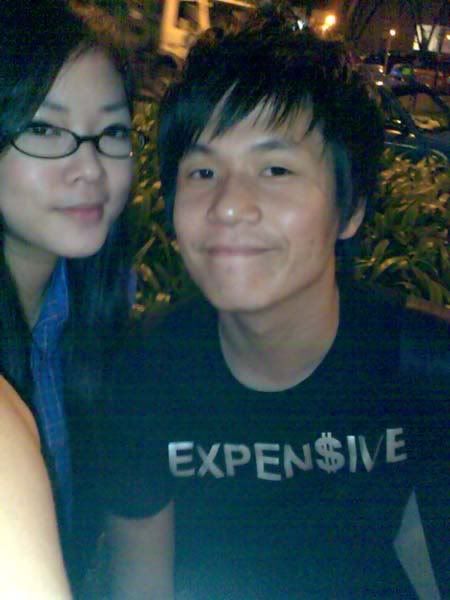 After that meet this idiot for movie, 4bia......
Stupid show.. Wonder how this idiot can watch this movie twice AND!!
Don't know why he is still so scared long after the show.
Tell me how nice how nice. Not nice at all!!!
02/09/08 - Samsung training, then to XiaoDe's chalet.
Never take any pictures from the chalet..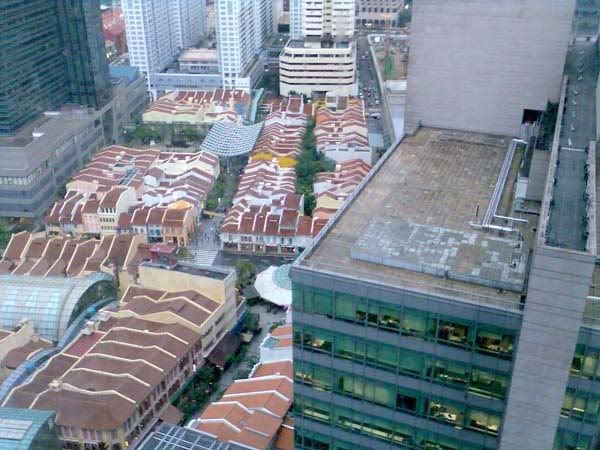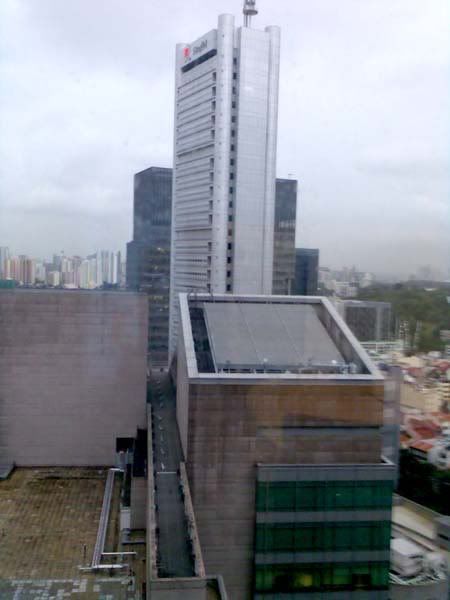 The view from Samsung Hub.
03/09/08 - Samsung Innov8 event @ Arena.
Super cool phone!!! But I still prefer Omnia (:
Innov8 only win on the camera, because its the 1st 8 megapixel camera ma!
Look at the diff!
Photos using my own poor 2 megapixel camera phone.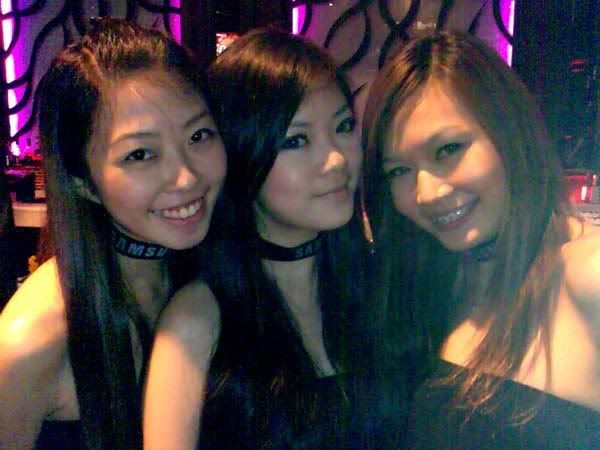 Vanessa* Meow* Sheena*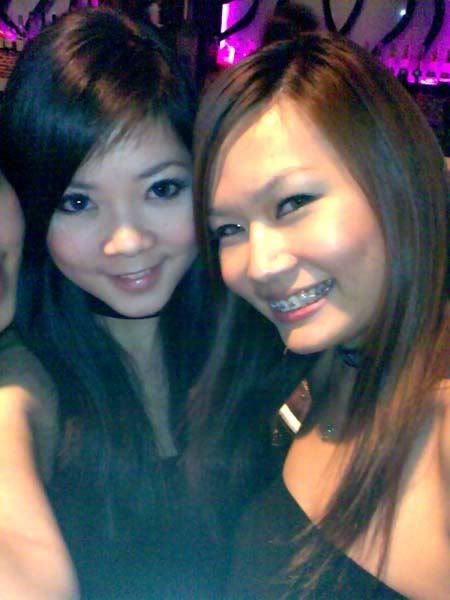 Meow and Sheena*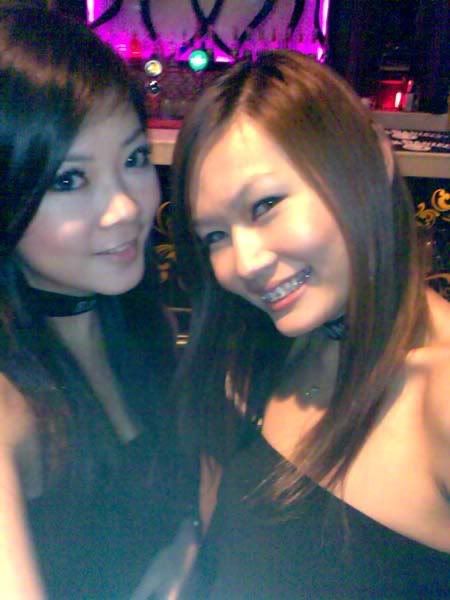 Us again!
Okok! photos using Innov8!!!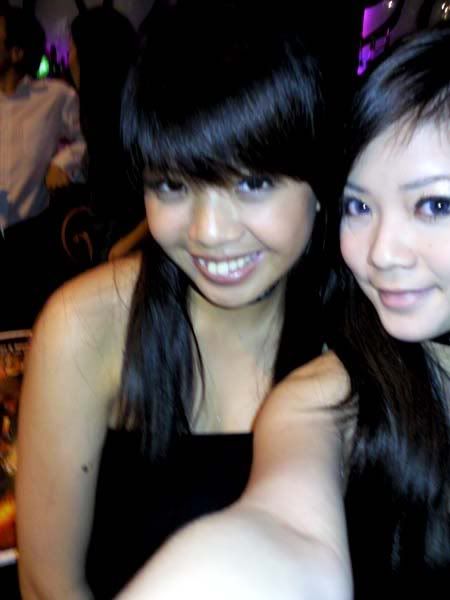 Corie* and MEOW!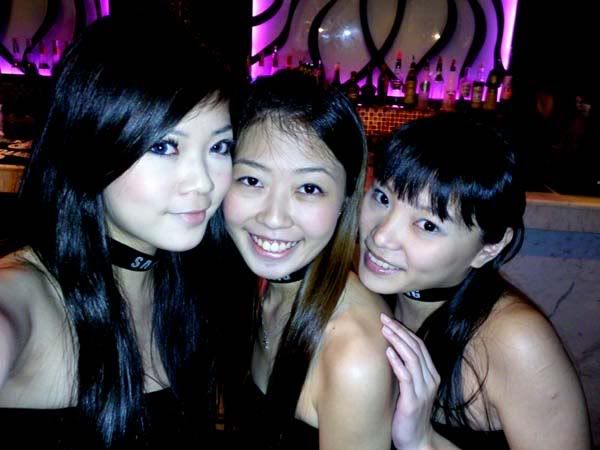 Meow* Vanessa* and Sheila*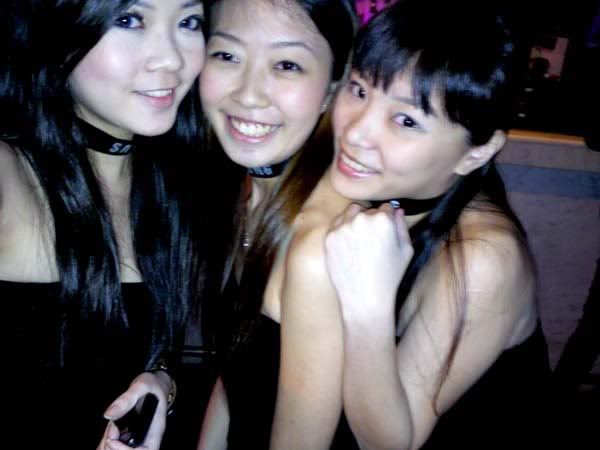 Again!!!
Big diff right?
Well, its not in the market yet! Wait wait wait~~
04/09/08 - Bugis shopping and MOS with Snoobish*
Thanks Snoobish* for helping me. (: But stop scaring me.
Thanks to Zee* who send me home yesterday!!
Ok, my phone really CMI!!!! =P But still love my phone from daddyyyyy in HK.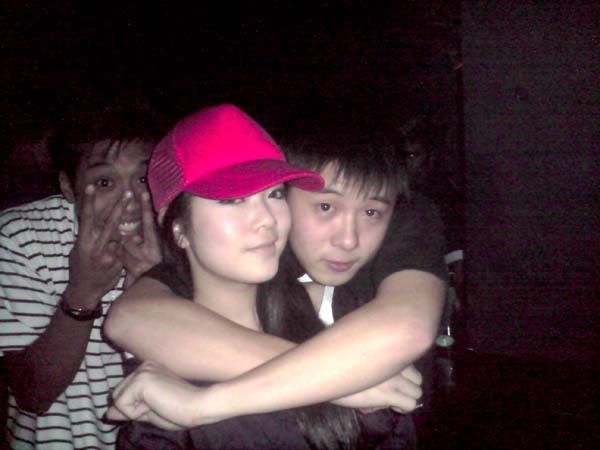 Long ago pic, only send me yesterday. On Kai*s bday (:
Look at the back. HAHAHA. Super cute Zee* the actor face!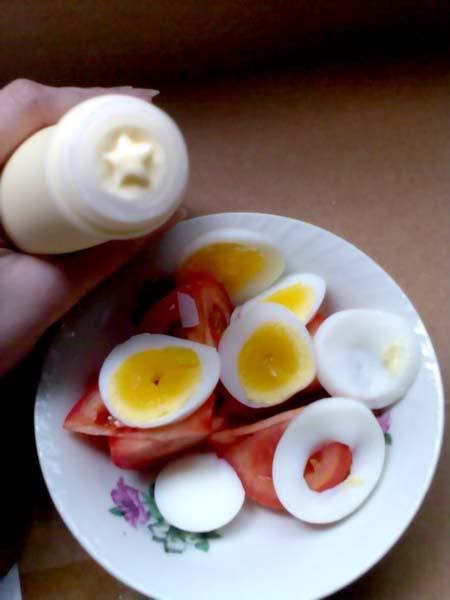 Ok, this is my fav breakfast now!!!
Just showing you all. Its not fattening!!! (:
And look at the salad source (:
Thats all!
Will wanna blog more often. Coz everyday is super (: (: (: now (:!!!!!
Denise*:: When when? (:
LiKuan*:: Can ask me out anytime ma. Take good care of yourself ok? Don't think so much. Anything call me (:
Wendy*:: Reply`ed (:
Isabella*:: Pretty, think you spotted me stalking on your blog? :P