somehow i am jealous of something which i shouldn't even bother
arghhh. just irritated by the memories in my brain
why should i even be jealous
i also don know why. someone lead me to an answer?
blogs are getting bored
blogger don blog as much nowadays
and also, no one is coming to read blogs
like what joan* said "talking to the wall"
oh wells
few pictures to show off
teeheeee~~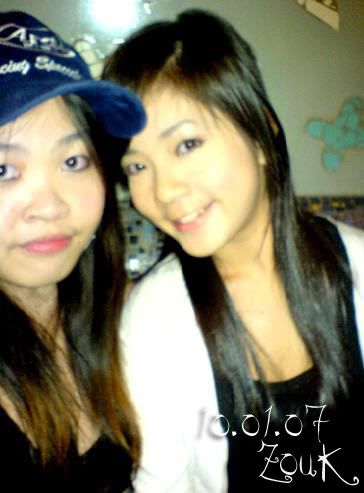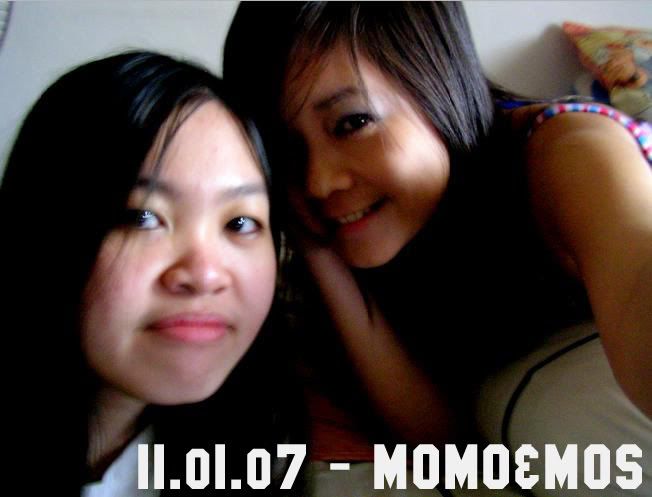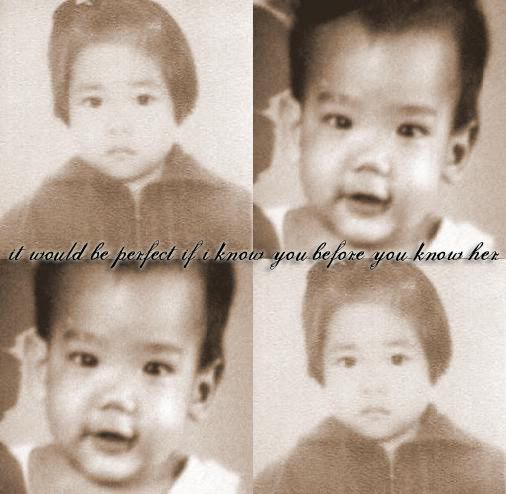 leaving to Zouk soon
anyone wanna join?
kelly*:: okok!
Joan*:: thanks!!
frankyraven :: not sure when i am getting result =)