tomolo will be working at robinson
so gotta sleep soon
PLEASE NOTE!!! STOP MESSAGE`ING ME AT THE CHAT THERE!!
b'coz when i log in, so many anons and if you all leave a message, maybe i will close it coz maybe you are one of the anons. so PLEASE do leave your messages at the bottom of my post. only if i am online, chat with me there. THANK YOU VERY MUCH!!!!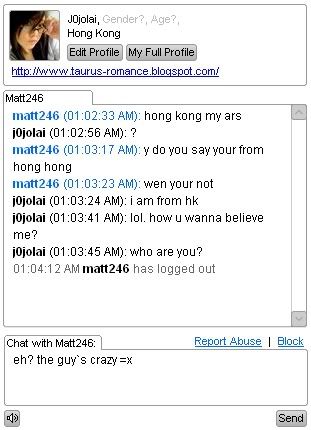 why should i lie?
if i am from singapore, or anywhere
i will be proud of it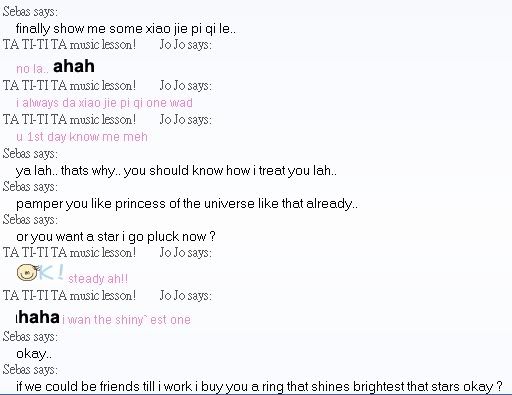 this is a funny chat but i remember ok!!!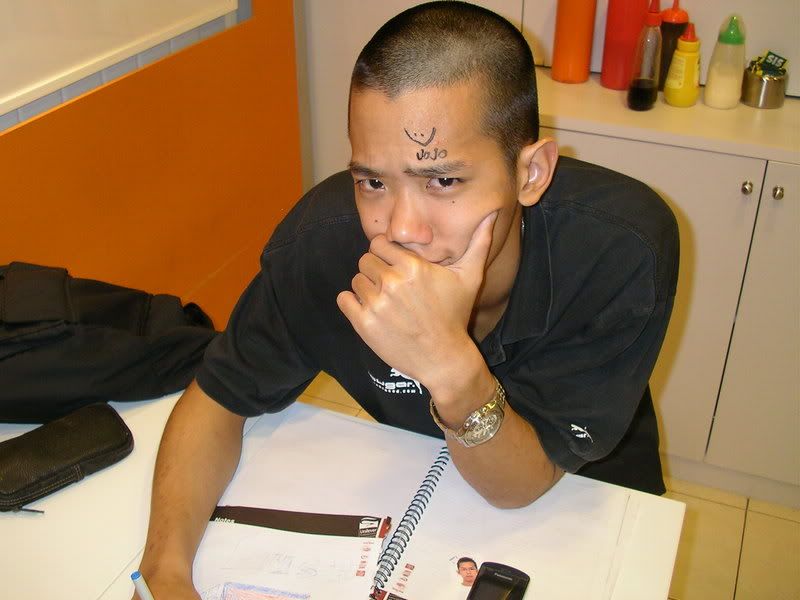 sorry Mr.Clown* !!!
http://www3.youtube.com/watch?v=4uG85Oaca_o
this is really FUNNY!!!!
jiaHao:: i think i saw her blog link in ur blog
meiLing*:: OK!