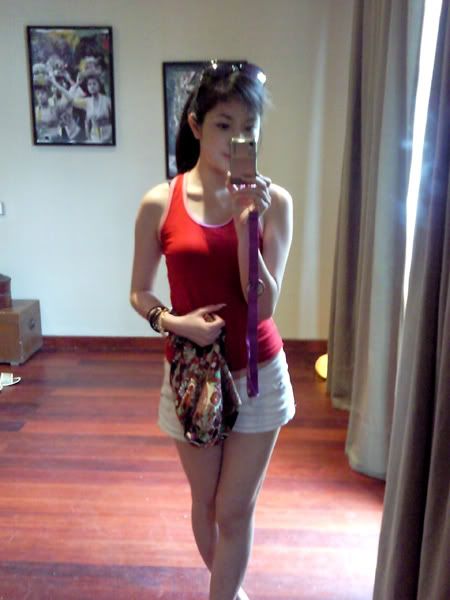 Wake up for shopping!!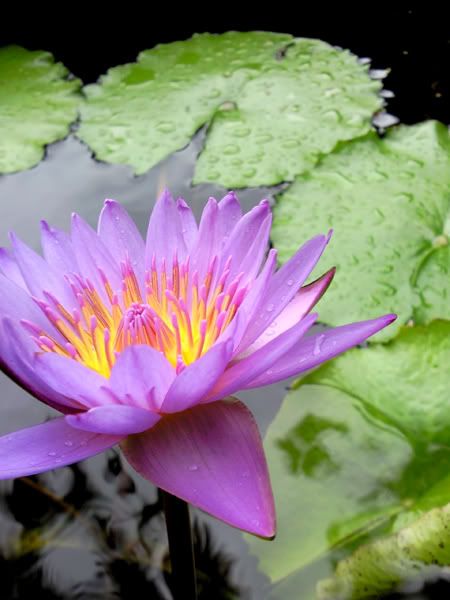 The pretty flower outside our front door.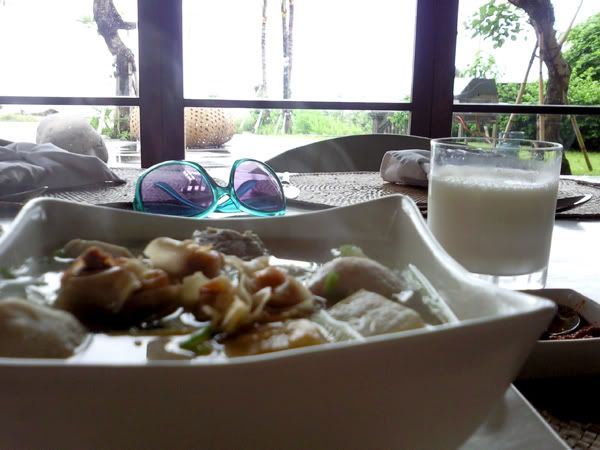 Bakso again! (Make me feel so hungry now!)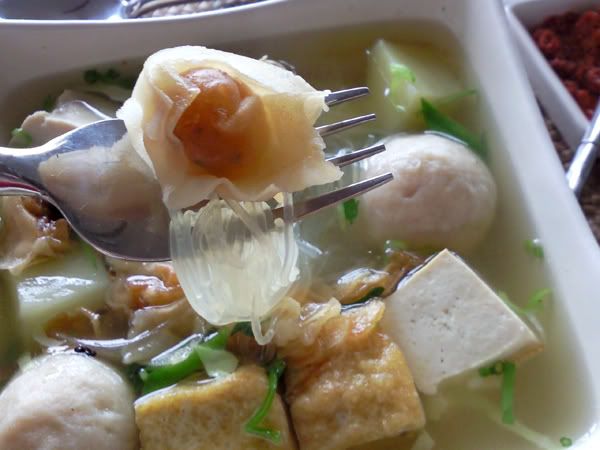 Extra wanton.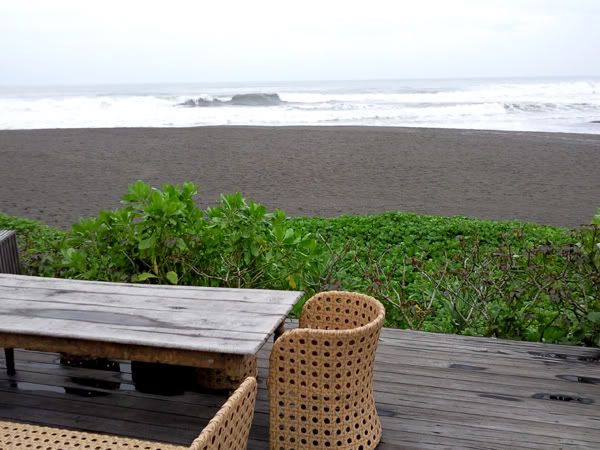 Waiting for the pig to wake up.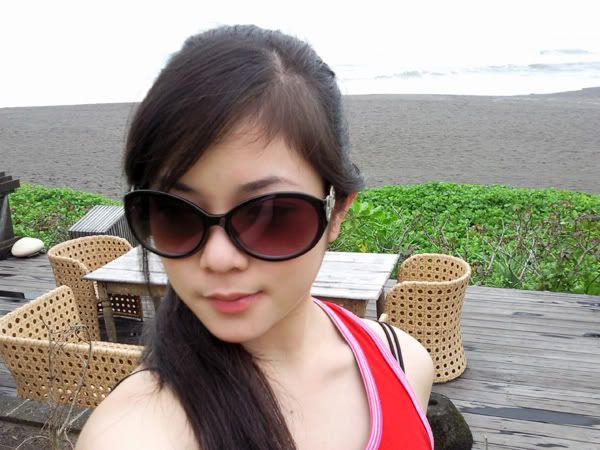 Heh. (: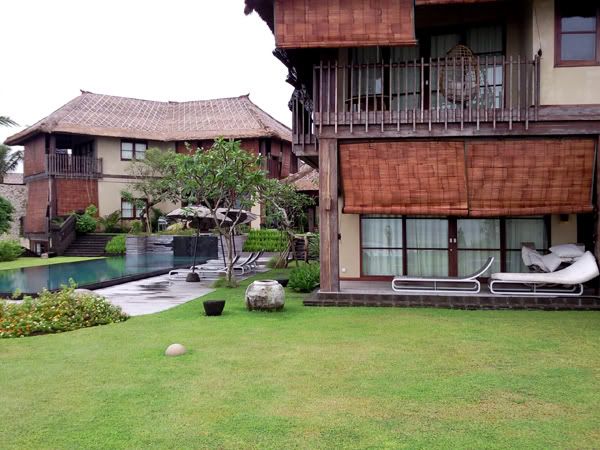 The pig is still inside the room sleeping.
Finally she got up and have her breakfast.
I am inside the room watching SCV.
I am not angry ok, chirshirl*.
I know you are tired. PIG!
Anyway, she is sweet.
She went to get more of the yummy wanton.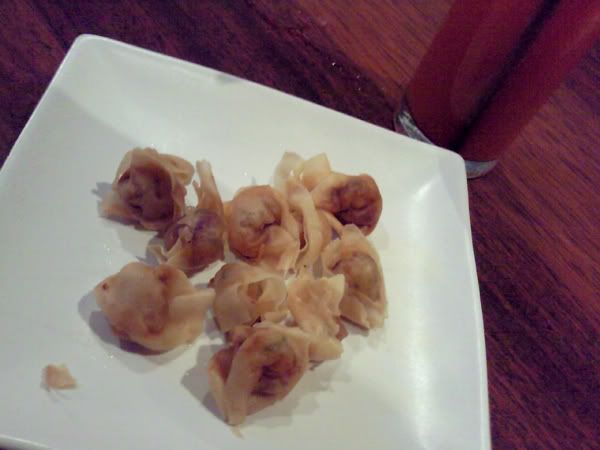 And share it with me! With the yummy carrot juice.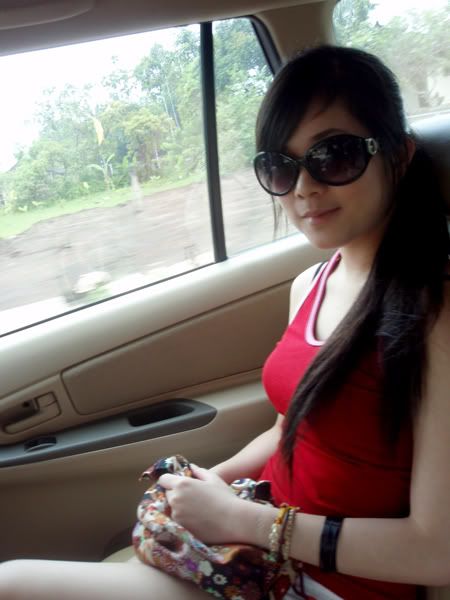 Finally the car is back. ZOOM~ Here we go...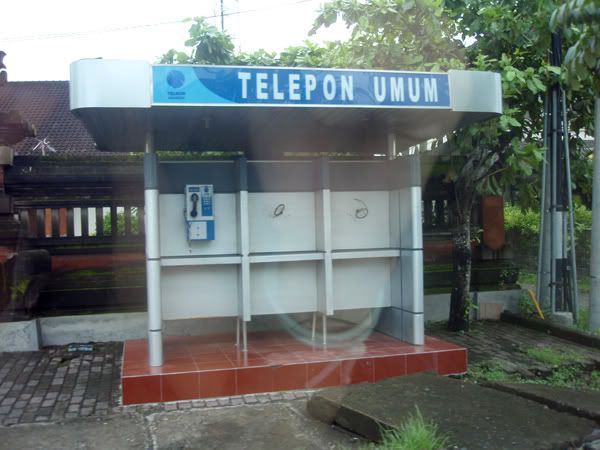 Tel booth.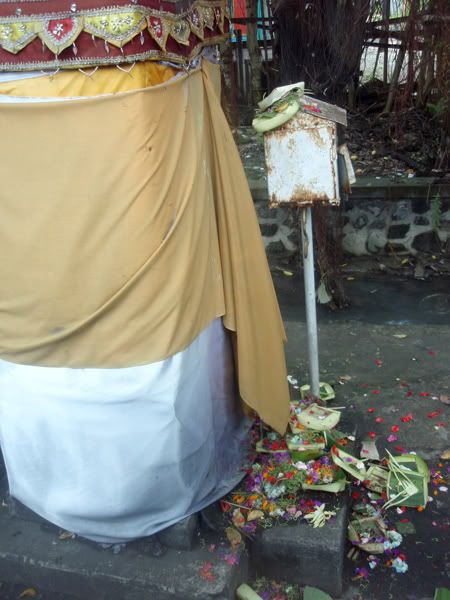 Offerings.
The 1st traffic light after 45min trip.
We were rushing to shop.
So no photo of shops.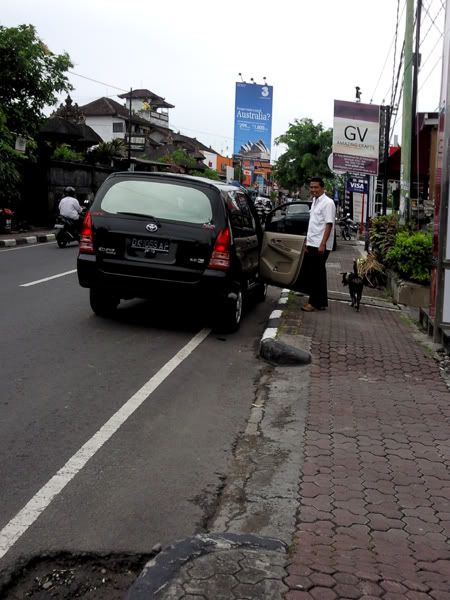 Hello! We were late and he was still waiting. (: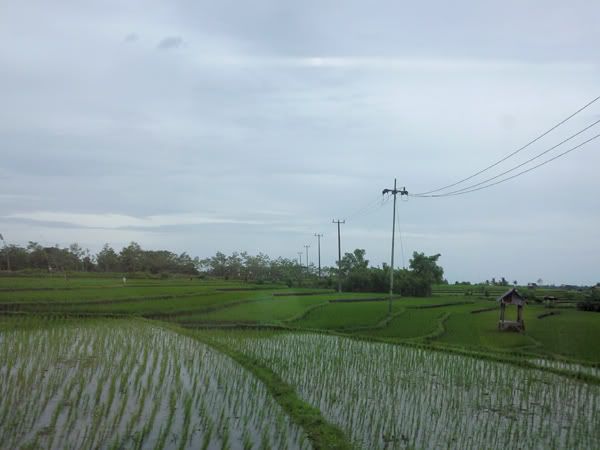 Grassland.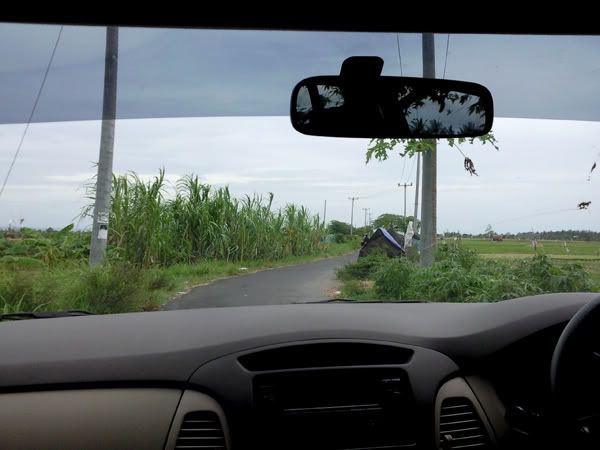 The lil-road back to the villa.
Small and narrow.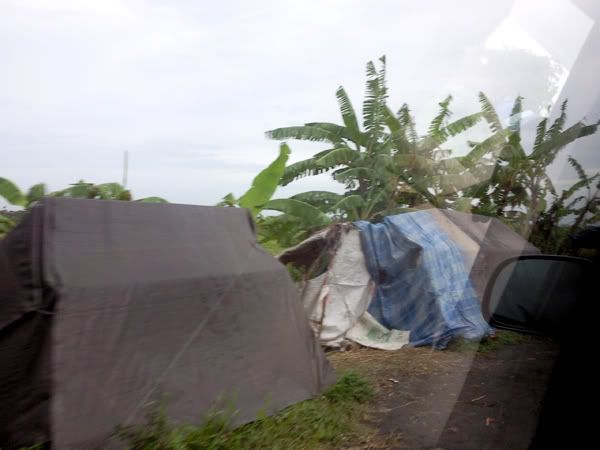 See? They told me some of the farmer's family sleep there!
So dangerous. Just at the side of the narrow path.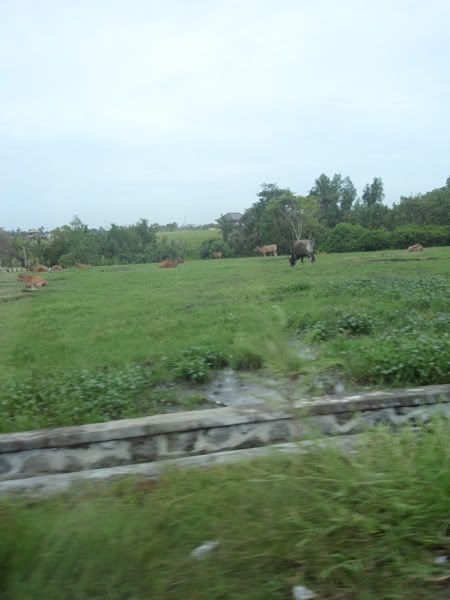 Moo moo outside the villa.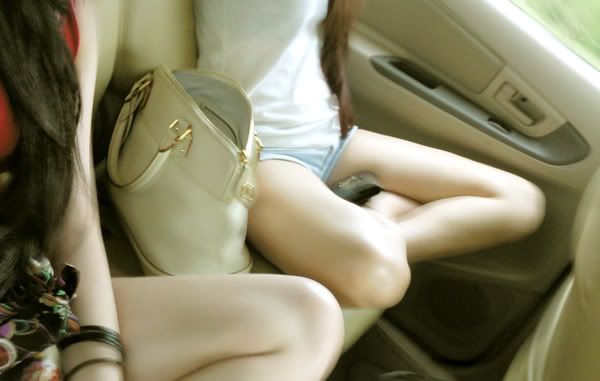 Quickly pack and into the car again.
Way to the airport!
Bye~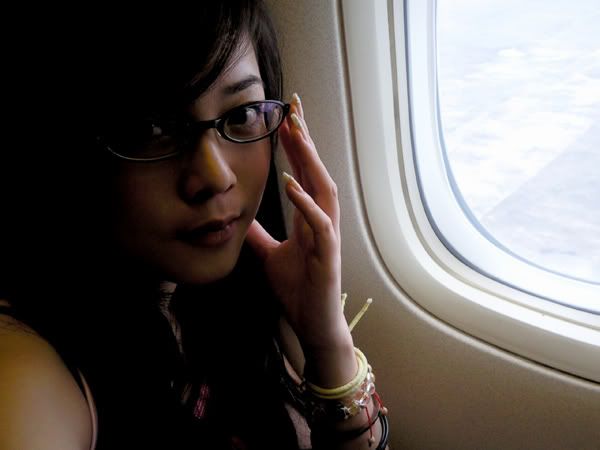 On the plane.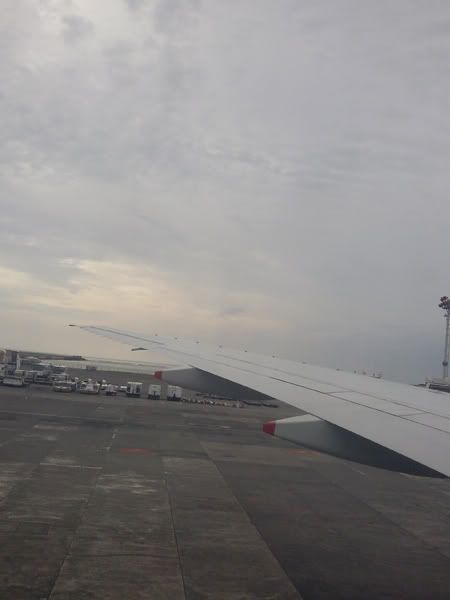 Bye BALI! I miss you!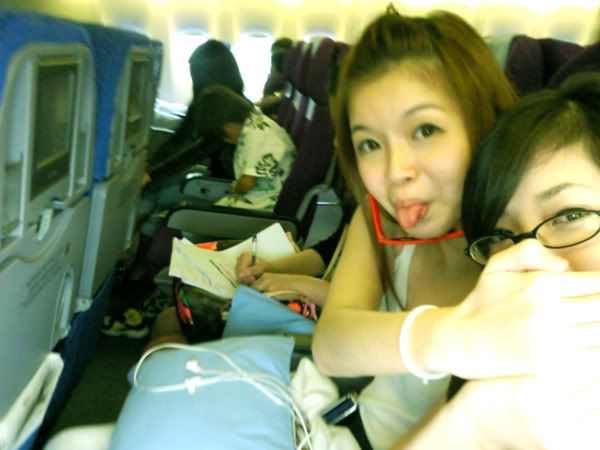 Playful Chrishirl*.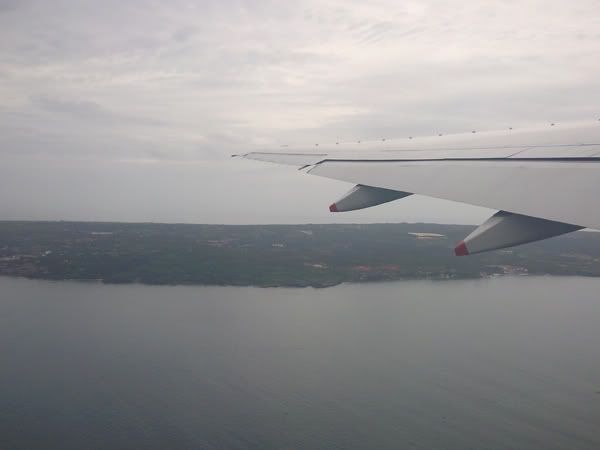 Bye BALI~!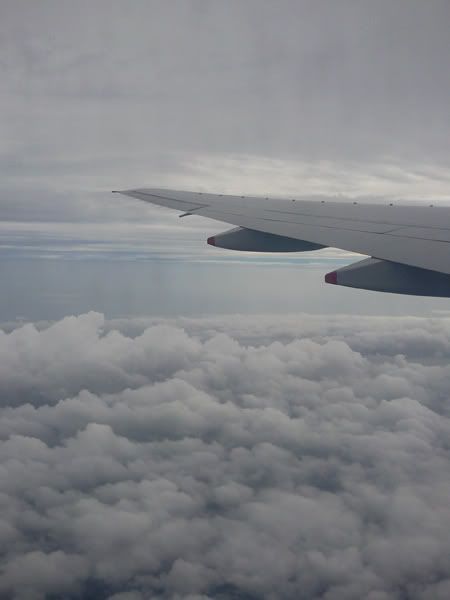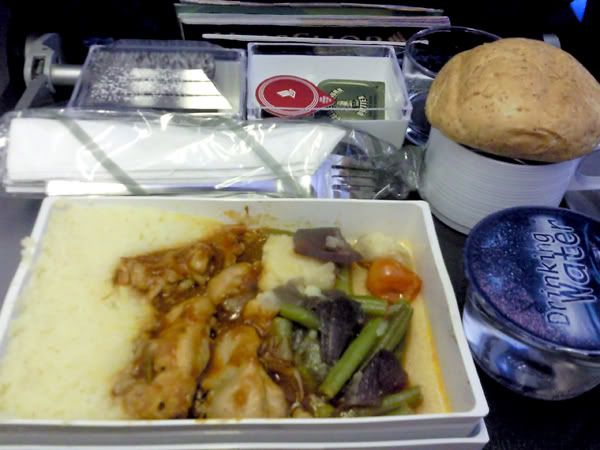 The meal on the flight there was better.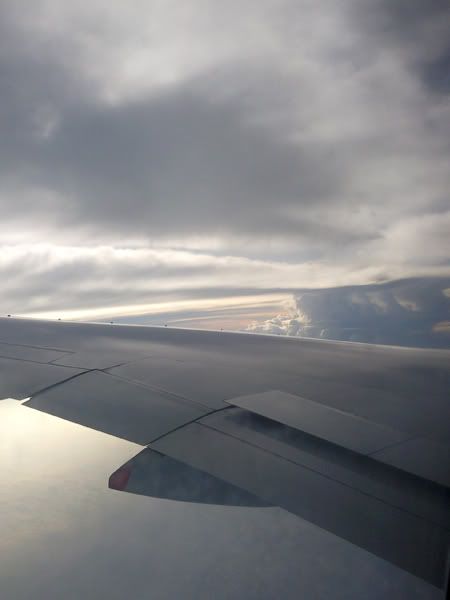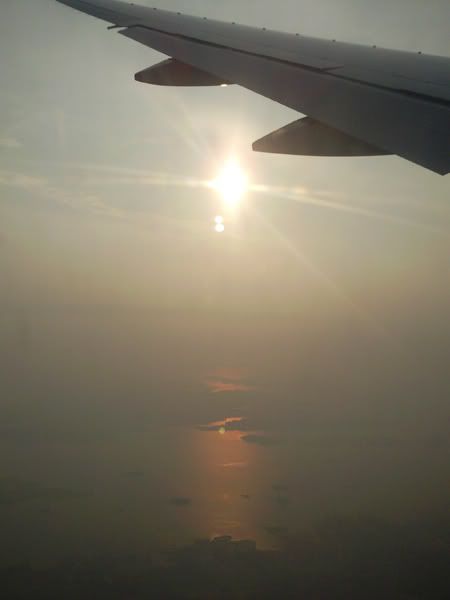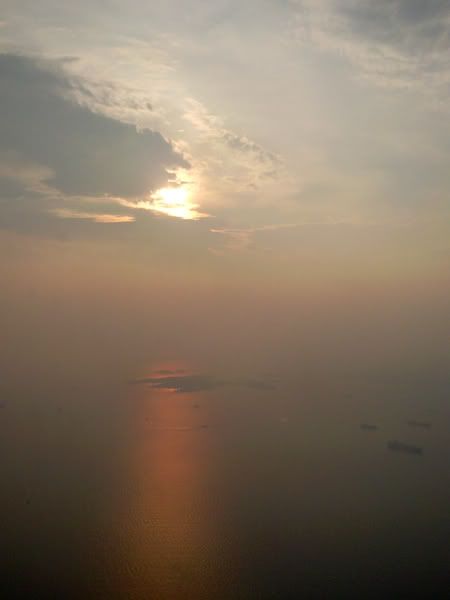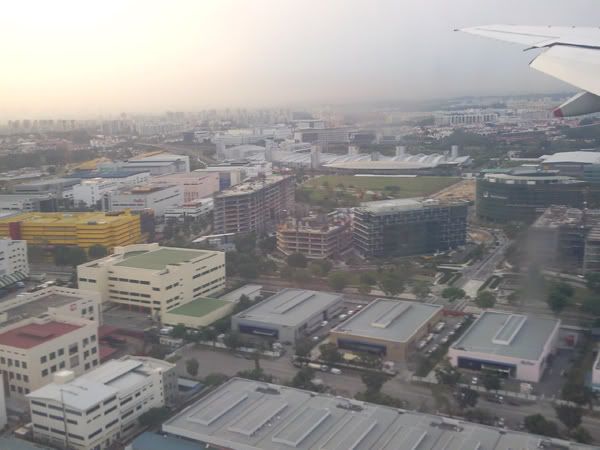 Hello Singapore!
About the poll, ...
1st question :: Many prefer more pictures on my blog! I will post more!
(Very shocked that many wanna know more about me (: Thanks!)
2nd question :: Thanks for coming here at least once in awhile (:
3th question :: All of you thinks that my blog is interesting!
(Thank you so so so much! So comment and tell me more of what I can improve)
4th question :: I think I will put a song that is not so loud.
5th question :: YA! Just ask lar! ASK MORE! (:
Thank you to everyone who did the poll.
HanJie*:: Thanks. Your voice is better!
Chrishirl*:: =D
Kim*:: I didn't really touch them. HAHA. I also scared.
Michiyo*:: Yes! Its superb!
vogueindulge:: Hmmmm...?
Jumbo:: The Istana Bali
HappyQueen*:: A bit lazy to make. HAHA
Steph*:: Yup! (: You saw me? Nice photos in your blog!
Mabel*:: OK!
UNDENIABLEPAST:: The Istana Bali. Its a villa
Hao*:: Ya, the other one has error when using firefox.
Nick*:: Ha~! Crazy matchstick.
Yan*:: Yours nicer. In Singapore now.
Lisa*:: Sorry, the intake has ended. But you still can send to me. My email is You sure you type the whole thing? Its with the email infront. Rof*s friend email`ed me already.