BALI DAY 2 (:
Wake up for the special day!
V.DAY! 14Feb`09
Finally charge my HP and now...
LOTS OF PICTURES!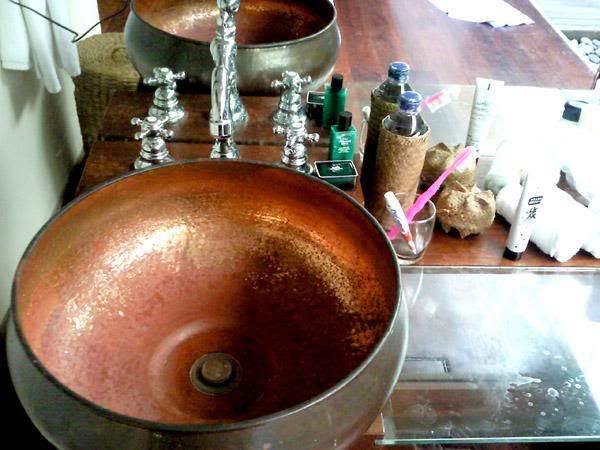 Mine.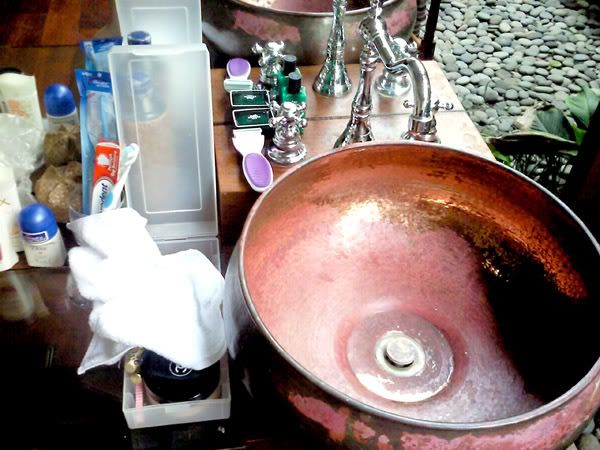 Hers.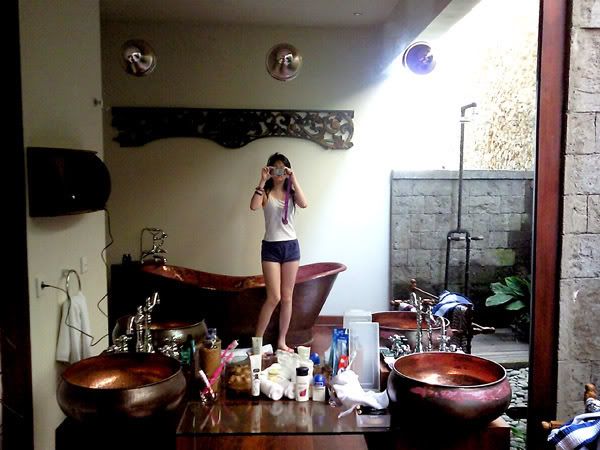 OURs!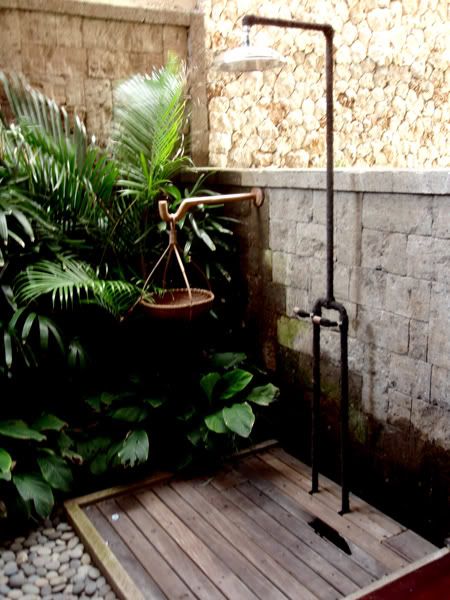 Shower. Outdoor. Woot~!
Hermes is LOVE.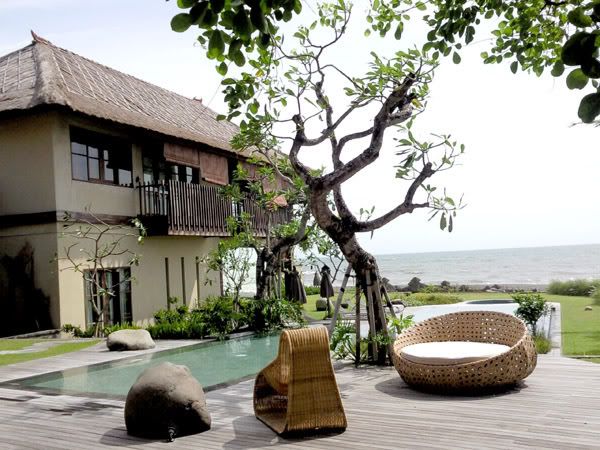 The 1st floor. The whole thing is our room!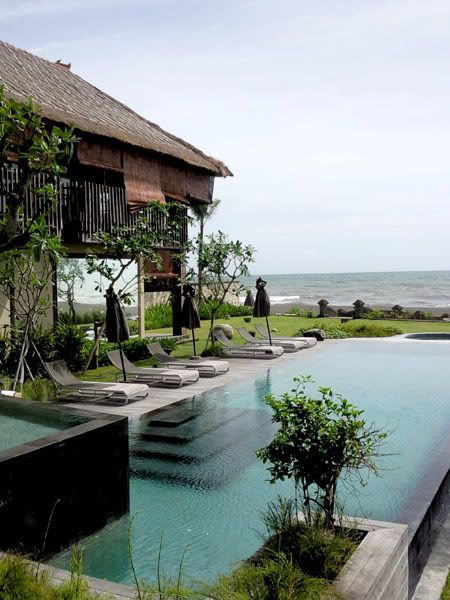 Pretty swimming pool. See the beach?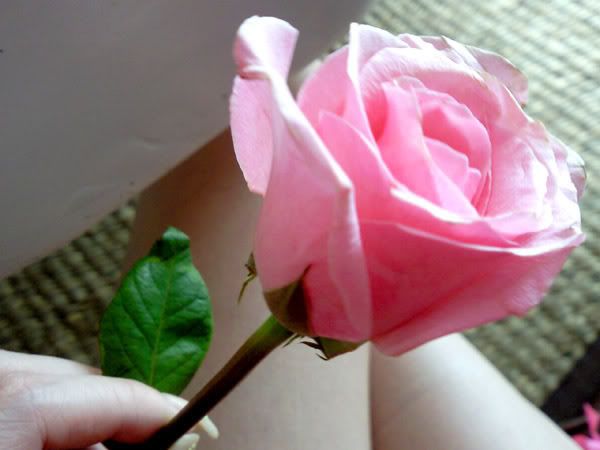 V.day 1st flower (: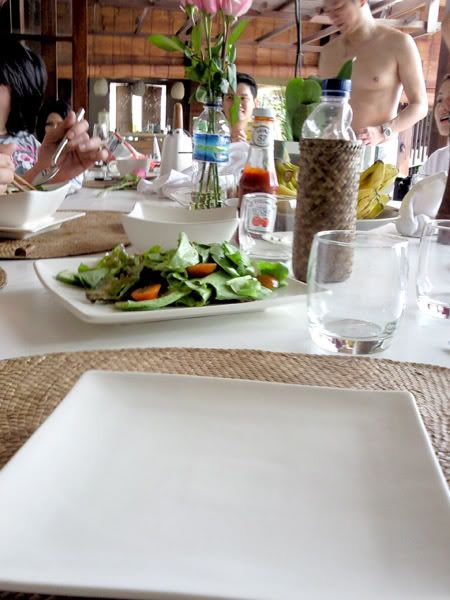 Breakfast! I want HALF BOIL EGGS.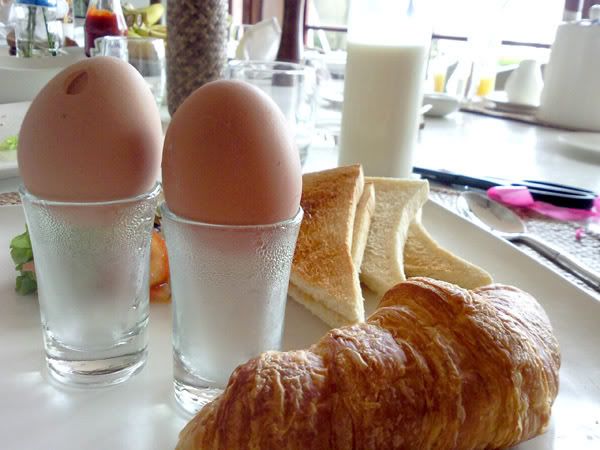 And it turns out to be HARD BOILED. Chrishirl* can't stop laughing.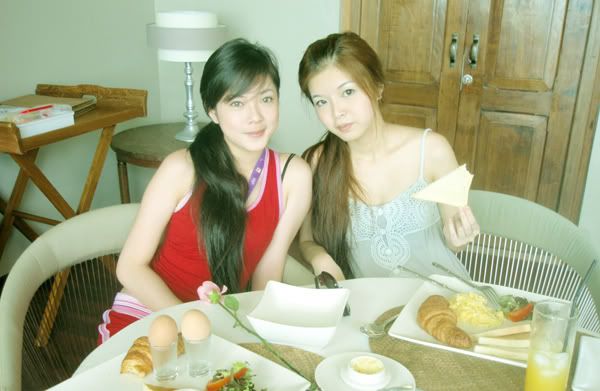 Good Morning~!!
Intro our room (: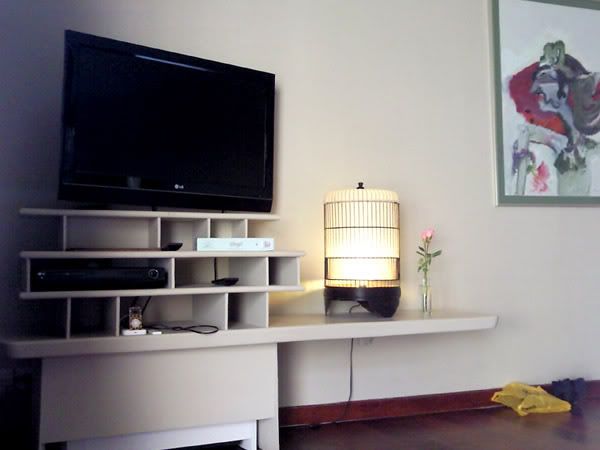 Bedroom TV.
See the Ipod? Its there for the whole 4 days.
The lazy taurus`es can't be bothered.
Just charge and charge. HA!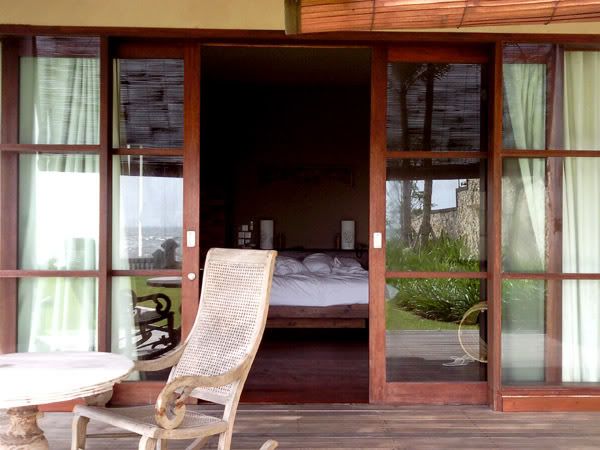 Our room, facing the beach.
Open the door and sit outside, relax (: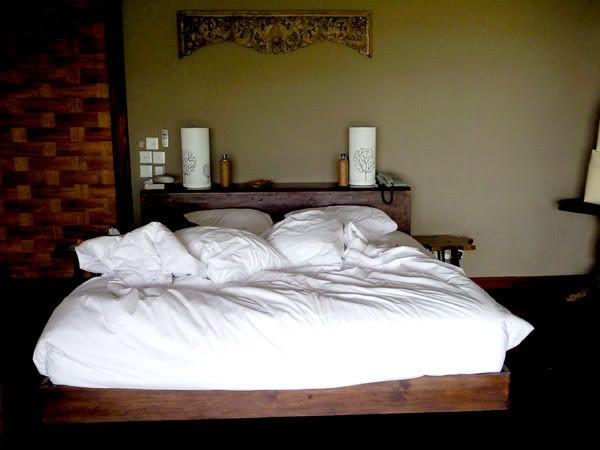 Our messy bed!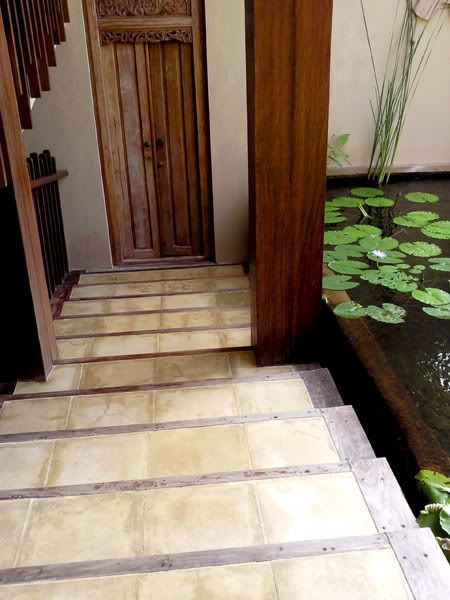 The front door to the lil-hall thats connected to our room.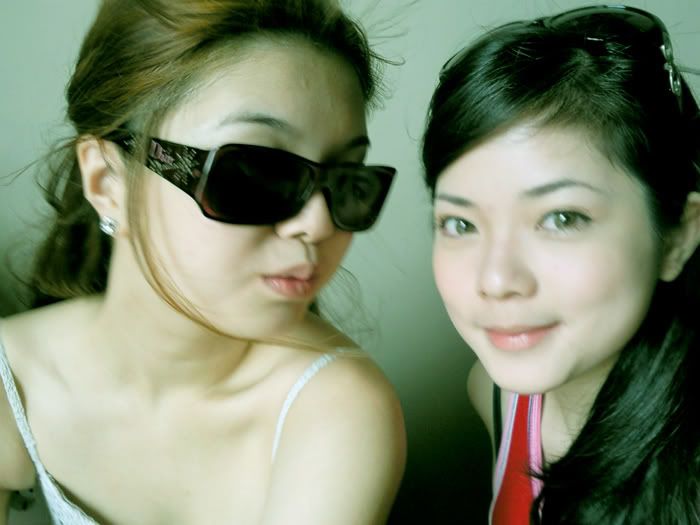 Finally, I found someone as fair as I am, same hair length, same is a snake and we are TAURUS!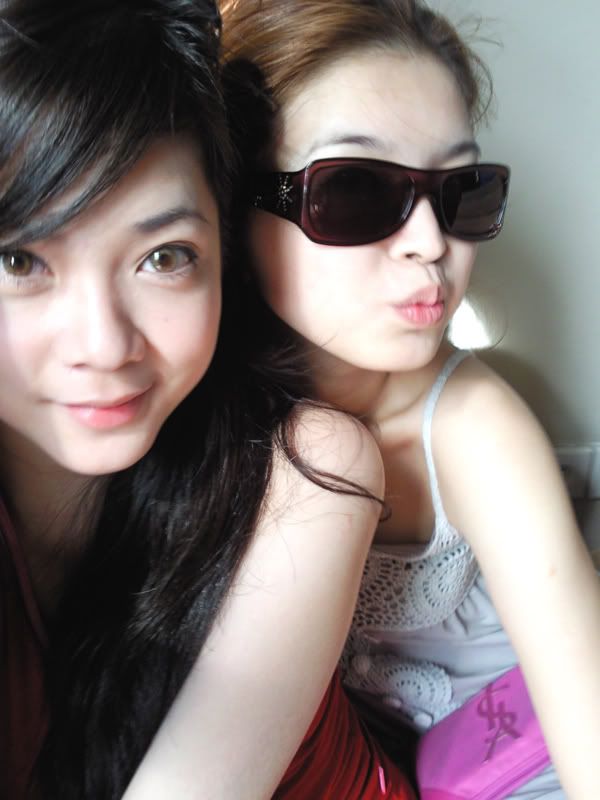 Amazing girl (: My Bali trip was superb all thanks to CHRISHIRL* the retard.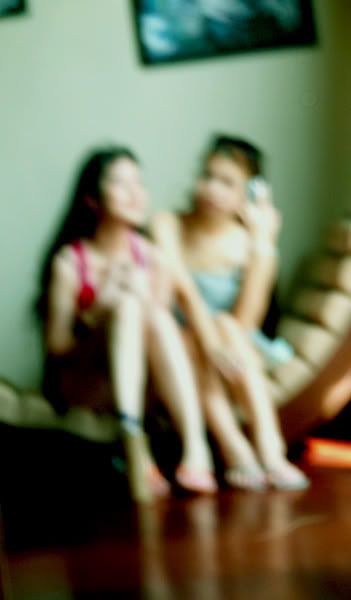 Relax awhile.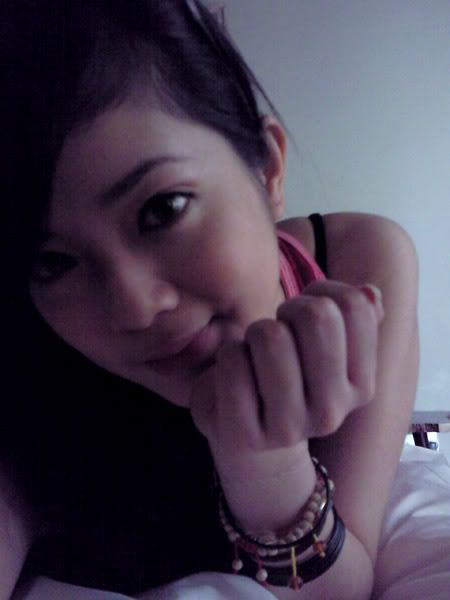 We are going for massage!!! (: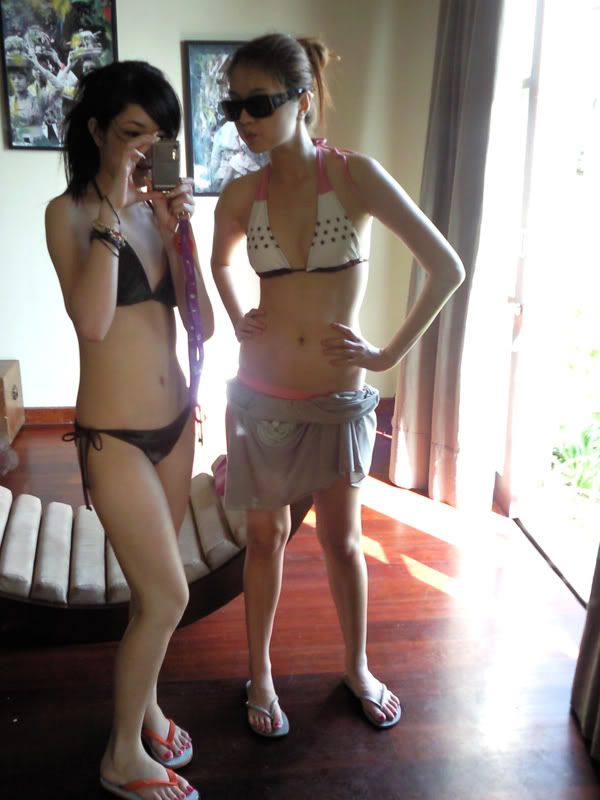 *DING* 变身. The title 太平公主 goes to JOJO LOY*
WAHAHAHA.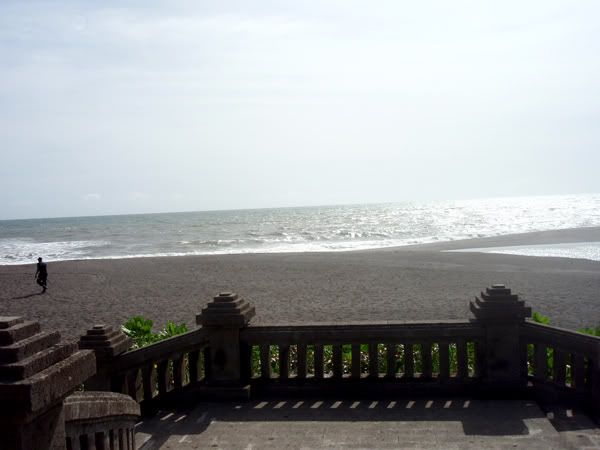 Facing the beach, next to the swimming pool.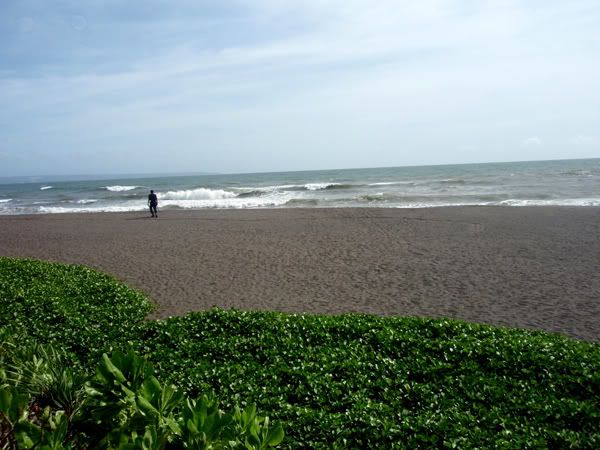 Pretty ya?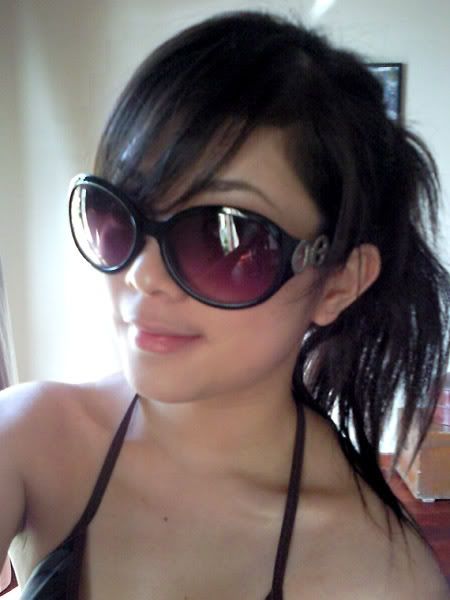 Ready to go!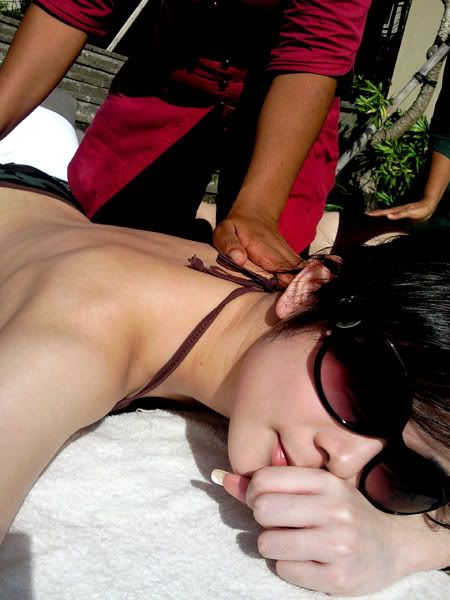 Relax relax.. Well, they are too gentle.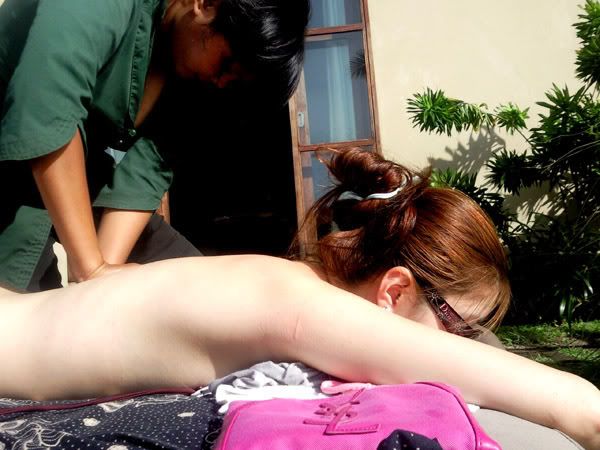 Falling asleep?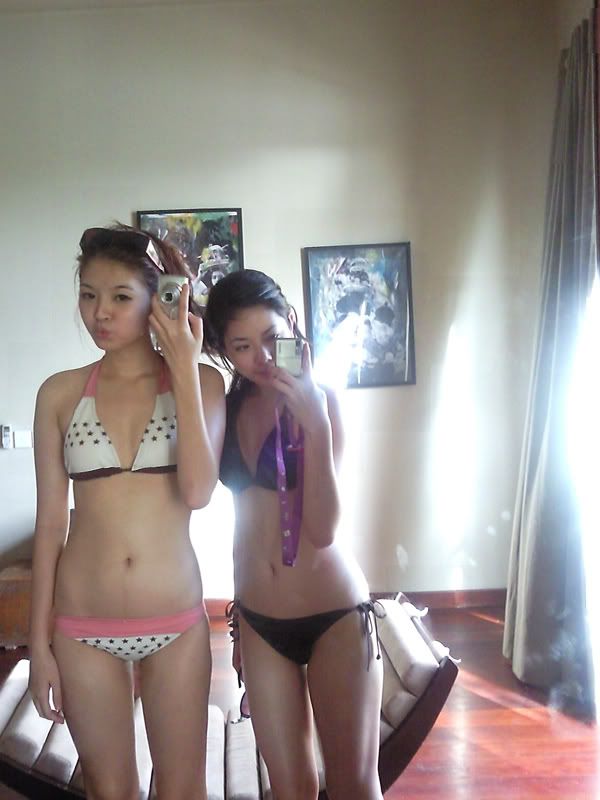 Done! 2 happy taurus!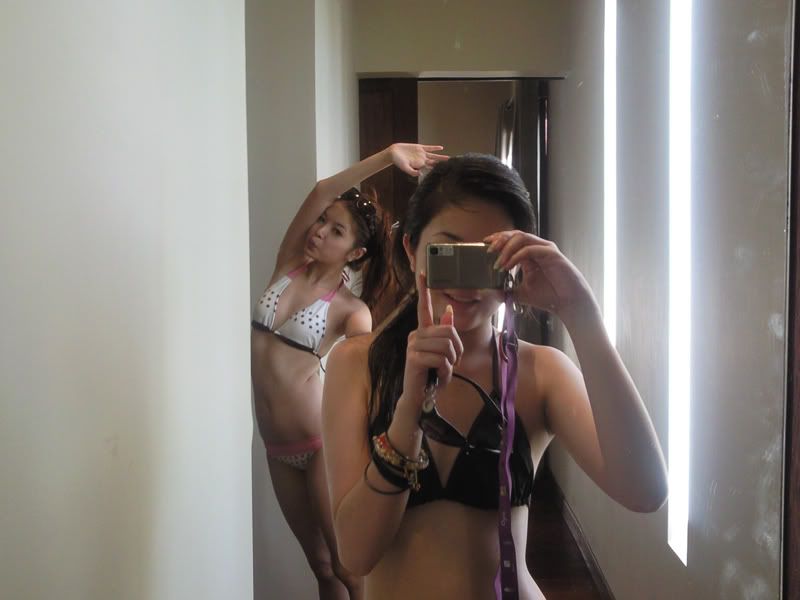 Playing around outside our toilet, the link from the lil-hall to our room.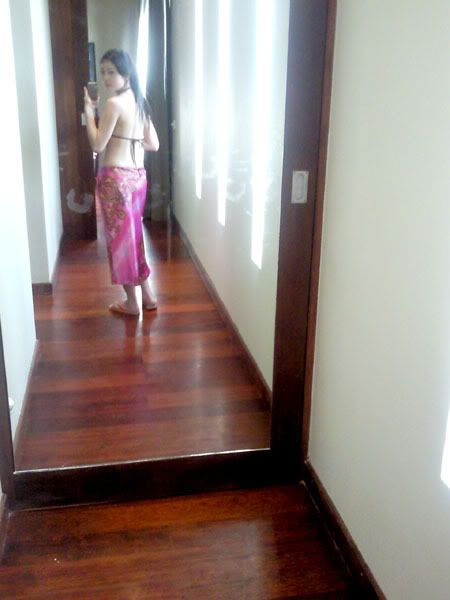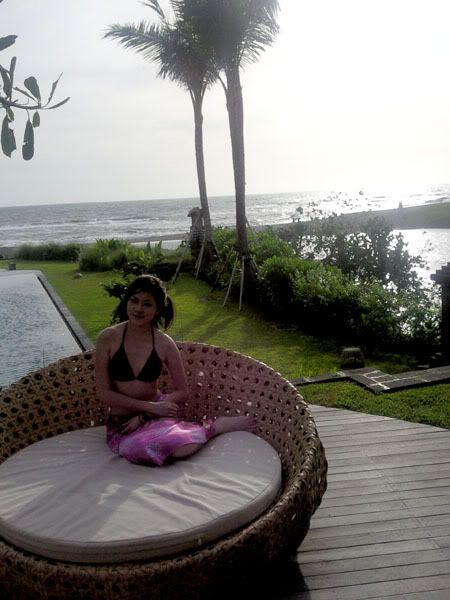 Explore the whole villa.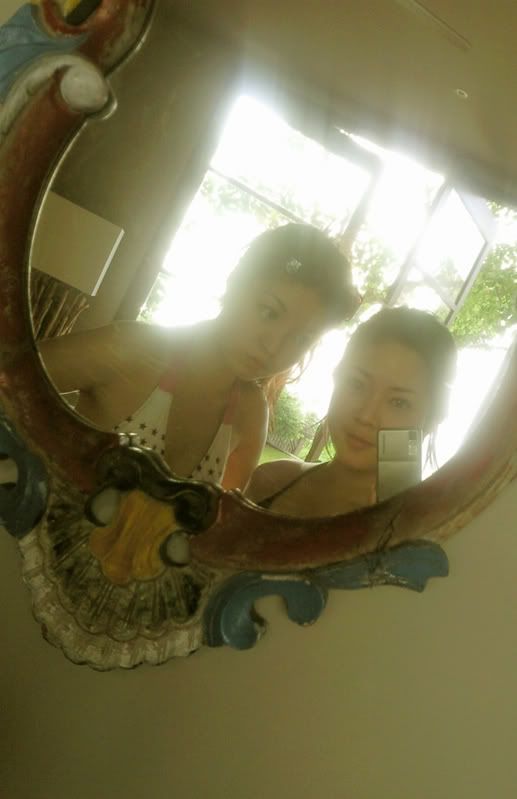 Sorry, massage oil on camera. HA!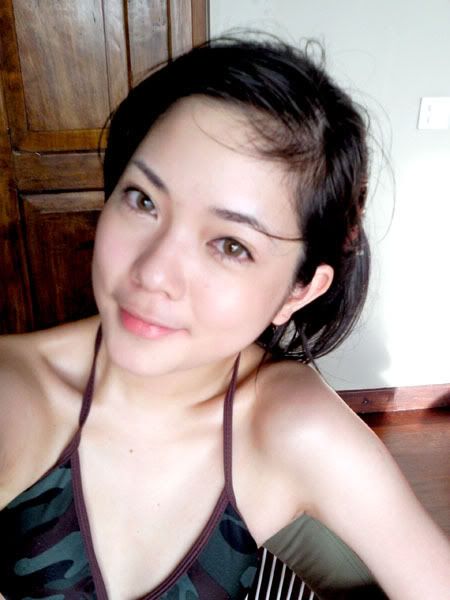 Happy girl!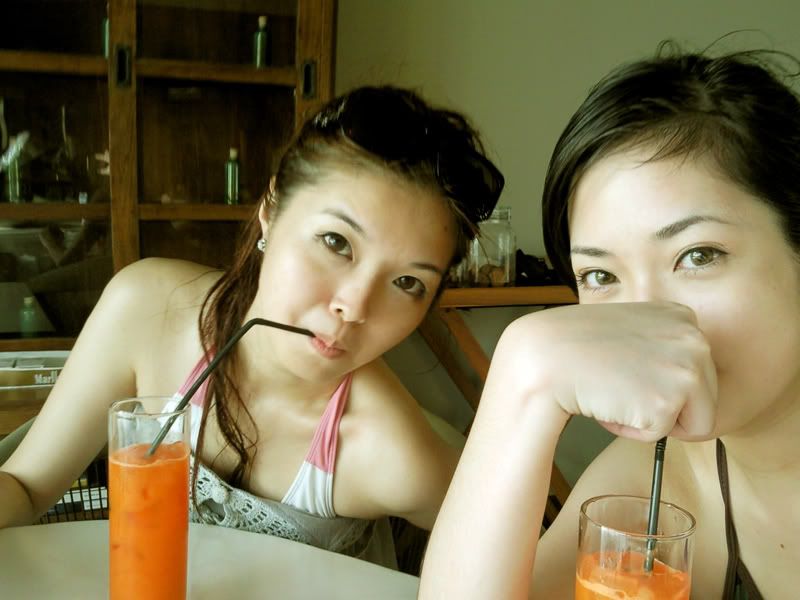 Super yummy carrot juice!!!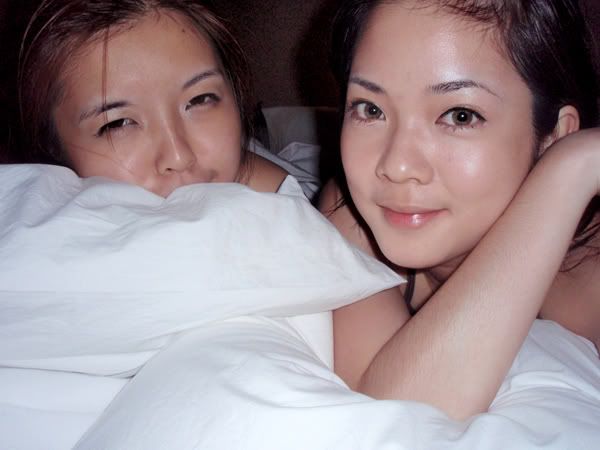 We got tannnnnn!!!!! Cos of the outdoor massage.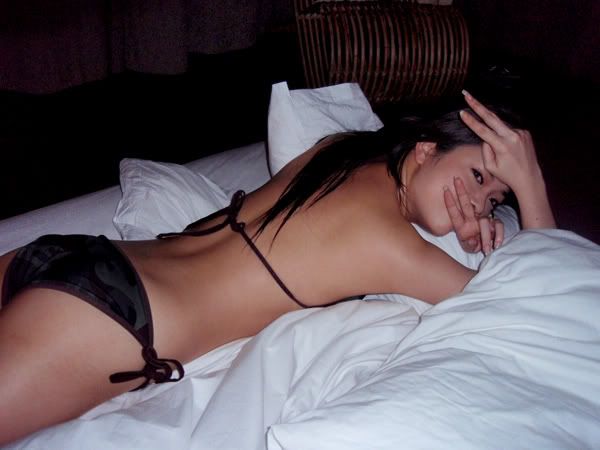 Look! I am super TANNNNNNN!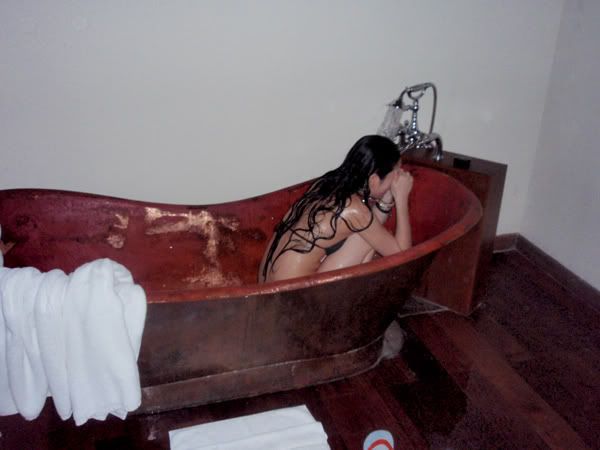 Time to wash up.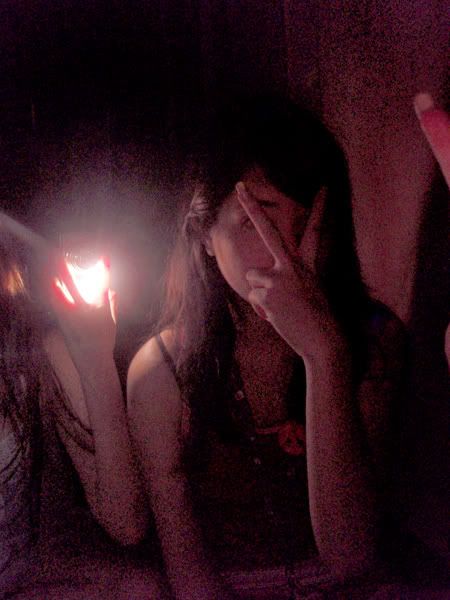 Guess what? Our room black out. HAHA.
Actually, we don't even know that we off the main switch.
HA!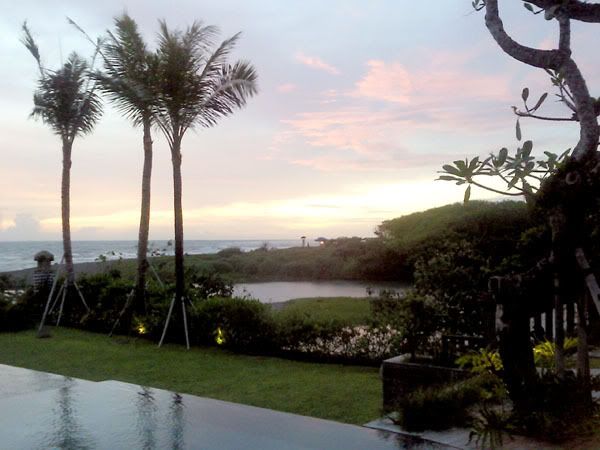 After wash up. Watch the sunset of V.day`09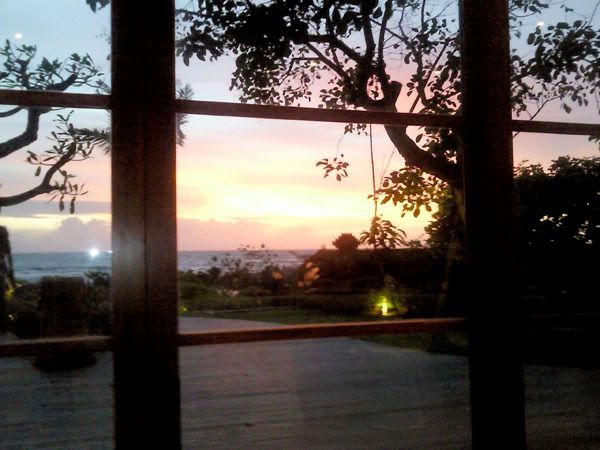 Super pretty!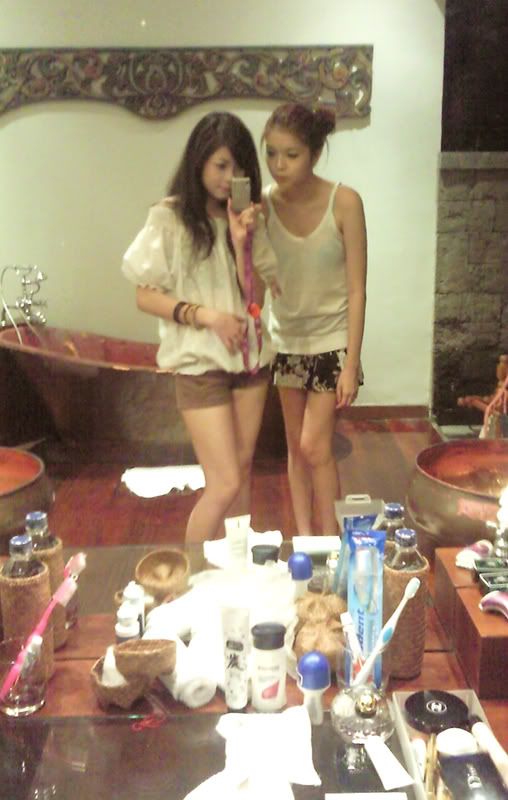 Ready for our V.day dinner!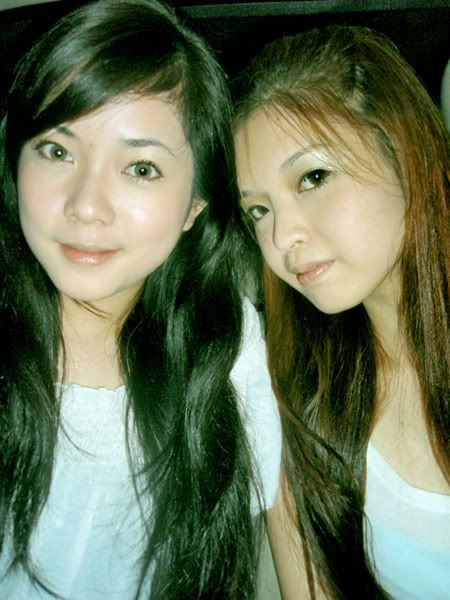 Hungry taurus.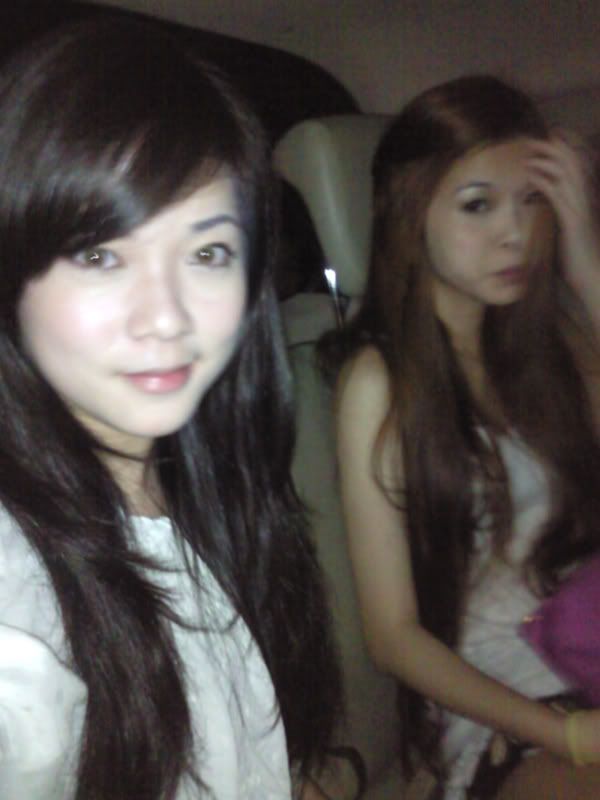 In the car.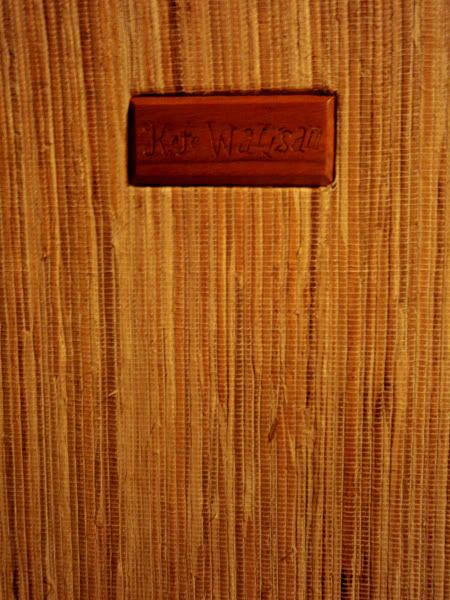 Kafe Warisan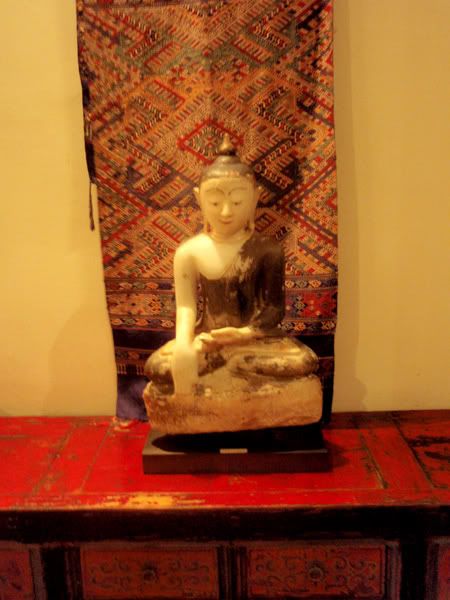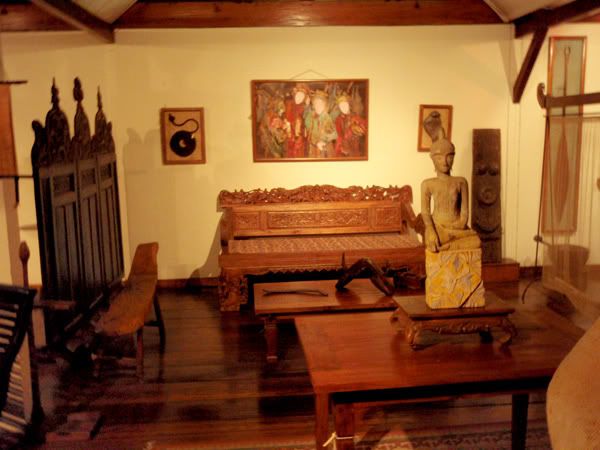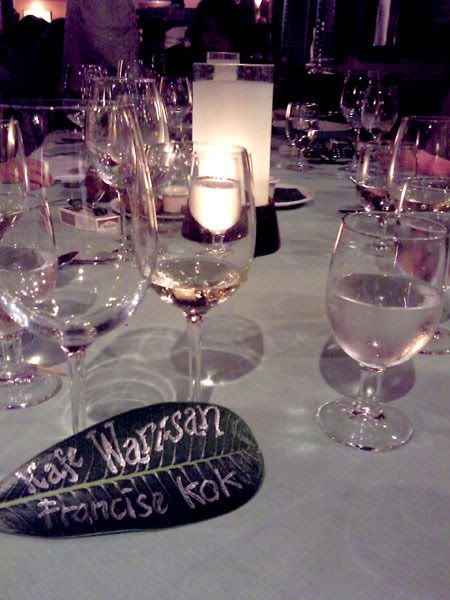 Look at the reservation thingy? SG are plastic ones.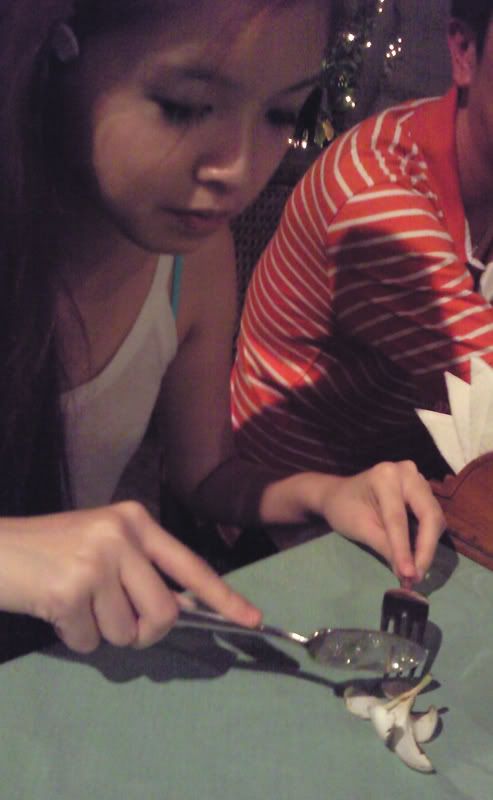 Pretty girl too hungry.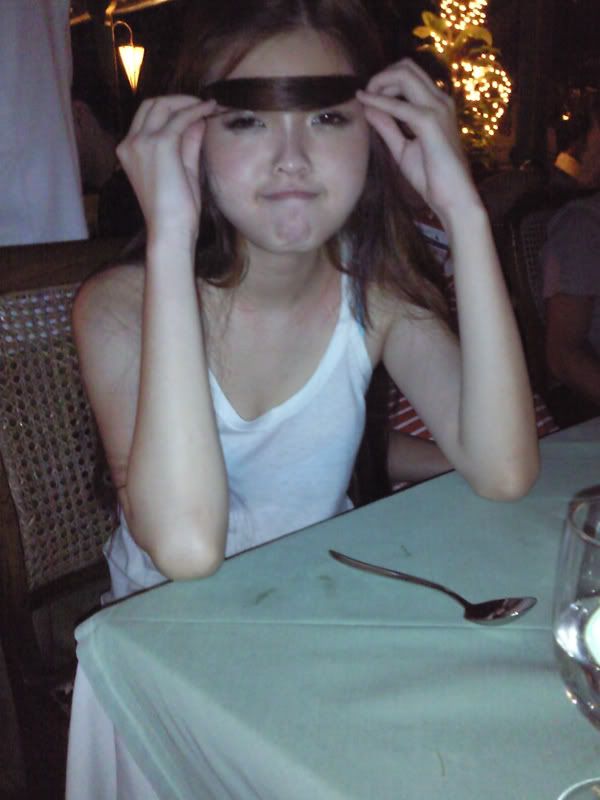 Inner joke. Wahaha!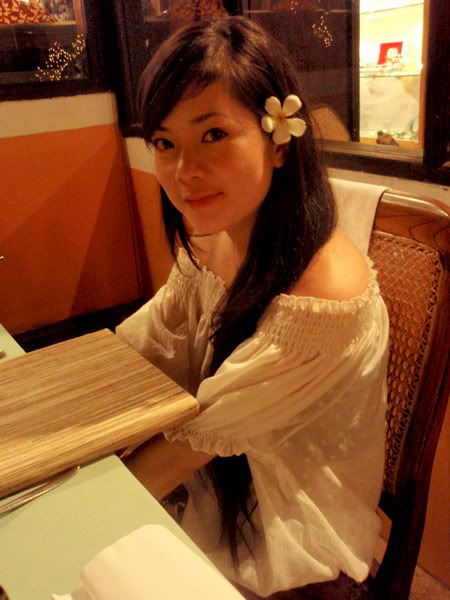 Wait and wait. I can't wait for the starter!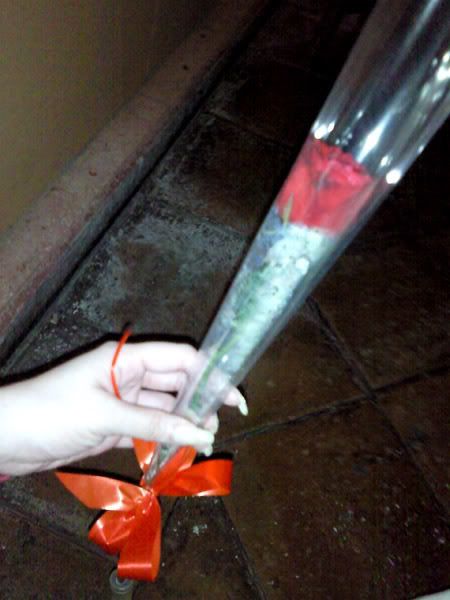 2nd V.day rose (: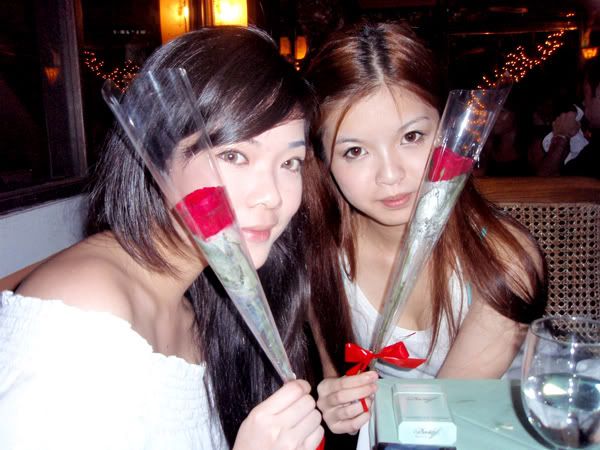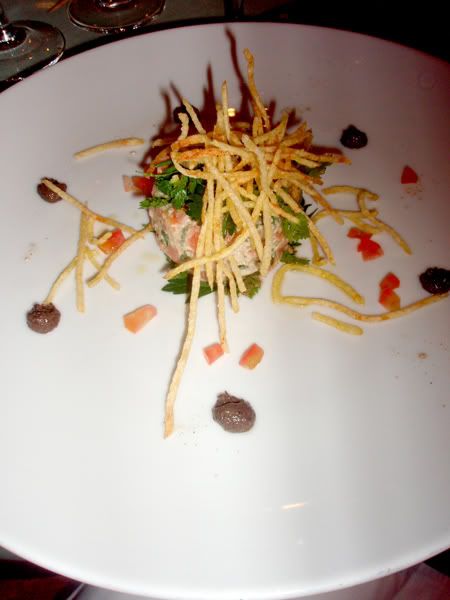 Tuna steak tartare.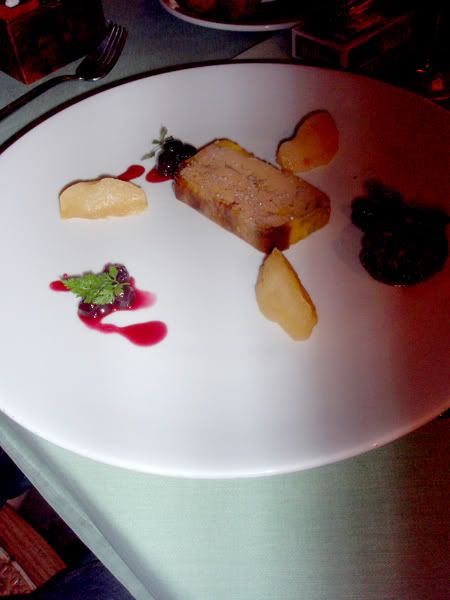 My fav foie gras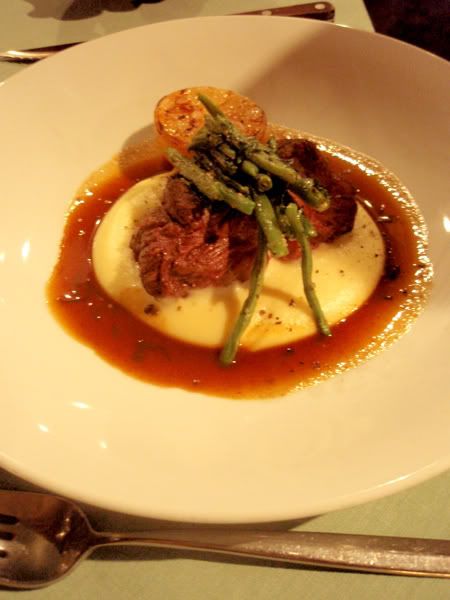 Tenderoin. (Makes me feel so hungry now)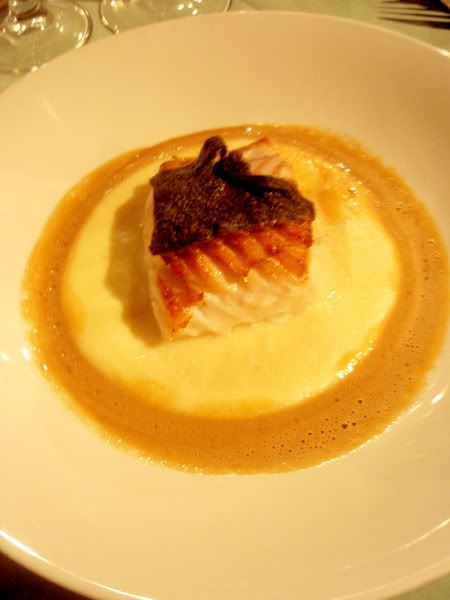 Cod fish or something. I don't remember.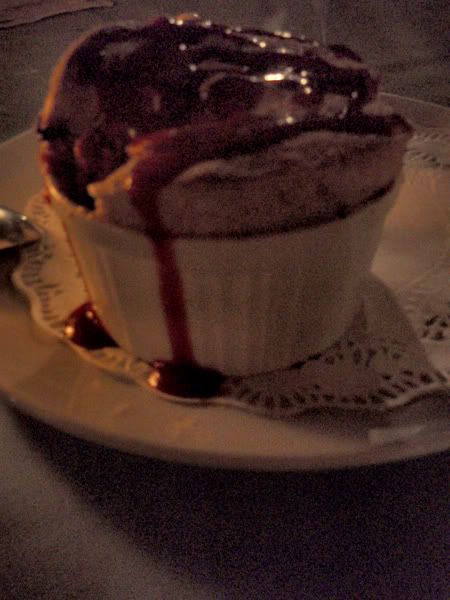 Soufflé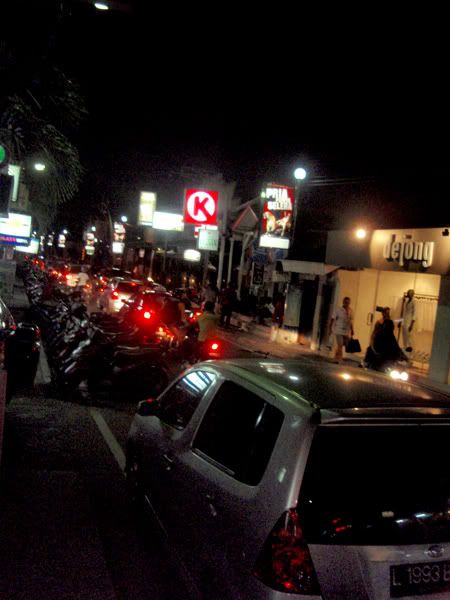 After dinner, went to a bar for a special drink.
Taste of dry gin and kiwi fruit.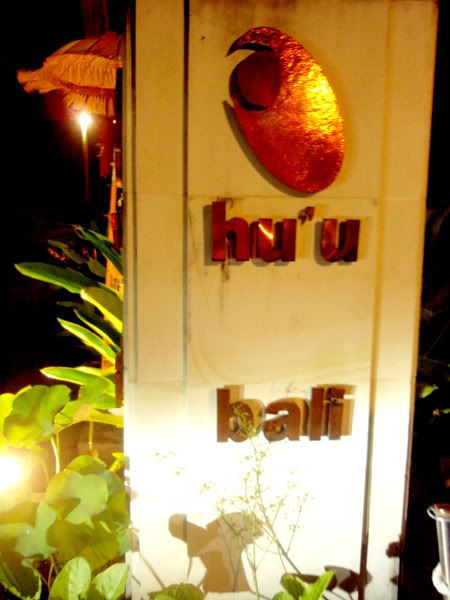 Next stop, Hu'u Bar.
My first non air-con clubbing experience.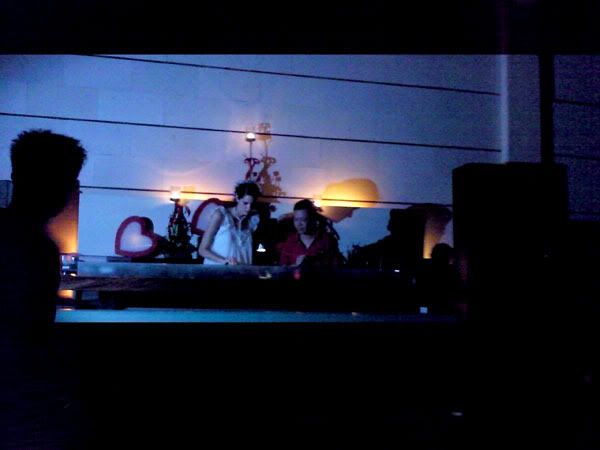 Super cool DJ.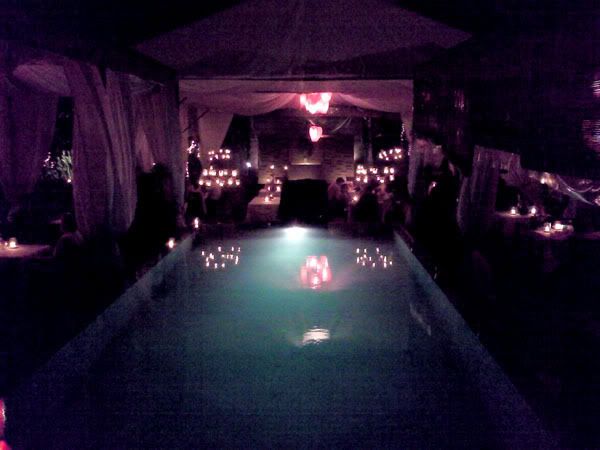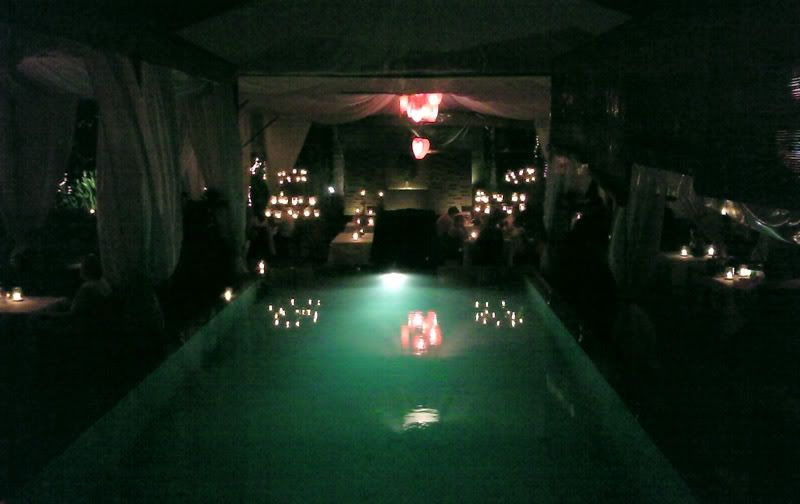 Left the place after awhile.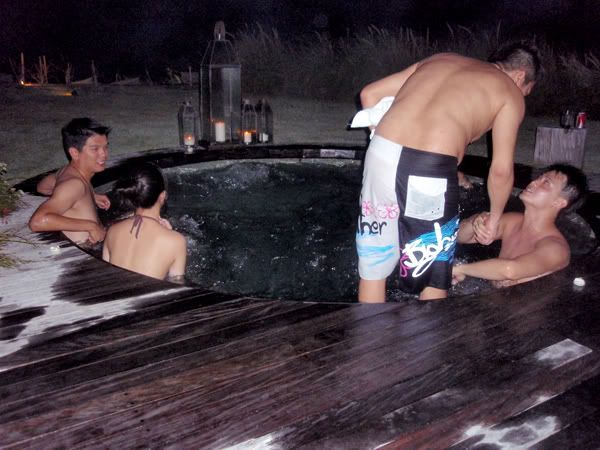 End my day with hot hot jacuzzi(:
Hao*:: (:
Chrishirl*:: You very retarded. HAHA
Lisa*:: Tag`ed you.
Edwiana*:: Ya! It a super nice place! (: