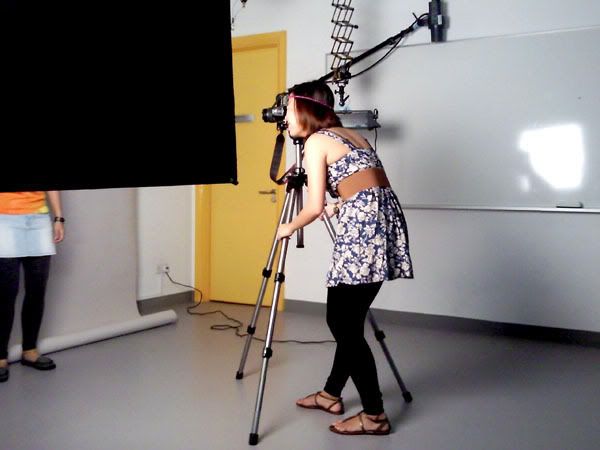 Before BALI, I went to help out Elisa* on her project (: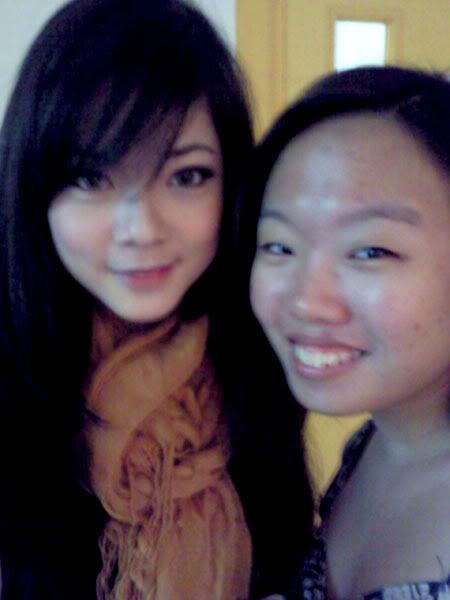 Elisa*s fashion show. HA!
Rush rush rush.
Finally went home to pack my bag.
Fly to airport. Met up with Chrishirl*.
Brought the tickets.
Thanks to Wayne* for sending me to the airport.
And the silly Nick*. I am not going to die there. Haha. Thanks anyway.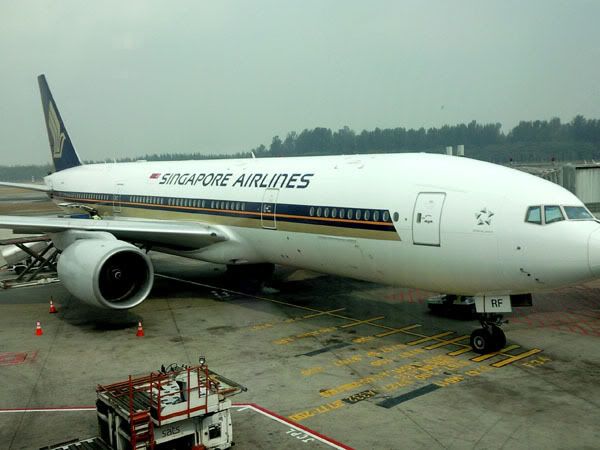 Our plane. I was super sleepy.
My battery is running low. ):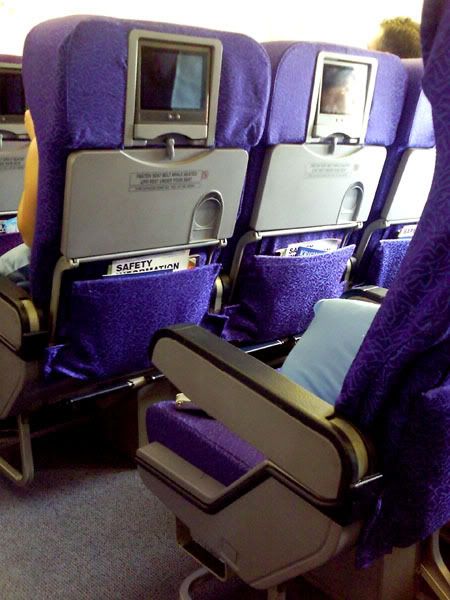 Chrishirl* and I seated separately.
She was with a irritating, super loud guy.
I was watching TV and I still can hear his voice!
Non-stop!!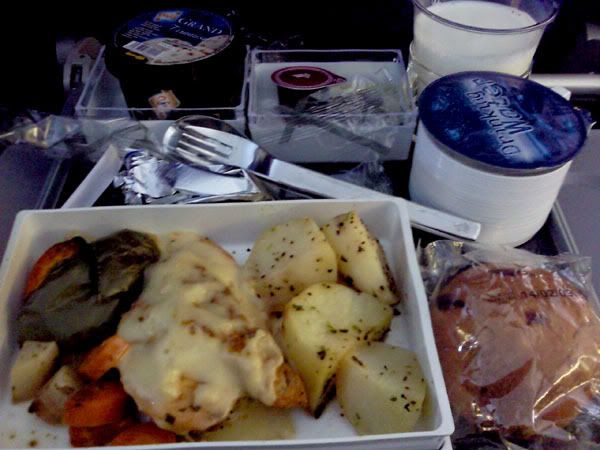 My lunch. While having it with the movie, I still can hear that guy talking to poor Chrishirl*!!
After this picture, my phone went flat.
Never take pictures on my first day there.
Met up with some of them at Indo airport.
Decided to have dinner before going to the villa.
KU DE TA (: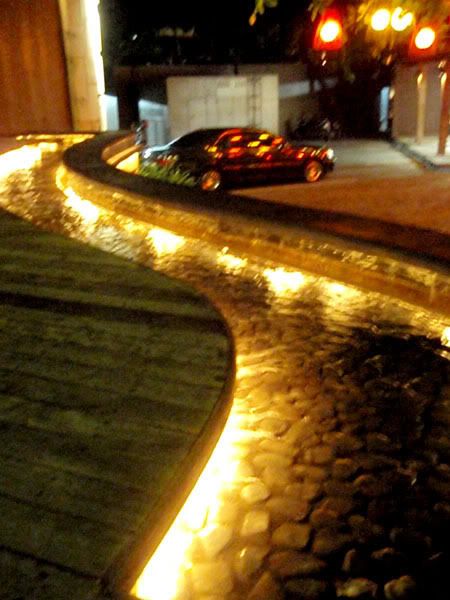 Super pretty entrance. I am like a "sua ku" pig.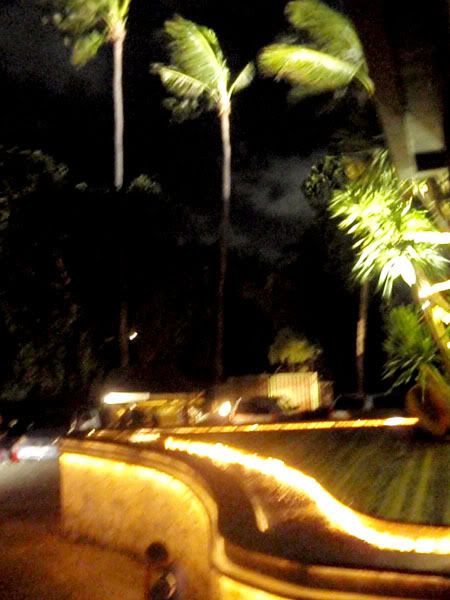 The coconut trees are going to fly away any time soon. HA!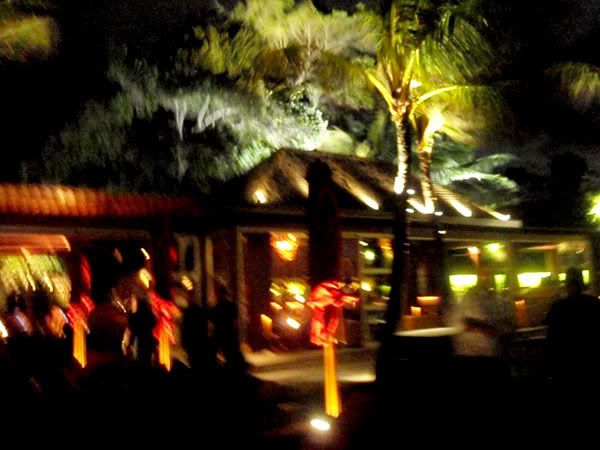 I can see Chrishirl* flying off.
She can't stand still.
Underweight
Super windy. Know why...?
Cos its just in front of the sea! (:
"Sua Ku" pig again! HAHA. Super pretty.
I love it! We can chill on the sofa on the sand.
After dinner, "sua ku" pig is here again.
Cos we are going to the VILLAAAA~!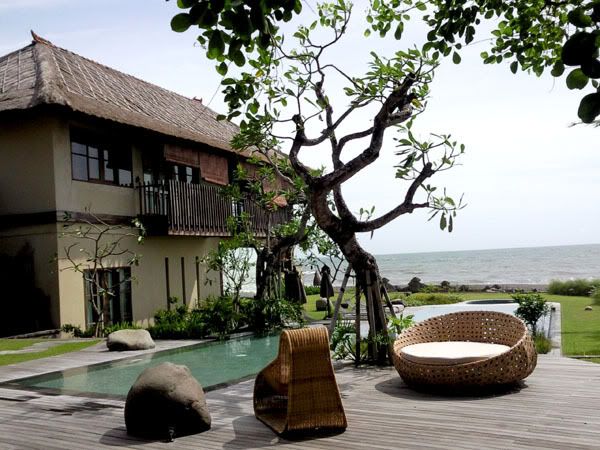 Come`ing up next..
More and more pretty pictures from BALI on my next post. (:
Chrishirl*:: Idiot. To me they pretty what. Your standard tooo high!
SoonYan*:: (: HELLO!
Nick*:: (:
Lina*:: HELLO (: