Eat, drink, work, sleep,...ENJOY
Thats what a 19 year old girl is doing now.
=)
Found this friend who is so.. LOL.
We can talk so much, eat so much...
He is my friend's boss, Ronnie*.
He looks cartoon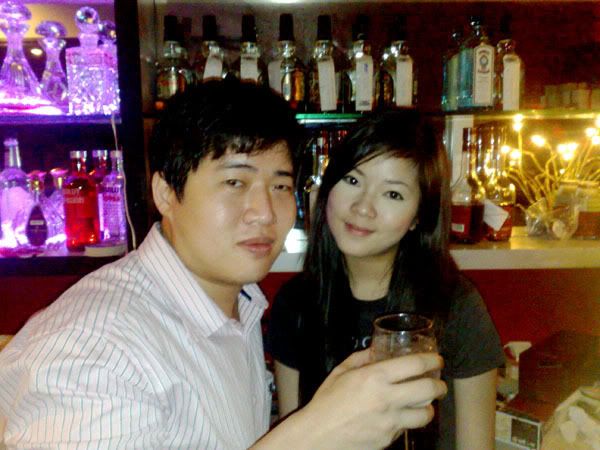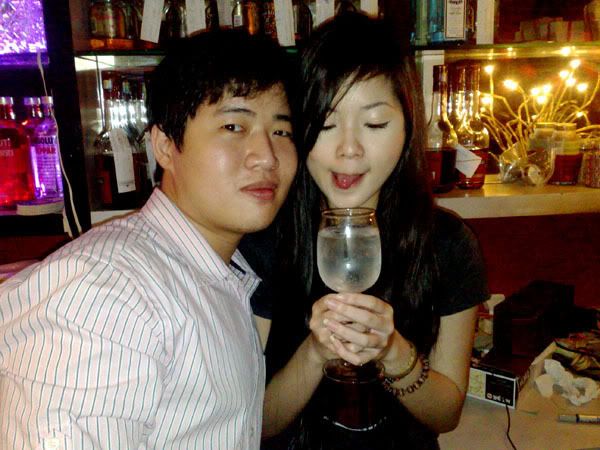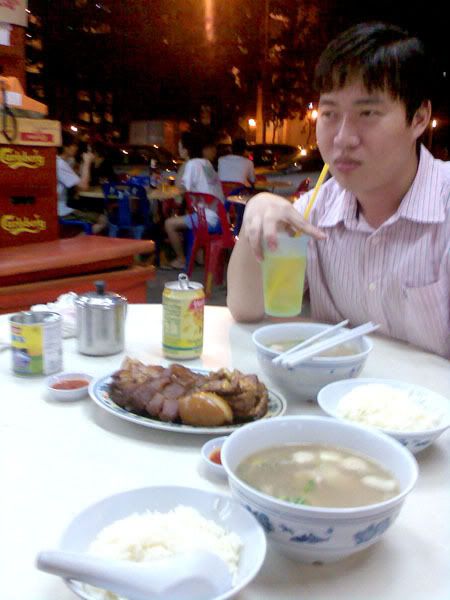 He came to 10th to have pig organ soup.
Order food like as if its free.. zzz
After that to Mustafa for late night shopping for my shoez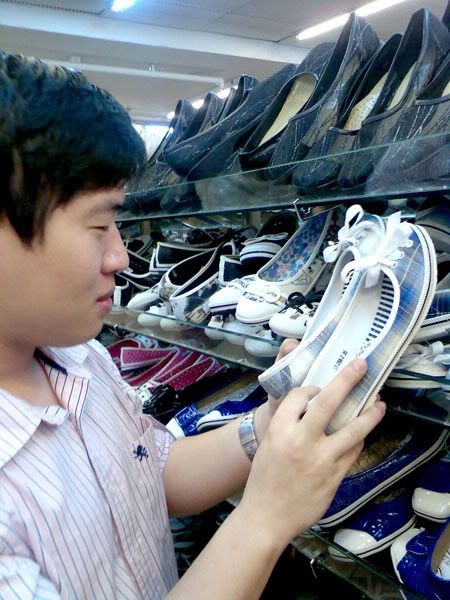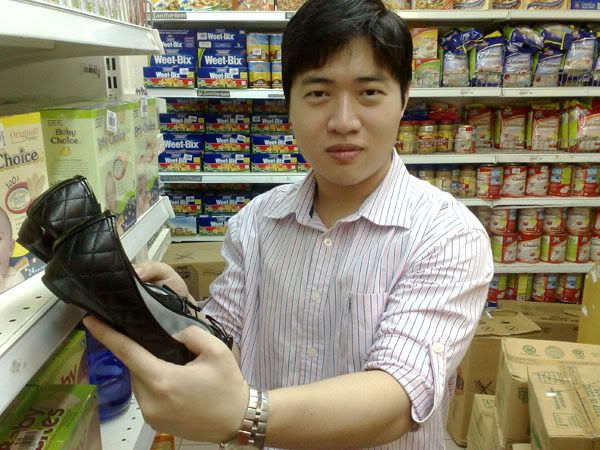 Trying to be funny la. Shoes at food session.
My this friend is so scary. The way he drive is... nvm....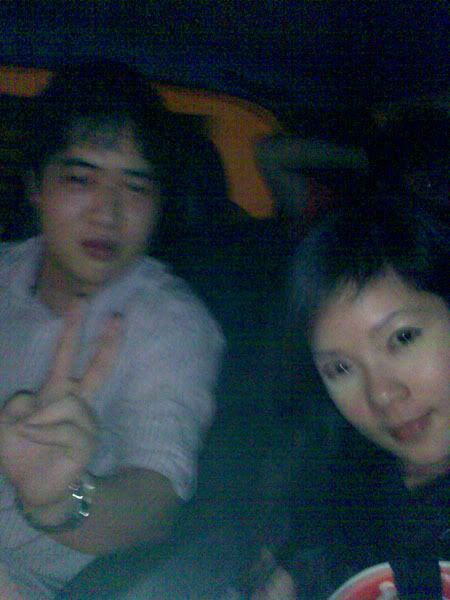 The car is actually on the express way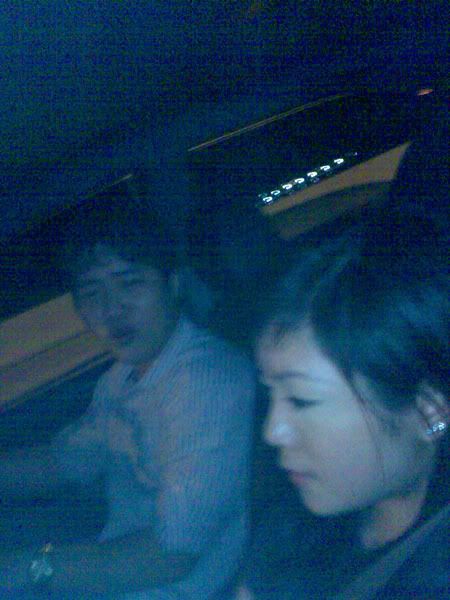 Talk and talk. See and see. Cartoon right.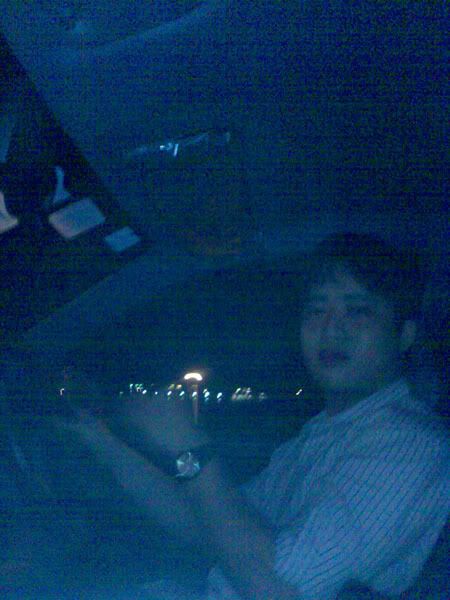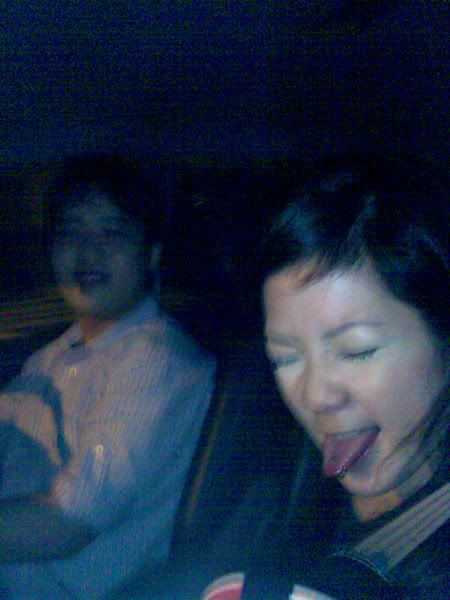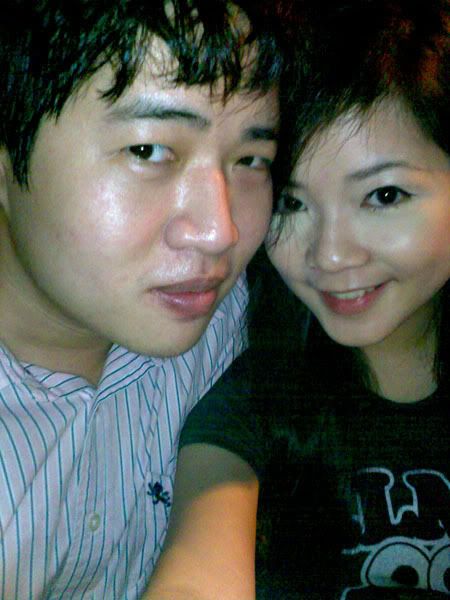 Thats it for that day.
2nd day, eat again after my work..
To me its really good food. But too much chilli.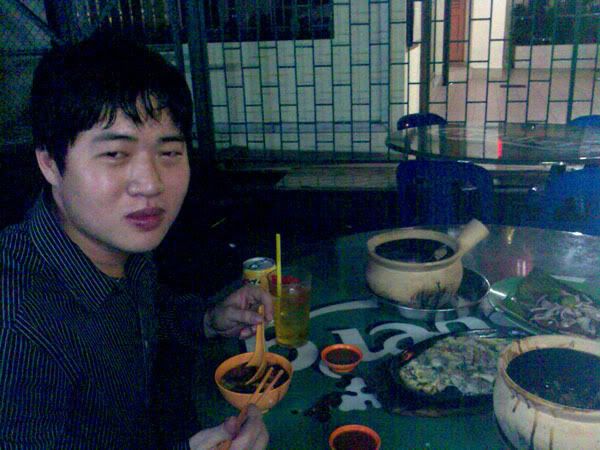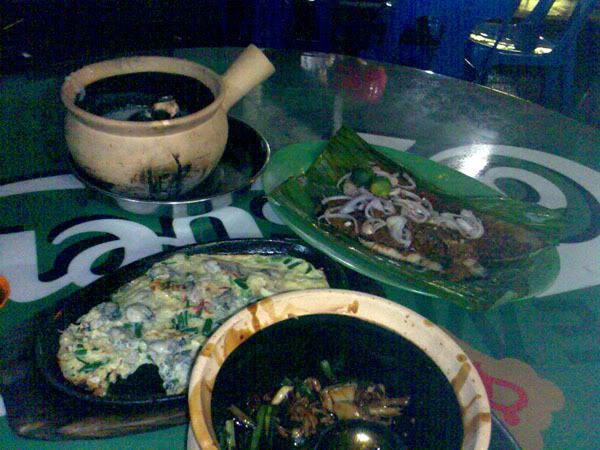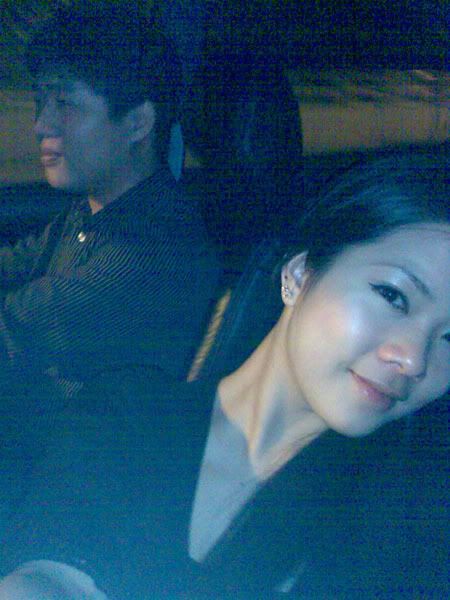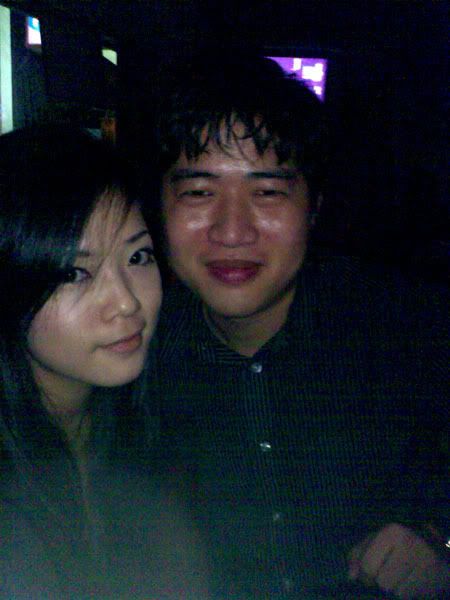 Went to take a look at club fabulous.
Thats all for the 2 days =D
AhHao*:: I don't rmb! Good boy eh?!?!
YiFan*:: yup. Asked* thanks!
Snoobish:: super fierce please, each time the "someone" walk pass us, you 'll wanna beat him. =P Who ah?
D*:: =DDDDDDDDDDDD
Denise*:: will call you really soon. sorry..
LiKuan*:: omg, you are so lag. LOL. stupid random queen..