Powerhouse with my girlfriends =D
Know them for like 13 years already. All of us hardly gather at clubs.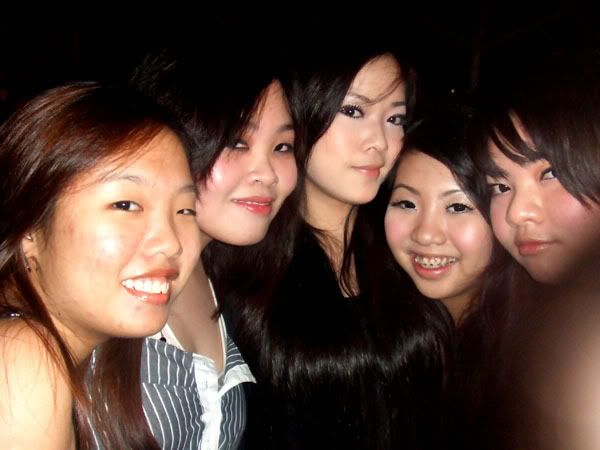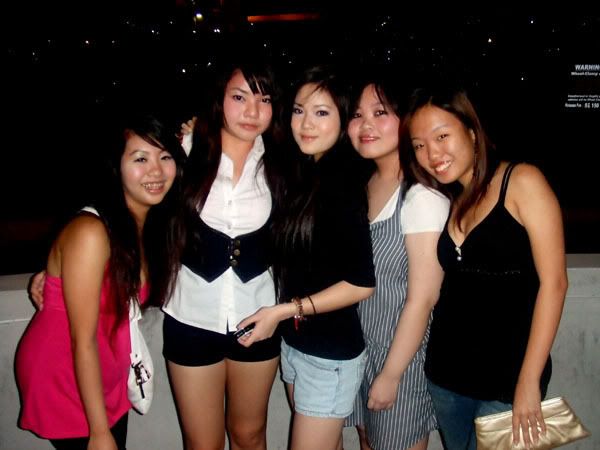 Then we left to MOS.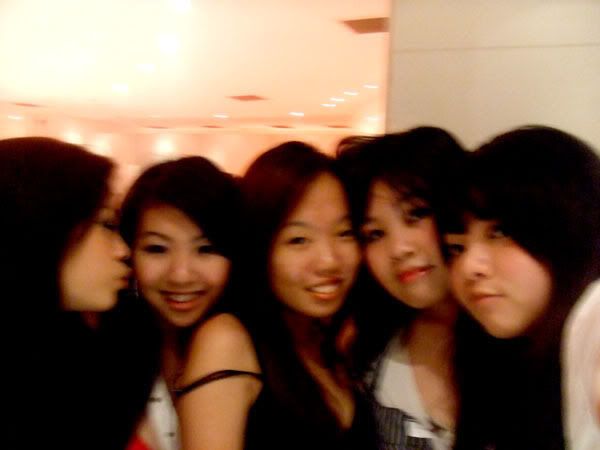 Sorry, I didn't stay all the way.. Next time I'll stay ok?
Loves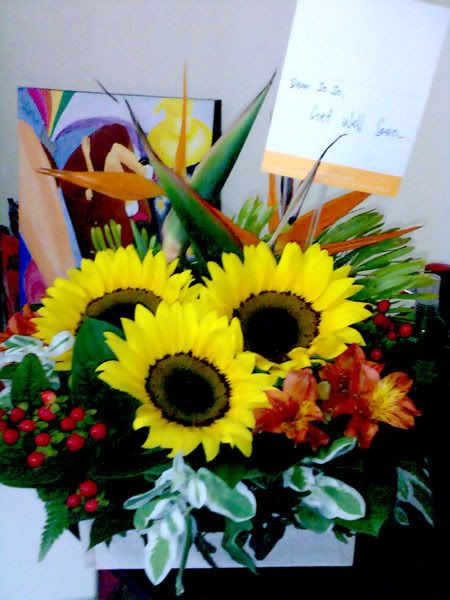 Thanks dear for the flowers.
Stupid deliver man knock on my door like as if I owe him money or sth.
Sick already + the loud bang on my door, nearly kill that stupid guy!
Snoobish:: I am sure its you la. Who`s so stupid other then you?
AhHao*:: LOL. doesn't mean go club is bad ma, you lied!! you were at dbl o!
LiKuan*:: You've got school what, shouldn't you be the one calling me? =x
Laogong:: Ok =DD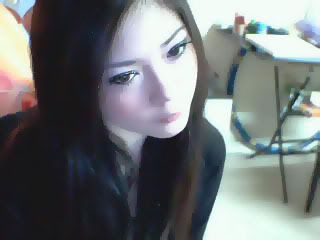 I blog without hiding anything.
And people start to make noise.
Sorry, its my life.. Take it or leave it (: