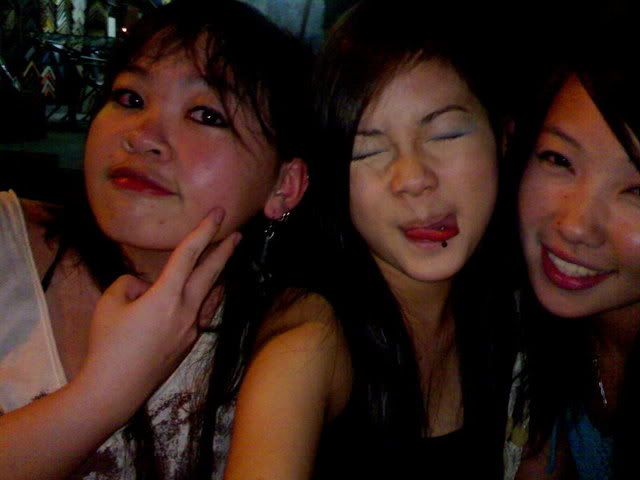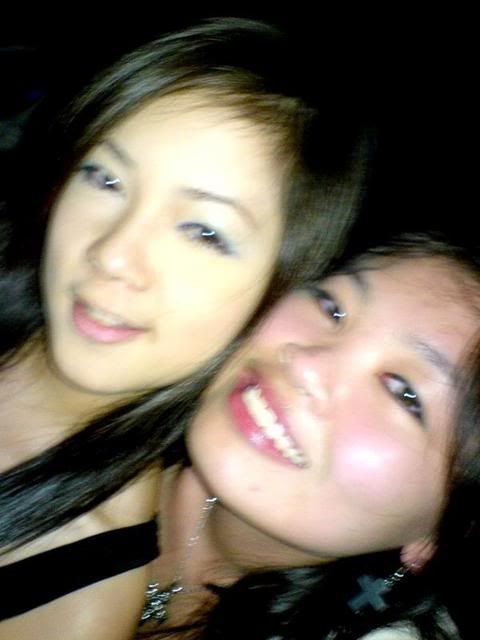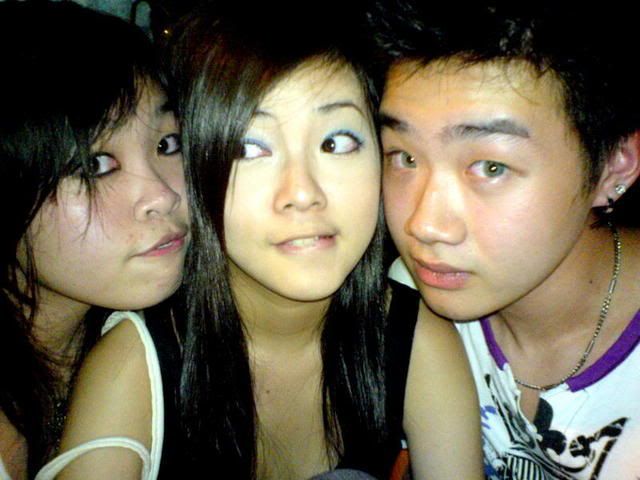 clubbing at MS a few days back :) with my darling and her school friends. and ya, sorry darling!
Queen brought me this for birthday. HAHA. to slim down!
today went to have fish & co with my LaoGong annabelle* and secondary school friends :) and after awhile my darling vanessa* came!took this at cathay. Got my ice-cream for the day at ManJiaLe-FullHouse :)
the past pictures. sweet? :) mr.clown, hope u don't mind me posting this up =X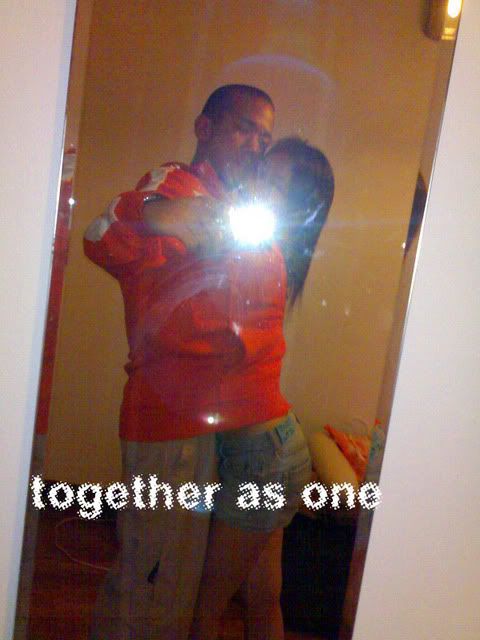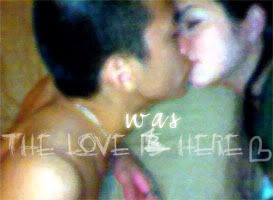 anyway, i changed my blog song.. which one u all like more?? i will switch to anyone :)
this song is also from the 200 pounds beauty
j0jelly:: Thanks :) i will try to update more like maybe 2 days 1 post? coz my com is always auto-sleeping.. so can't really blog properly.. but i will try my best to POST POST POST~!! :)

Jevonne*:: okok. i will at least tag one message when i step into ur blog. the prawning thingy, only a few prawns r "tagged" so its like lucky draw like tt :)
yvonne*:: i SMILE when i saw ur tag! how u get online????

Oracle:: yup. it has this lucky draw thingy like once a week. sunday if i am not wrong :)