I am back to work @
FarEast ManJiaLe-FullHouse

!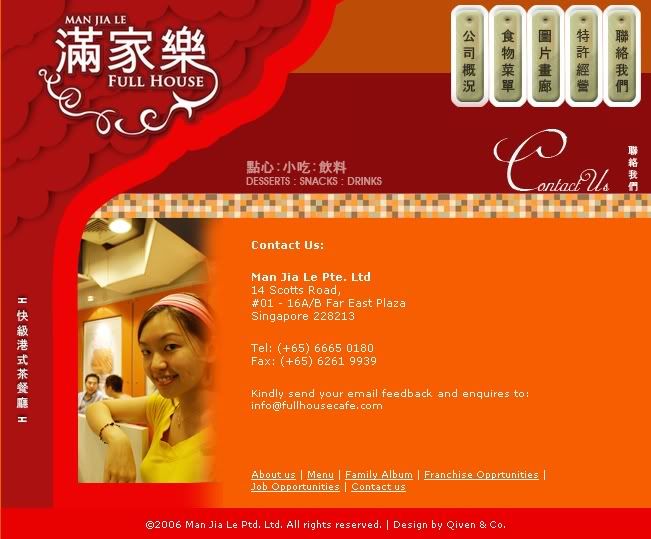 My Pretty LadyBoss


and i went to the other outlet at cathay to have my lunch!! yum!!!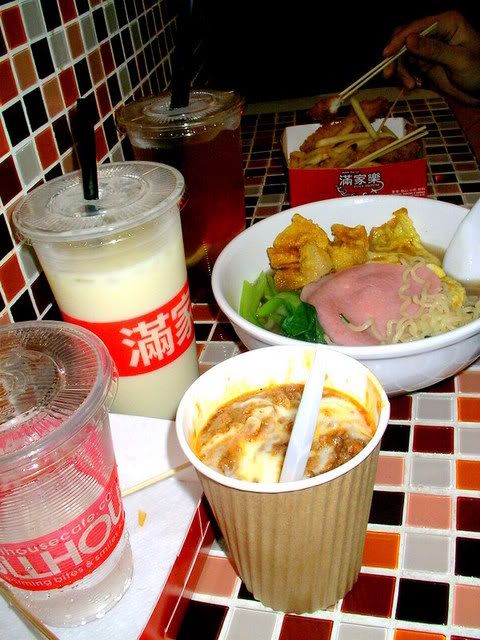 .
.
.
.
.
.
and of coz, not forgetting my ICE-CREAM!!!!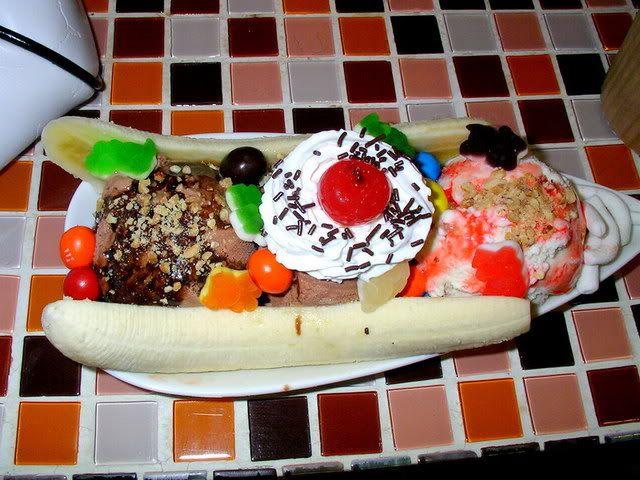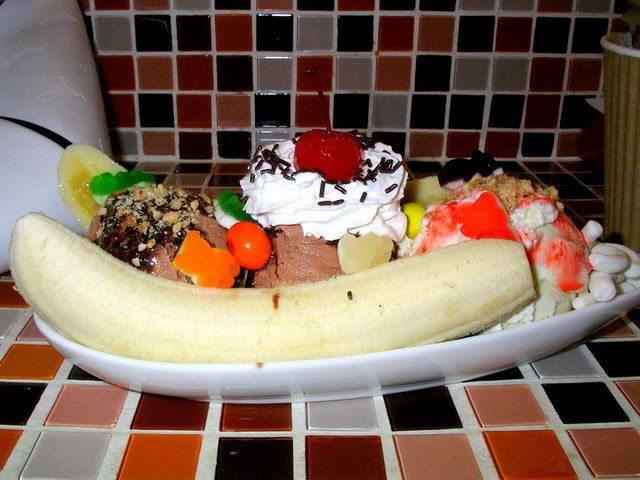 we've got this PeachTea [[ TaoHuaShui ]]. after you drink you will have a lot of TaoHua [[meaning luck in love if i am not wrong]] =)) so come and buy it!!! =DDD




kinda tired after work. so gotta sleep early tonight! good night everyone!!

JiaHao*:: ok i believe :)
Jas*::thanks!!
Joan*::thanks!!
Wilson*::thanks!! truely love all your messages too!!
JOjelly*::ohh.. ic...ok~
Jevonne*:: hmmm.. ok.. =D
Jamie*:: ya i think i look older too! I don't dye my hair girl~ and its my real hair. your birthday ah!! i working. =x