HAPPY BIRTHDAY TO ME!!!


Jap dinner :)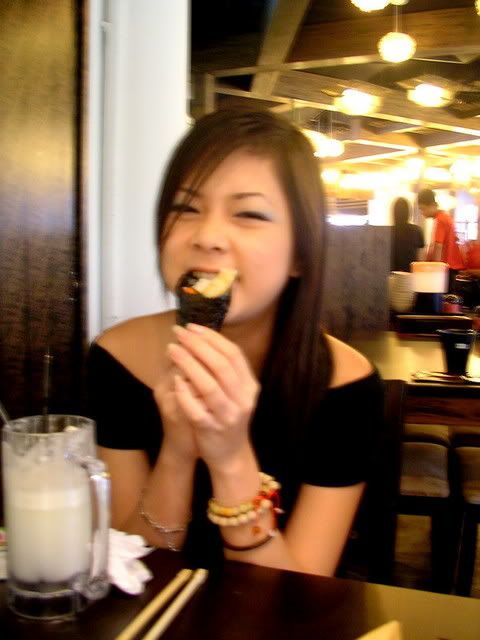 At home~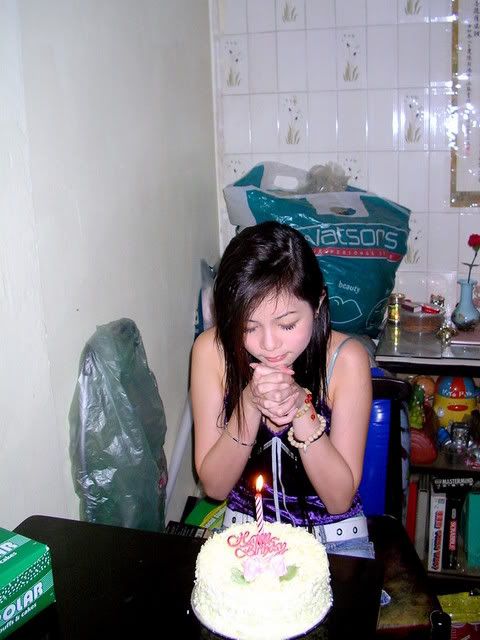 make a wish...make a wish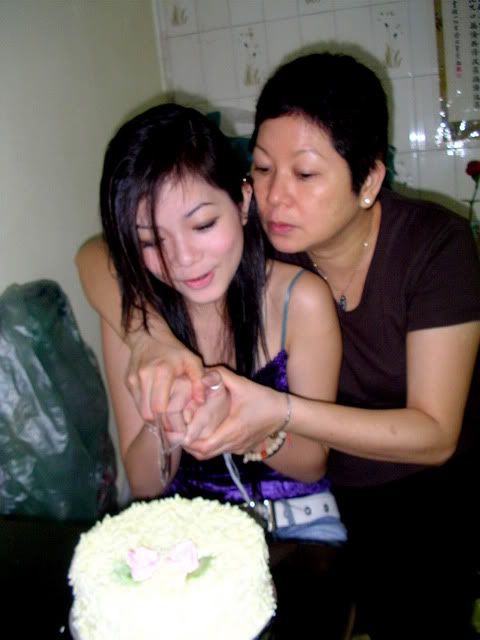 2 lil flowers
cutttttttttt and yum yum~
Sis, Queen, Me
surprise party at Relfy*s house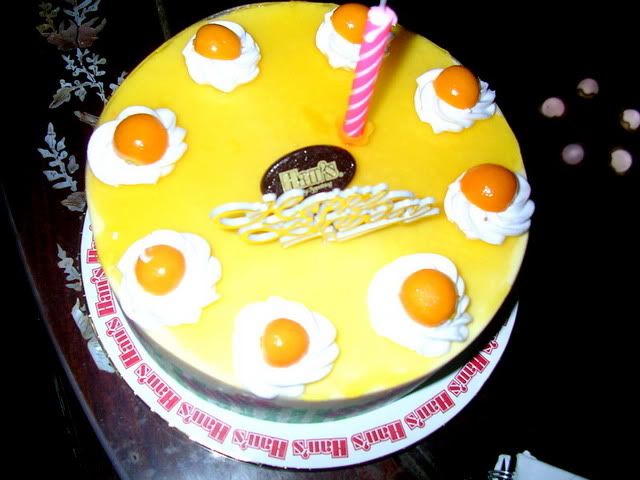 2nd
YELLOW
birthday cake :D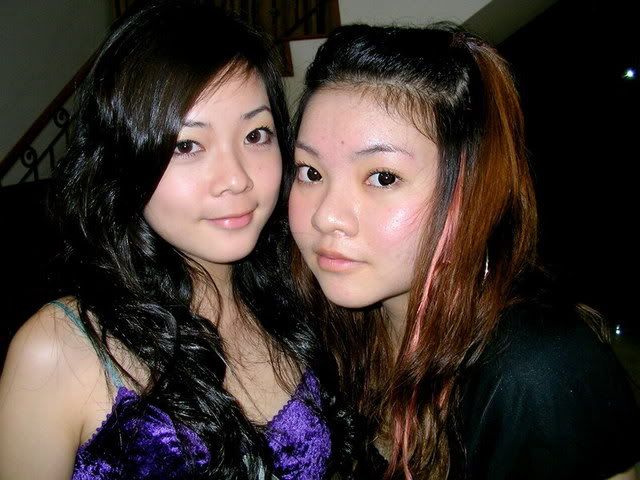 ME with the hairstylist RELFY*
ME with my DARLINGGGGGGG
anyway, how do i look with curls?????
at MOS
with Kelly*s mum Bf, kelly*s mum, Mel*s friend, Mr*clown, Mel*, kelly* and her BF.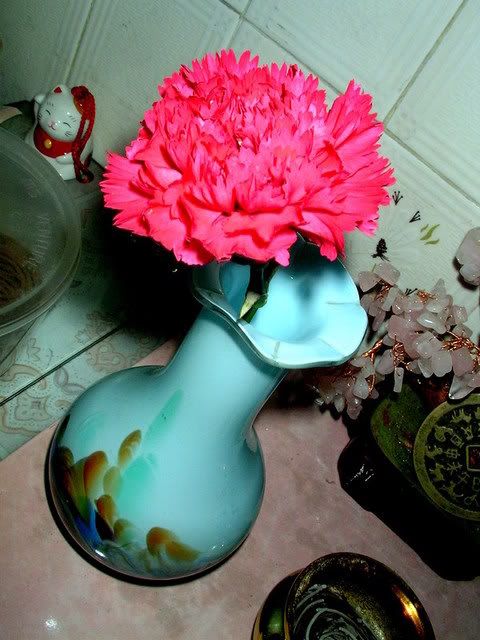 mummy's day flower just bloom :D

Mr.Clown is playing with XiaoMi :) guess no one know who is XiaoMi ah? nvm nvm. if can, will show u all one day :)

wells.. just about it.. will blog more pictures soon soon soon!!!! so much to share!! but my computer is too old to take my nagging!!!

JOjelly*:: Haha! thanks for ur BOO!!! ohh ya. u know LiRong* too?
Jamie*:: Waaaa~~~ u very obvious u know!!! you know me so well, thats y i love u so much !! HAHA. YES ITS HIM. but too bad it was just a DREAM..

DIDN'T GET ANY ICE-CREAM RECENTLY :( CAN I HAVE SOME?? I AM SO BROKE TO EVEN GET ICE-CREAMS. HAHA!!