Woke up early today actually going to fareast to help Jocelyn* for her make-up but she was not feeling well. so the Queen and i went for early morning shopping instead!!
and of coz i brought myself something. i brought some hair bands.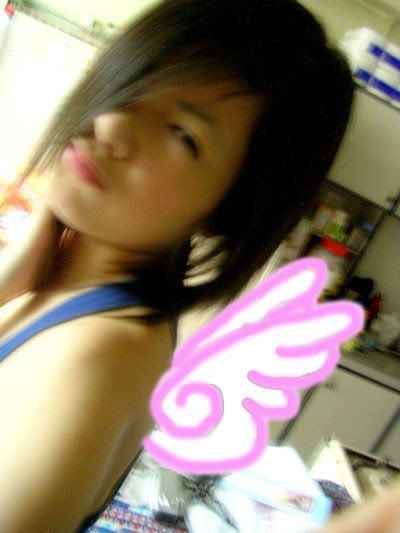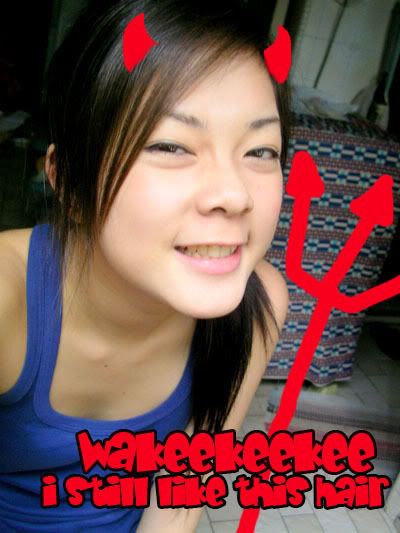 so what do you think? Short or Longggg??
Anonymous::a very old Sanyo camera. Sanyo Xacti, 3.2 megapixel
kittycaht:: i am veryvery shocked that you actually tag`ed me!!thanks! you are very pretty! i know you before you tag`ed coz i saw your videos on YOUTUBE some time ago. i am from hongkong :)
Anonymous:: i am using Maybelline Dream Matte mousse
JiaHao::really????? :D
jojelly:: HAHA. i am fatter compared to last time..

anyway, i am going fishing tonight, will come up with more pictures ASAP! :)