make some sushi for my Honey,muscleWOMEN* & jevonne*
wanted to make some for the girl sittin next to me* Mr.Lim`s soonYan*
but nv see her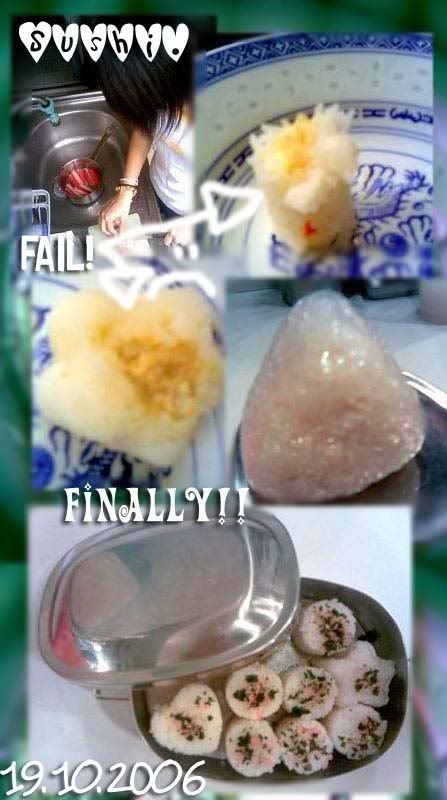 yesterday went to shaw tower den to IKEA at queenstown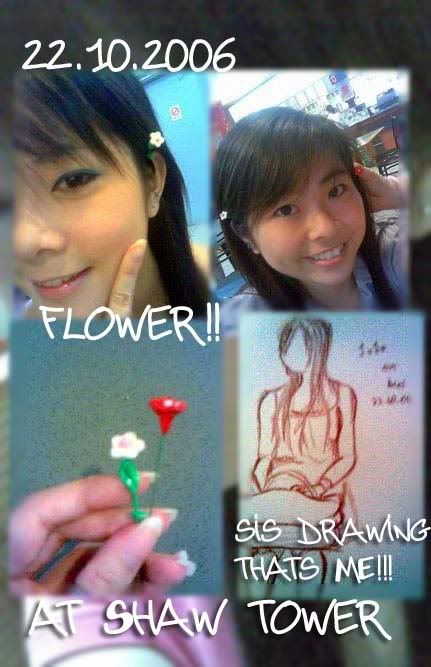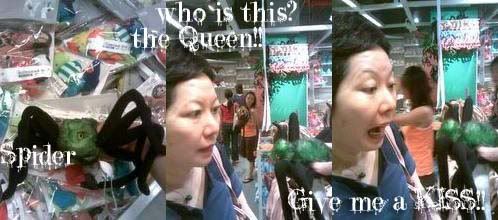 on my way home i saw kittys
so the Queen ask me to tell TA* [[Honey chicken bao*]] to come and take them home
so after her work
she came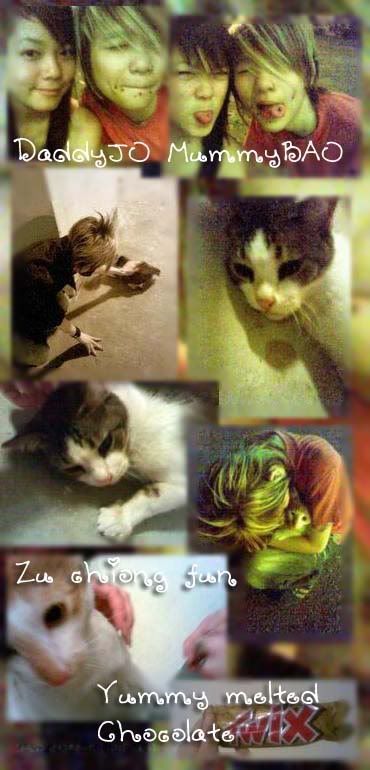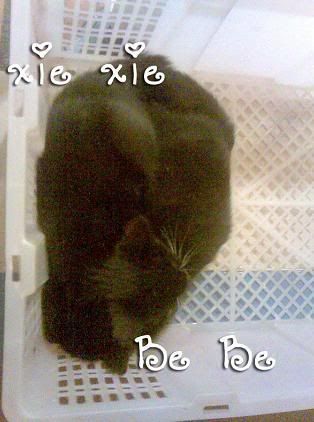 the 2 black kittens are so CUTE!!
she bring xie xie* be be* and zu chiong fun* home
i miss them so much!!!
mr.LIM`s::i hope so =] thanks
musclewomen*::??
vampy:: ya.. i think so too
relfy:: thanks! take care!!
LiPing*::really.. the way u act and everyti.. ok.. link u
jevonne*:: welcome =)
joan*:: very shocked u were here! thanks! u've stop blogg`ing?
crystal*::okok =D wil relink