so so so so so sorry to Melissa* and veryveryveryveryvery thank you to ChenGuo*
sorry to make u wait,
so sorry!

thanks for helping me to keep my notes for me =D
going to hand in our art tml
and i just got my art paper2
no break at all
i am tired
i am super lazy
anyway, just now someone called
and tell me i've won sth sth
quite a big sum of $$$
3days 2 nights donno wad
den still have donno donno wad
den at the end ask me
"u sounds young, how old r u?"
"ohh.. 17"
"hmm.. r u ms,XXXX??"
"NO?!"
"oh..is ur number 94XXXX48?"
"no.. its 94XXXX49........"
wah.. if i am the one win`in it den..good ah!
anyway, a lil-low when i know we cannot go to kelong already
hope muscleWOMEN*s malaysia trip is still on?
nvm.. better don put so much hope
=((((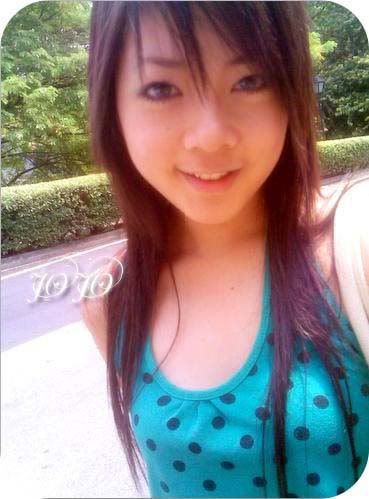 thanks to Jevonne* for tt effect =)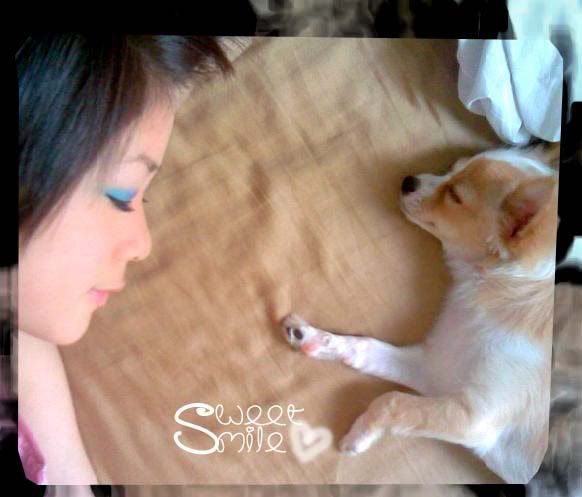 can u see his smile?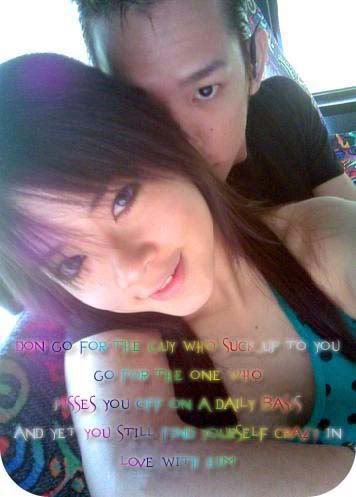 somehow he is the one who will bring me
sadness,pisses me off
disappointment,
and yet i still find myself crazy in love with him
coz he also gives me my smile, gives me his love =)
mr.LIM`s soonYan*::yup! i miss u too =DD
no one is here
boring