Think its my 1st time to Marina barrage?
Not sure. STM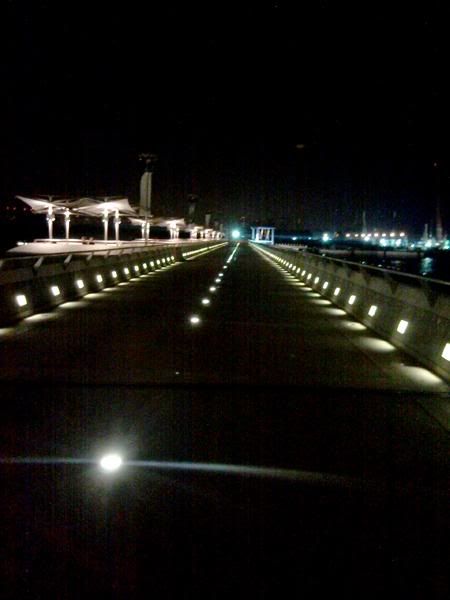 Pretty place.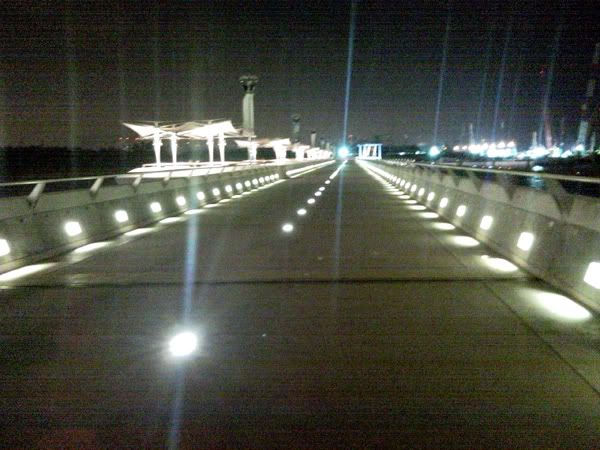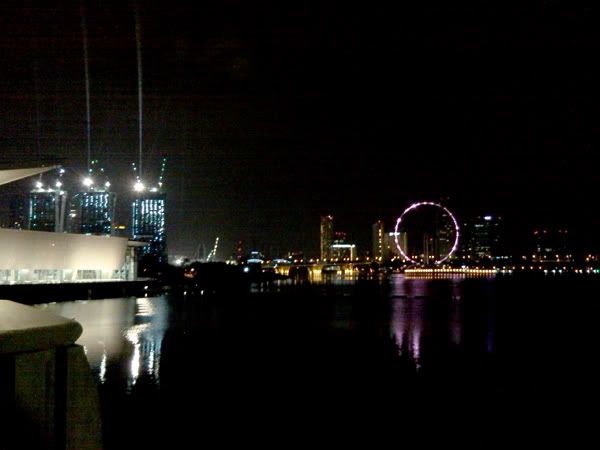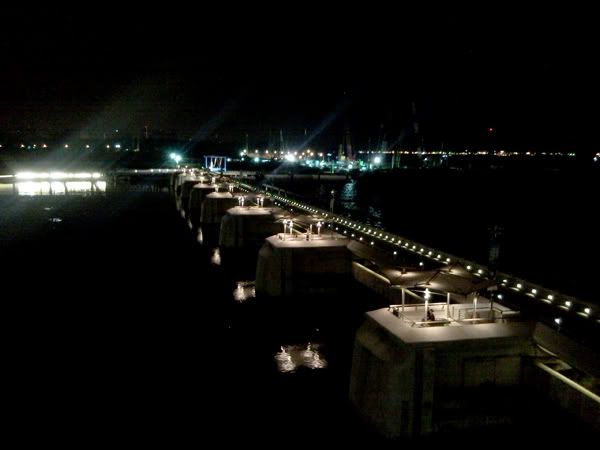 Next day, bathing a car.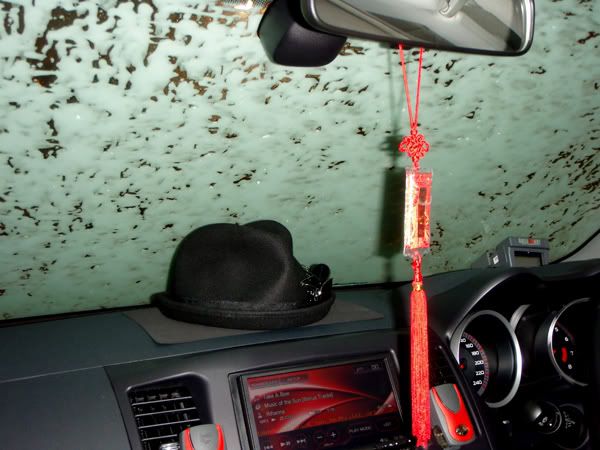 ITS SNOWING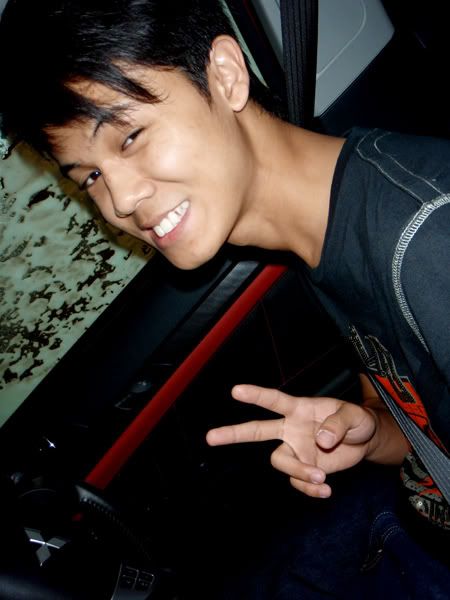 Happily sitting inside, lazy people don't like to wash cars on their own. LOL
After car wash, off to Kallang for seafood.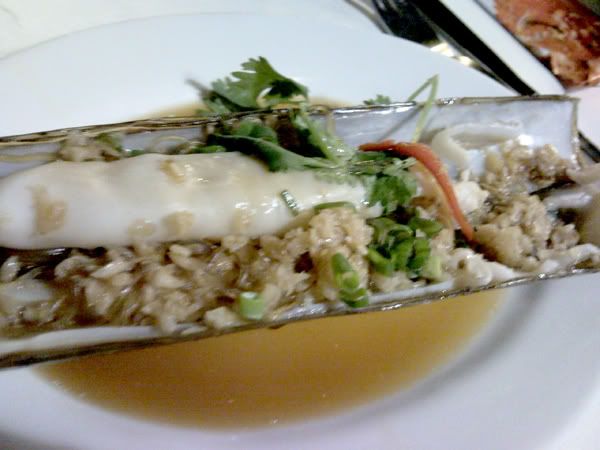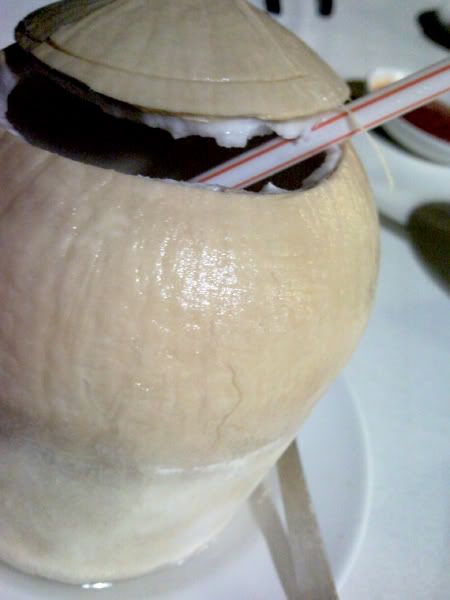 FAVORITE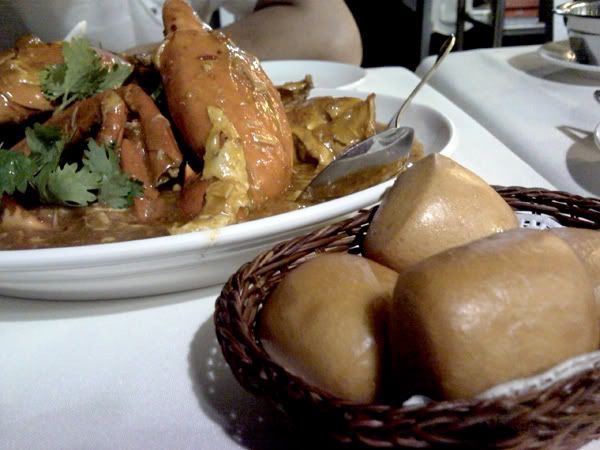 How long I've never eat crab?? Yum yum...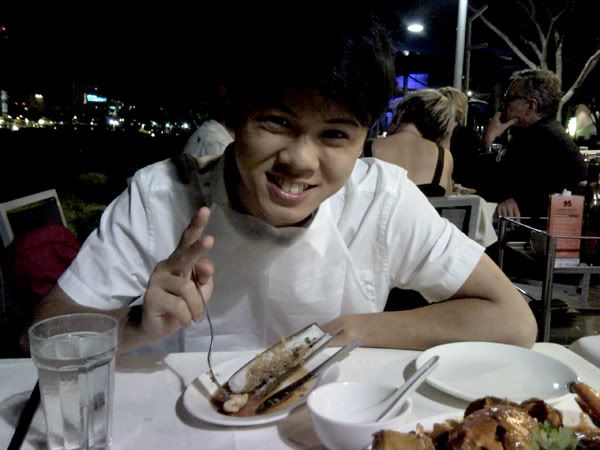 The mess. After one round of plate changing. Still...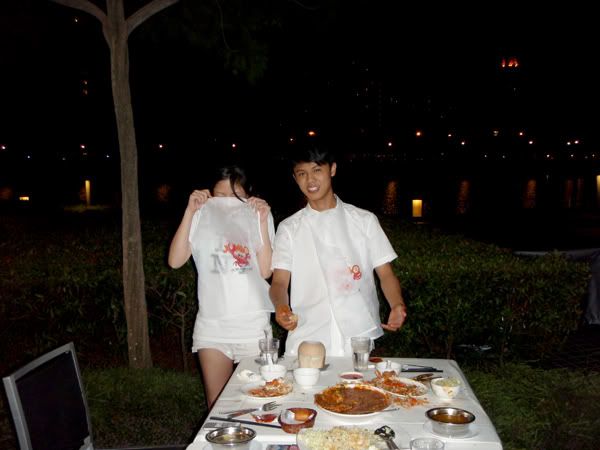 Super unglam
I love NY Jumbo?
Wanted to have Baron at ECP but at the end,
they talk about L4D, I got excited.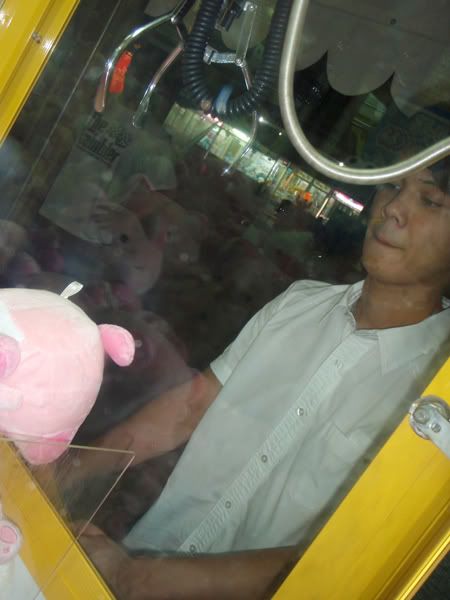 Never get the cat in the end. The machines hate him.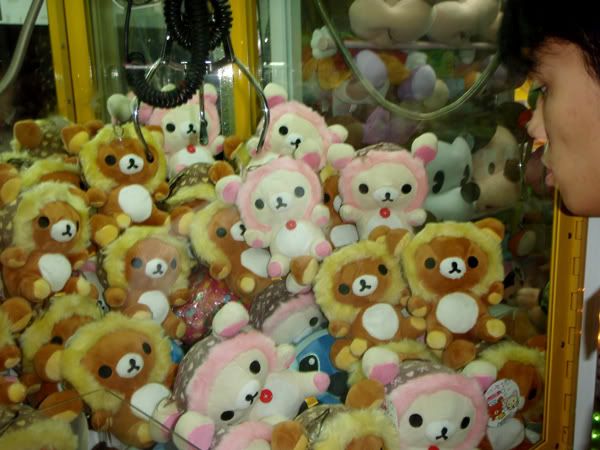 Trying hard.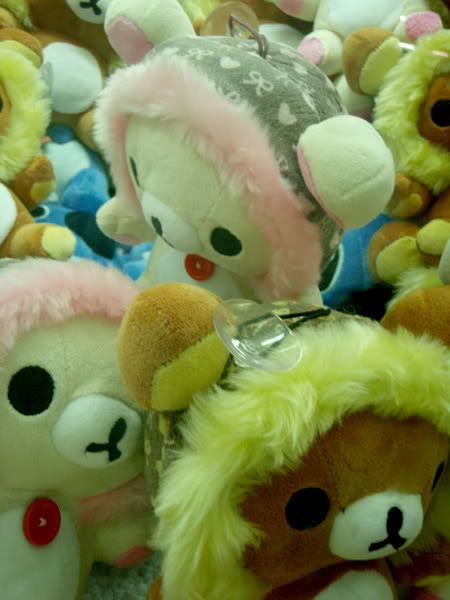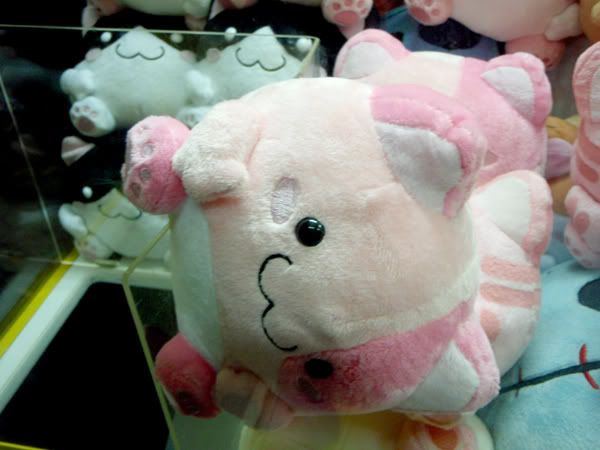 The one that's too round to get. HAHA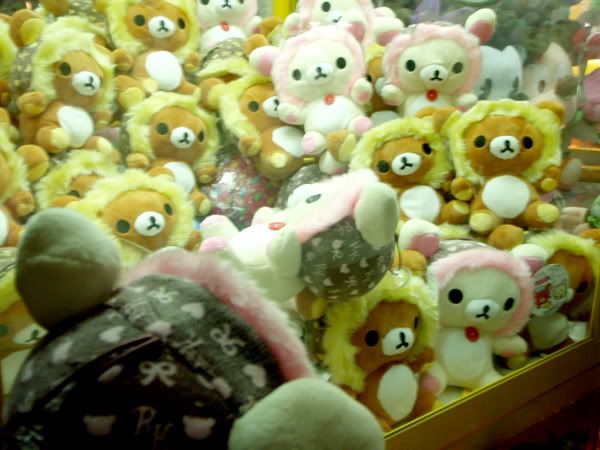 One is out. Looking at them from the outside.
But well, Brandon wanna cheat only. HAHA.
Thanks for the effort 情聖. Happy Jojo.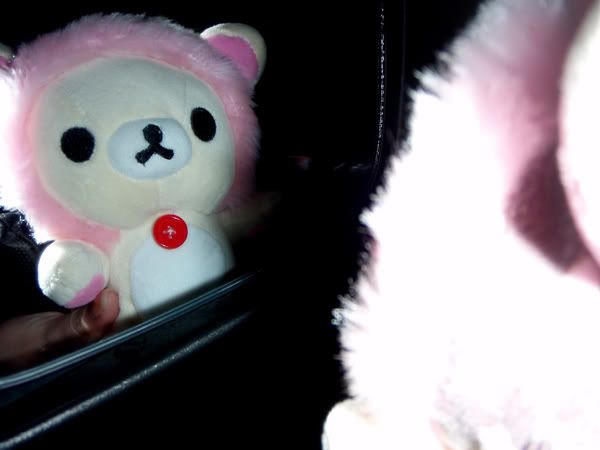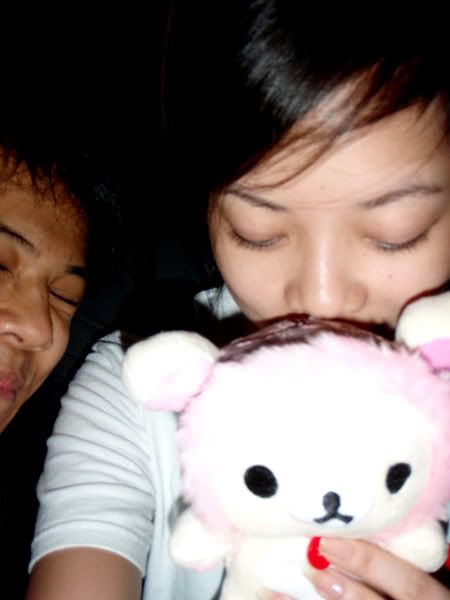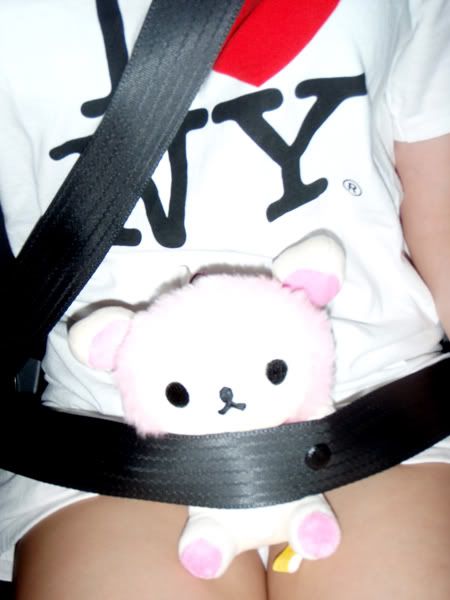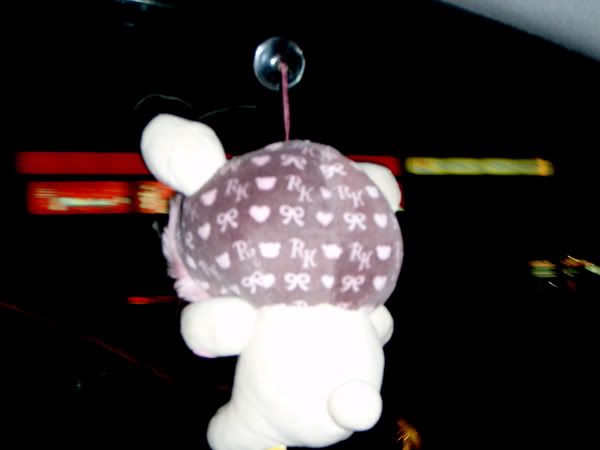 L4D time.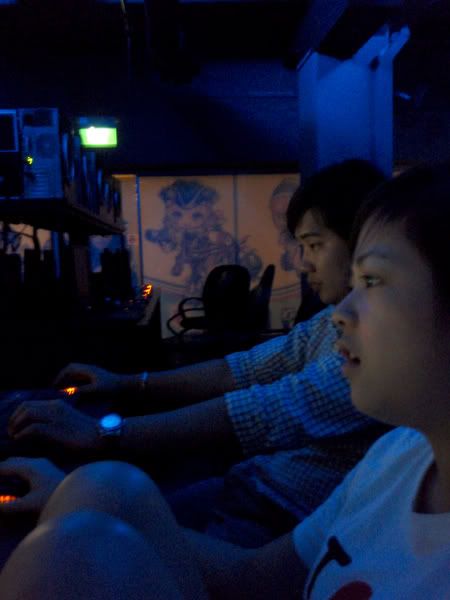 情聖 and the no chin girl. LOL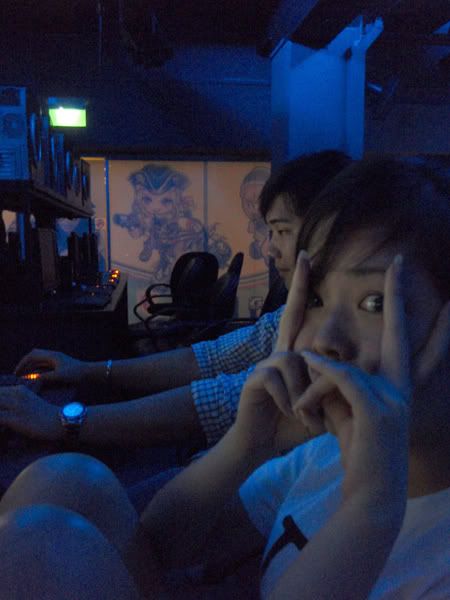 Found him taking picture. Trying to hide the ugly face.
Will post another one soon.
Now my keyboard is half dead.
Number 1 to 0 died.
So my post is like..
Hopefully you all understand what am I blogging about.
=D
Cannot even put smiley face. -.-
SoonYan:: Will call you. heh. =D
vogueindulge:: Alrights. Hard time to post one. But I will get it done ASAP
Cap-Romance:: Thanks.
KaiZhi:: Ya, always awake at that time.
Kai:: When its time to be, I will.
Dave:: No lar. You think too much. He is sensible enough.
Michiyo:: OK =D You not scared people prank call you ah? Call me when ya back k? Know Curtis tru your sis =D
Kim:: LOL. Miss you uh. When going out with me?
Hao:: When its time. heh
Joanna:: You saw me? heh. Next time call me ok? Cos I always cannot see one.
KenKen:: You don't know one. But its ok already. Thanks =D
Curtis:: Thanks =D Your magic tricks are really scary. HAHA
YiFan Kor:: Nth. Over already. So its ok already. Thanks =D
Steph:: Call me when you are at my area. Can meet up to chat. ok? =D
Miki:: Got it =D
Lina:: Oh god, YES
DaMao:: You funneh lar.
Kenny:: Ok
JiaHui:: I am ok now =D
Penny:: Ok. As soon as i can. =D
BSWH:: Not nice? Eeek. I don't wanna try den. HAHA