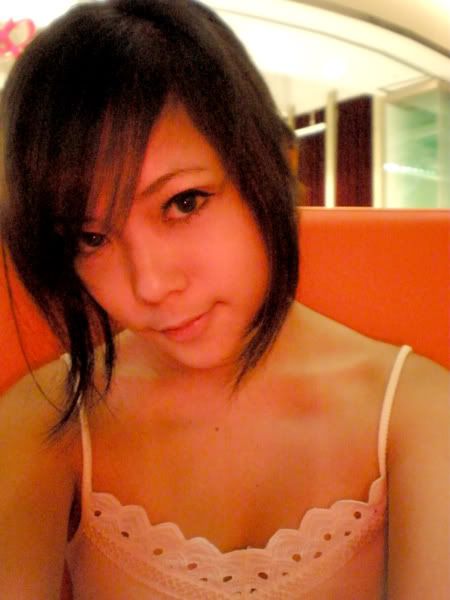 HAPPY BIRTHDAY TO JAMMIE*CHAN!!!
Prepare early and went for a haircut!!
my hair is just a lil-shorter.
Went to look for Felicia* and brought a cheese cake for the bday girl.
Jammie* was scolding me saying I always disappear last min for meet ups.
=P
She didn't know I was sitting down and waiting for her with her cake!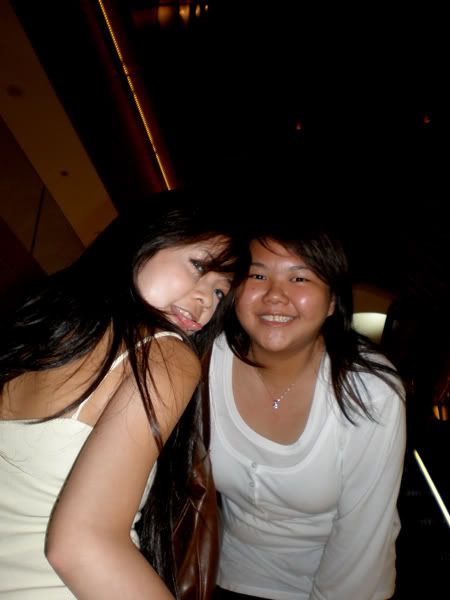 Me and Bday girl!
(See? My skin tone is no longer fair. My back is the darkest cos of J.S`ing)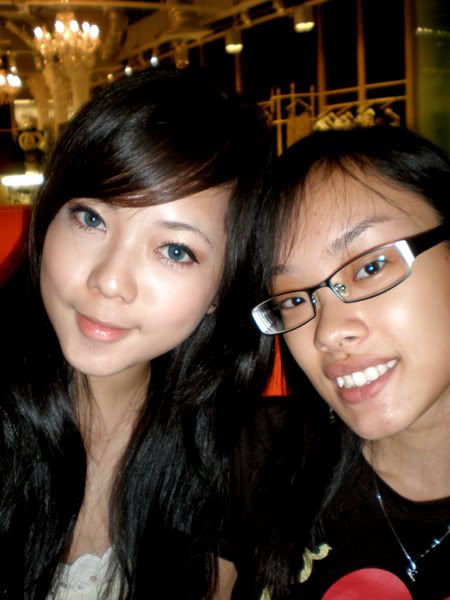 With Melissa*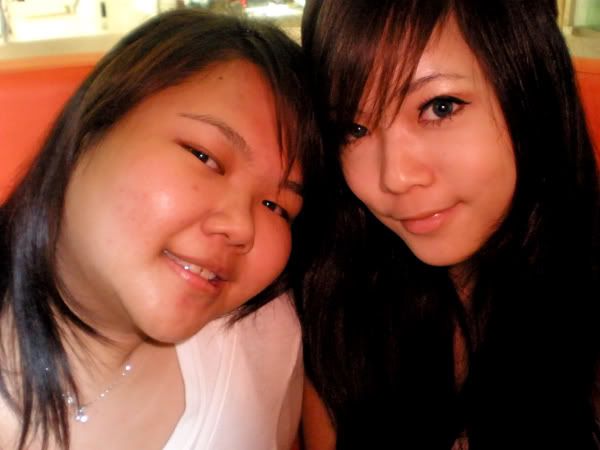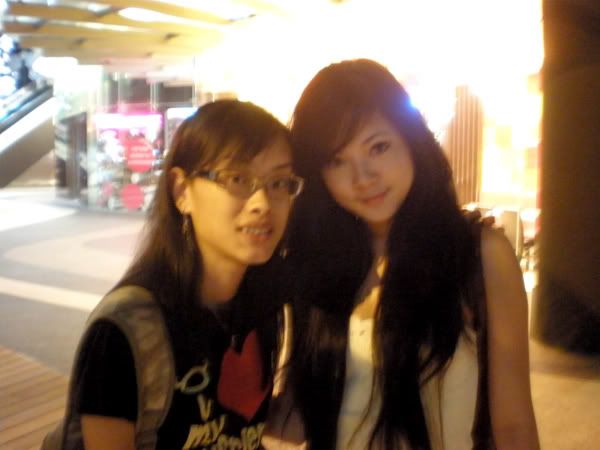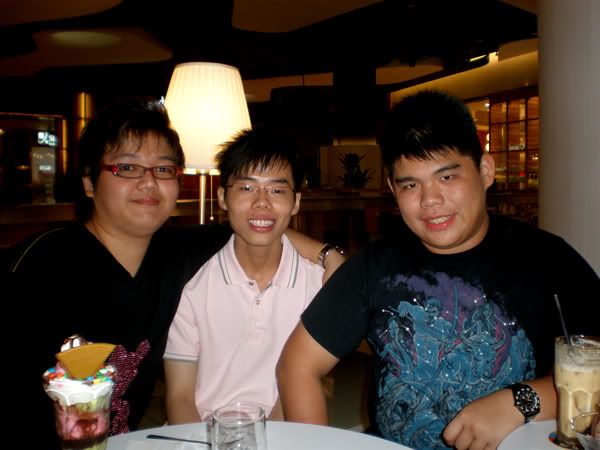 The boys. CK* JingFeng* Jackson*(Keep calling him Jensen* LOL.)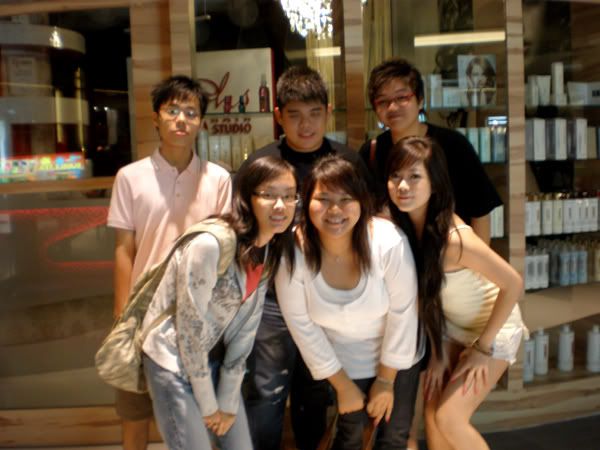 All of us! I miss secondary school days.
The guys here always smuggle food and drinks for us girls.
Cos Jammie* and I are too lazy to even step out of the classroom! =D
Still remember, Melissa* was the one, reaching the classroom earliest and open our door.
I will be the 2nd one. 1st thing is to ask Melissa* for homework. I'll copy.
Followed by Jammie* stepping into the class. She'll copy from me!
Den, the guys! 3 guys will copy from us, the 3 girls!
heh heh heh! Bad bad student.
But really glad to know them after I drop to normal.
I was never alone (:
Thanks to the 3 guys that paid for all our expenses that night (:
No one is here ):
No tags to reply ):