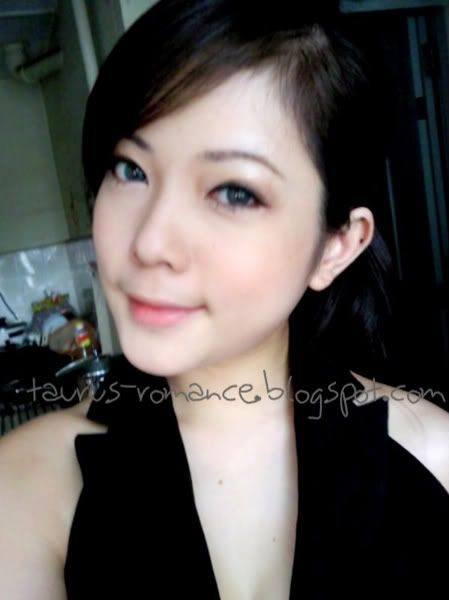 Getting ready for the beerfest FHM event.
Supposed to be there by 6.30pm and ends at 10pm.
At the end, it started at 10pm.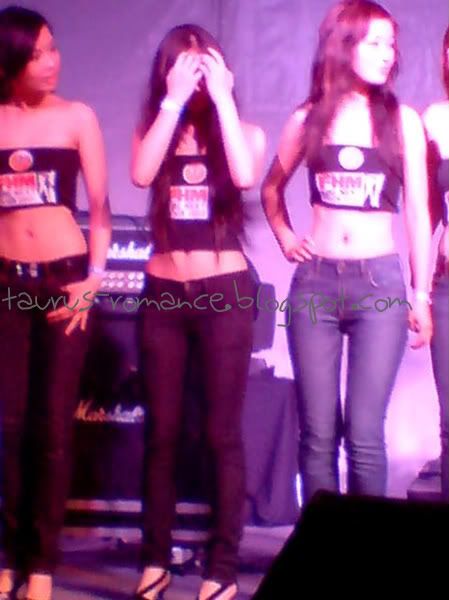 Cover face. HAHA. Super hot! Make-up melting.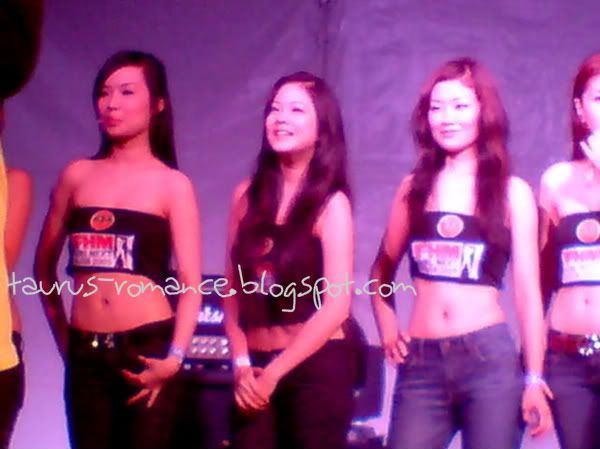 Jojo* and her FAT face. HAHA. Super funny picture.
Why am I so happy? Thanks Nick* for the photos.
Thanks to Nick* and Charlene* for the support!!
After that, to dbl O for Kat*s birthday!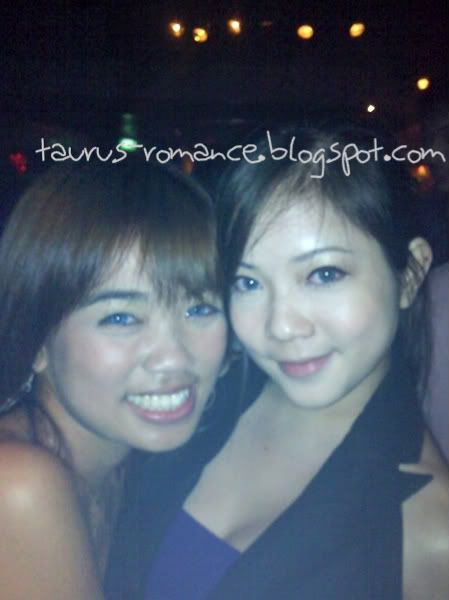 Happy birthday!!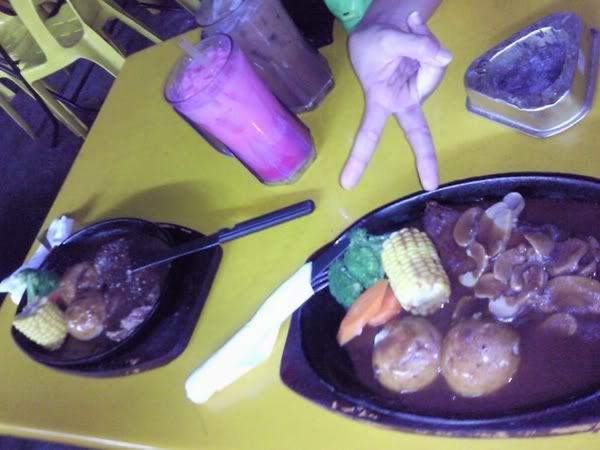 After that to Bedok for supper.
I want it super raw but it turn out to be over cooked.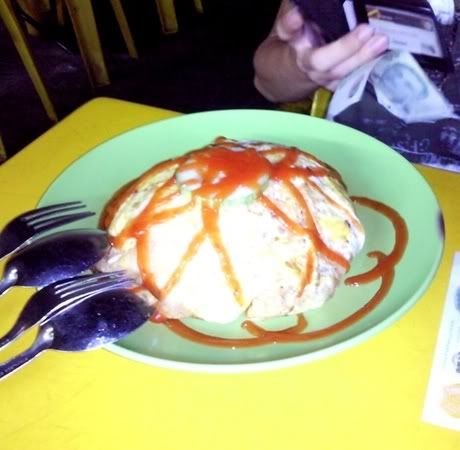 My 1st time eating this! Yummy!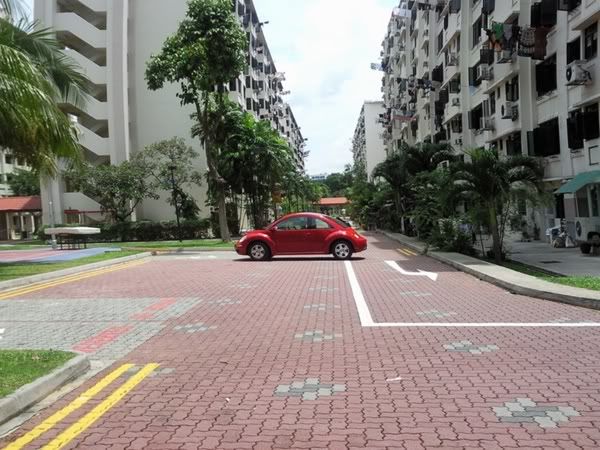 This afternoon when I was still sleeping, someone called my house!
Argh. No one ever call my house if its not urgent. They know I am sure sleeping.
Guess what? My hubby got her new car!
So as promise, I will be the 1st to sit beside her when she drive! =D
Super cute car!
Angry driver but can rally multi-task.
Can scold some slow cars, call and ask for directions, talk to me and at the same time,
TELL ME THE SONG ON THE RADIO IS NICE!
Thanks anyway, make me can't sleep after I got back home.
(:
I don't think I will ever drive in my life.
I can't do it.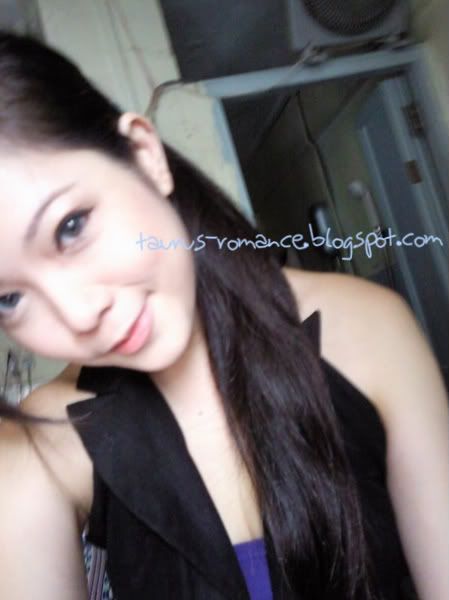 JiaHui*:: YUP! L4D SOON!!!
Guest:: Thanks. (:
Jokerz*:: Your friend is not the only one. Email me. (Email::email.jojolai@gmail.com)
Death:: Ya, but they can still eat finish eh.
Willynn*:: HELLO (:



Finally the voting is on!!!


You can start voting for me NOW



Key in GND4 and send to 73388 in this format:





Enter (FHM1) (GND4) (NAME) (NRIC) (E-MAIL)



Example: FHM1 GND4 Jojo Lai S89xxxxxE email.jojolai@gmail.com



I am Jojo Lai, FHM GND4!!!! Please support!!!