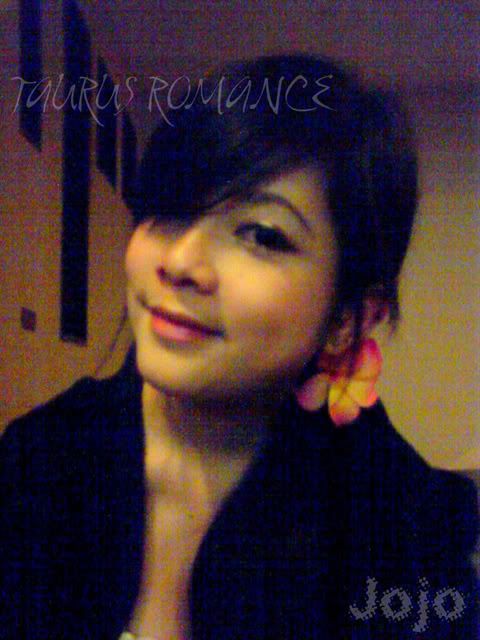 I am BACKKKKKKK!!!!!!
sorry for the lack of post again. Coz when i am home, i will be studying for my exam and i wasn't home to study this few days.
Plush`ed the night before. sleep so much yesterday. and i am sleepy now.
just finished eaten but i am digging for food again... ): gonna be a fatty so so so soon.
got lotsa new pictures here but i was lazy to resize and edit`ing them. so i am now posting up some pictures of myself. Pictures of plush night with my lil-flower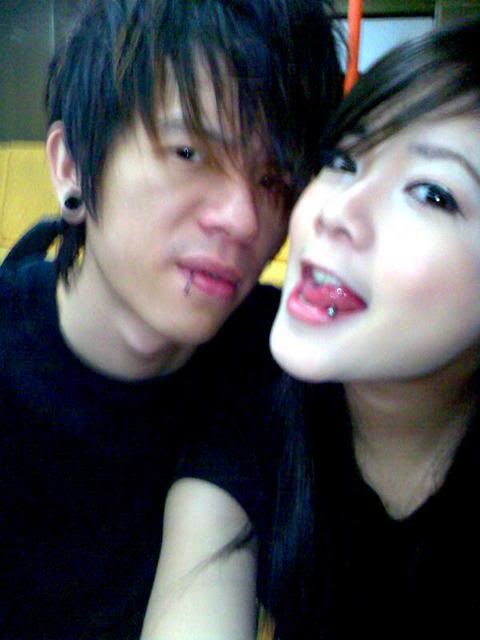 capricorn & taurus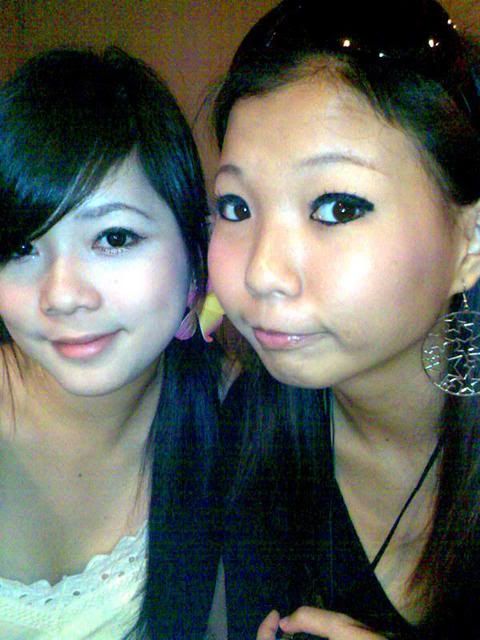 Darling and Darling. HAHA! DoubleJ - Jojo*&Jasmine*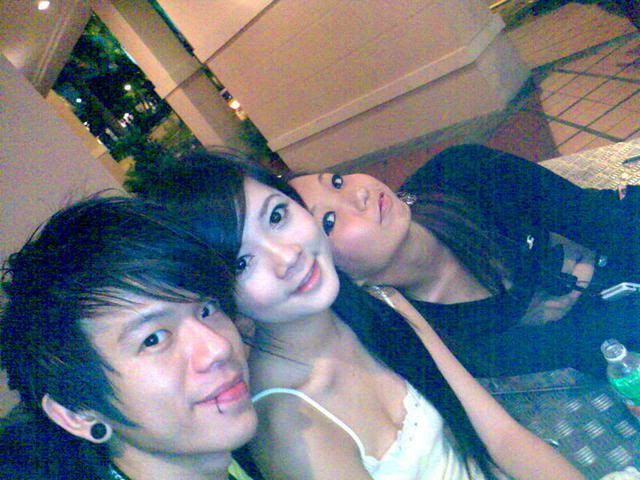 VJJ-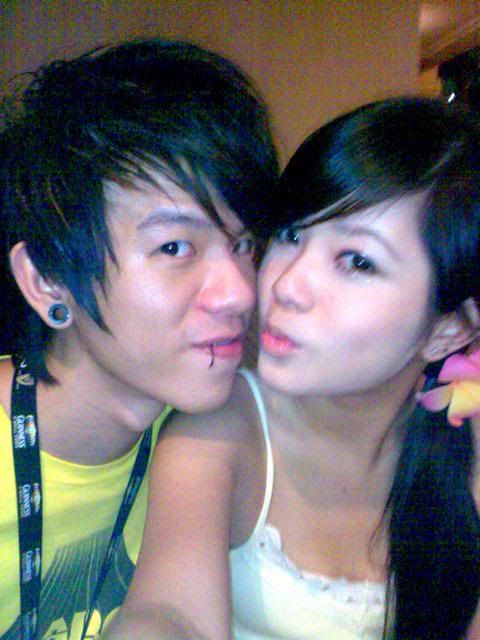 see my lil-flower?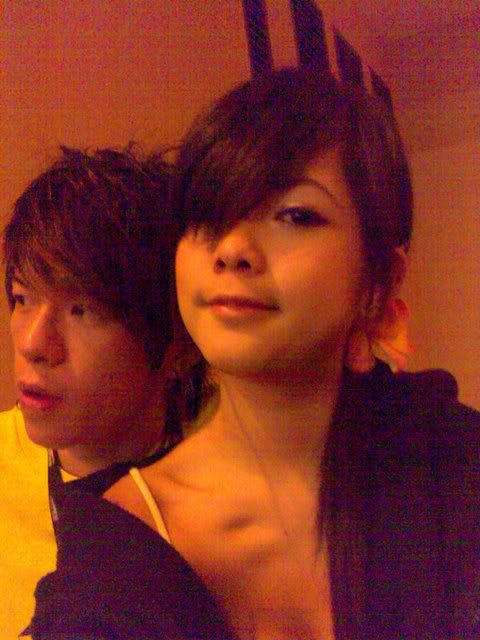 And was named Hawaii for that night.
will blog again with interesting pics. Loves to all!
LiKuan*:: thanks!! going where afterexam? :D
Miki*:: ok!
DaMao:: omg. i didn't see. haha! sexy what :P
LiPing*:: Luckily you say i am scary. coz we took very long to make up! :D
JiaHao*:: i like going anywhere with them.
Steph*:: HAHA
SoonYan*:: haha! look like me what!
Derence*:: okok! will link you!
JellyJO*:: thanks!
Yan*:: when hunting again? need to buy a new camera for hunting already!
Theodora*:: Hello!
HarryQ*:: okok. will link you!