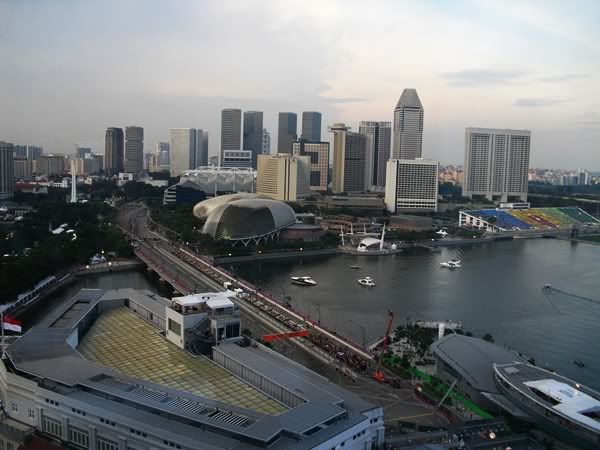 Working for HSBC for a private event. (:
The view is awesome! Agree?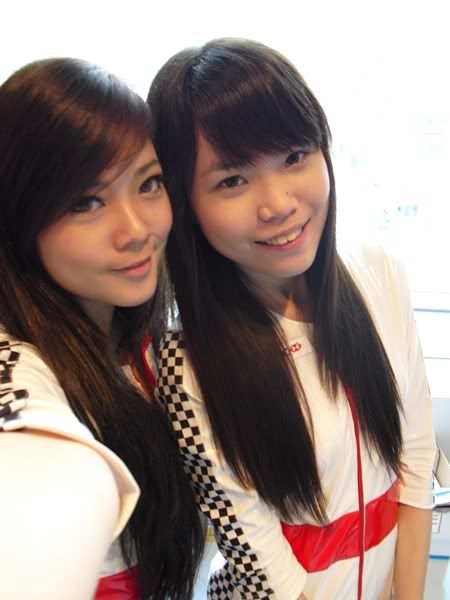 Pretty lil girl, Stella*
Only 2 girls.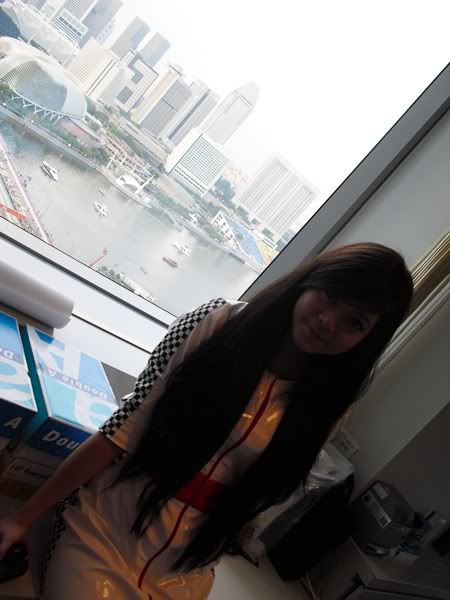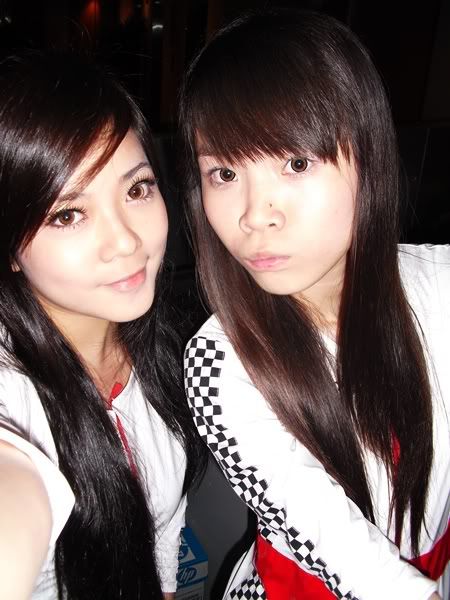 We were only suppose to take photo for the guest. (:
Relax and can watch the F1 race.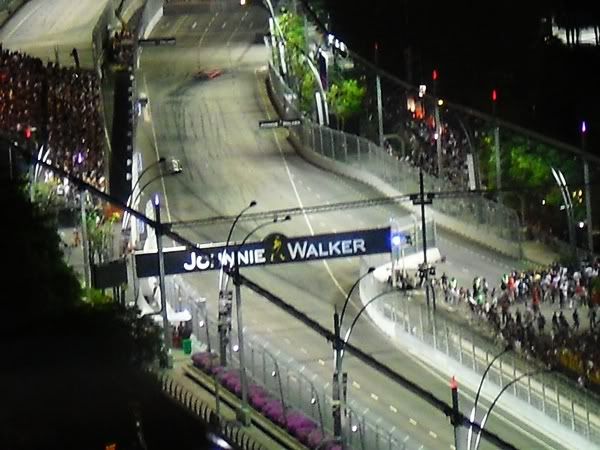 Zoooommmm and its gone.
Manage to take one picture. See the red car at the turning point? LOL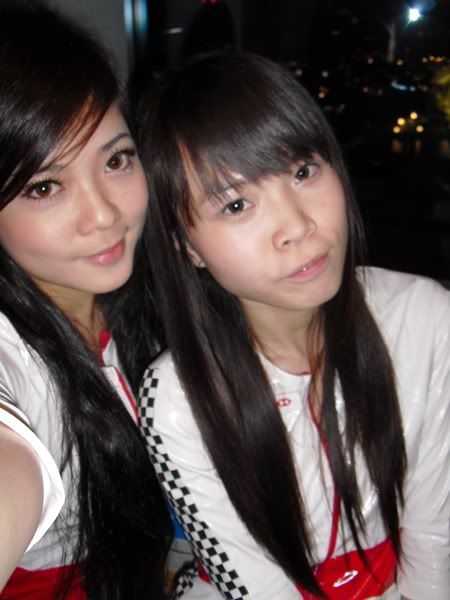 Snap snap. (: Chit chat.
Working with her is fun!
Just that I feel damn old. HAHAHHA!
The live broadcast of the race. Channel 5??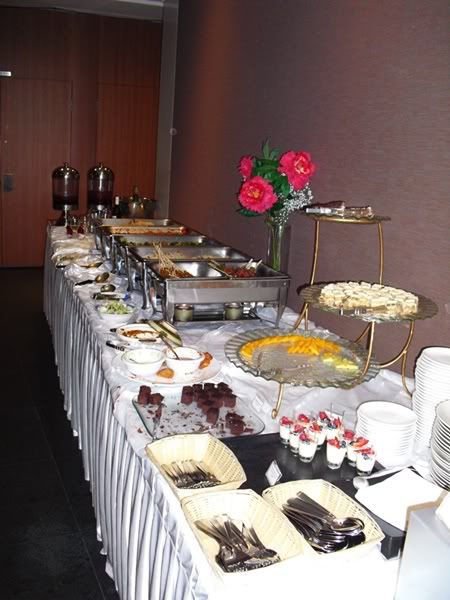 Yeah! Always my favorite part. Makan time!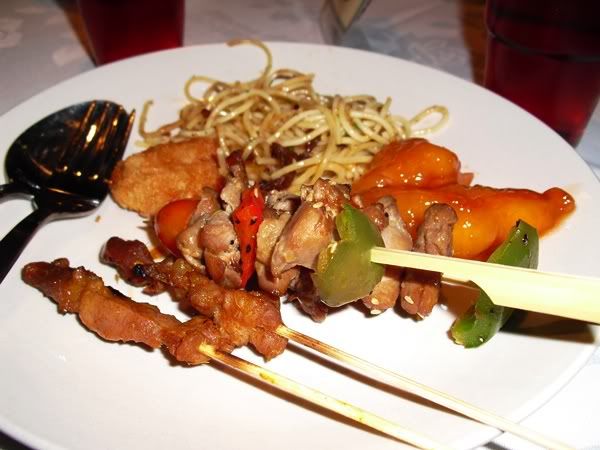 Yummy uh!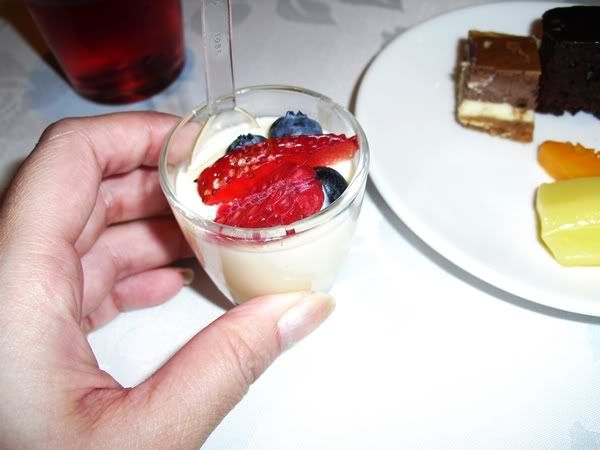 Cute desserts
Us with the F1 track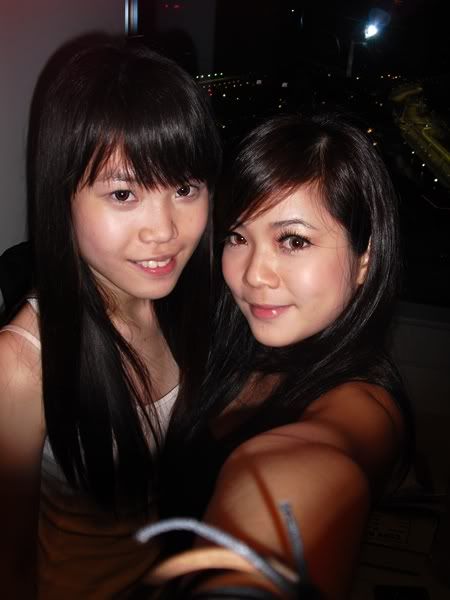 Pretty pretty Singapore.
After work, lobster prawning!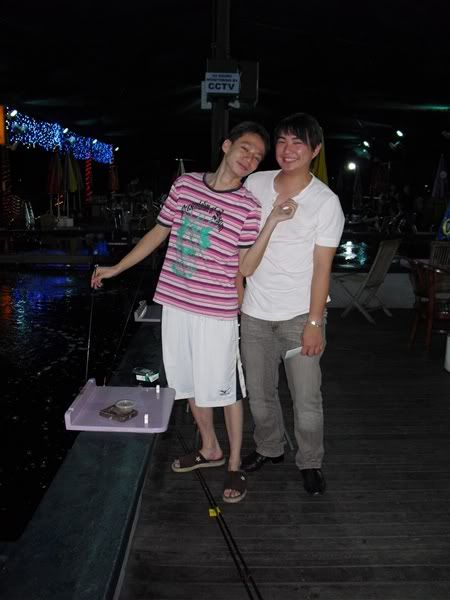 WaiHao* & Brandon*
Anyway, sidetrack a bit.
ALL THE BEST TO WAIHAO*, STEPPING INTO A NEW R/S!!!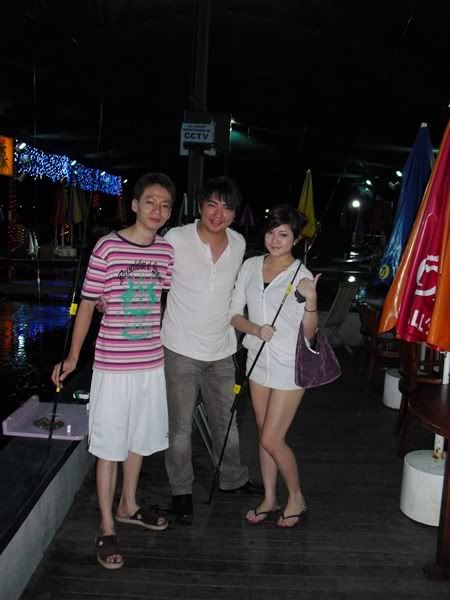 US!!!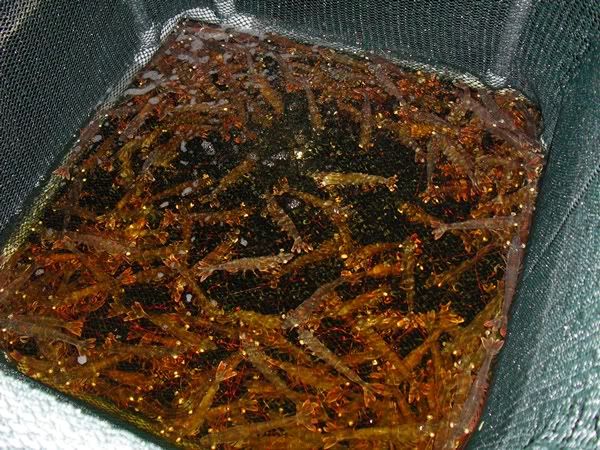 Prawns.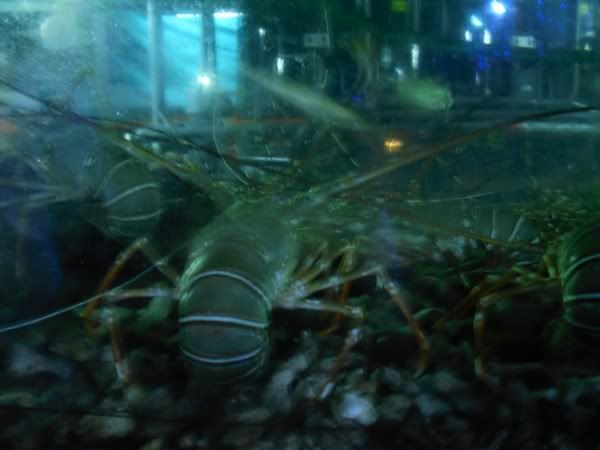 LOBSTERS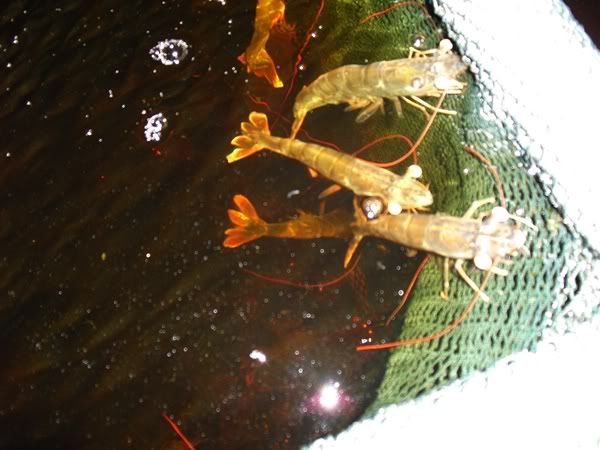 Can't wait!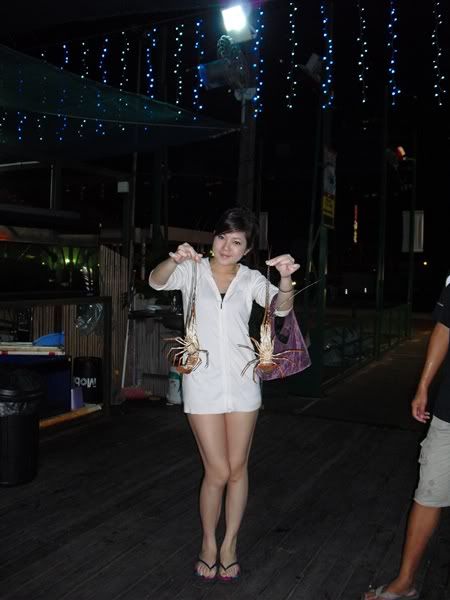 They put 2 more lobsters into the sea water or something.
What you hate the most is.... You catch things you don't wanna catch.
LOL. WaiHao*s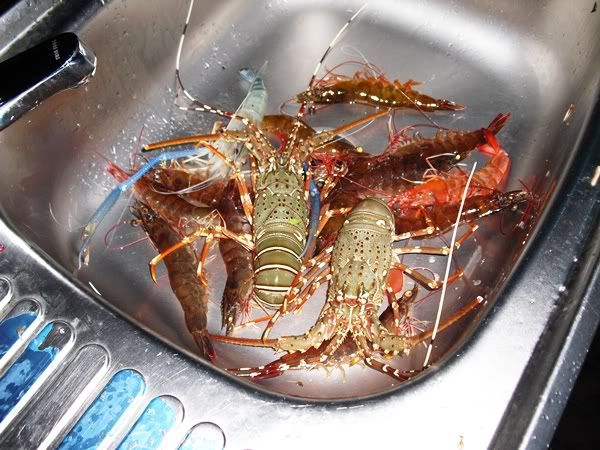 One lobster was by WaiHao* one is from the manager there.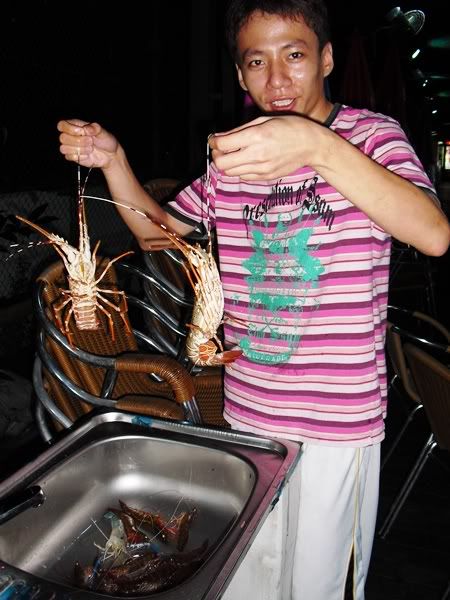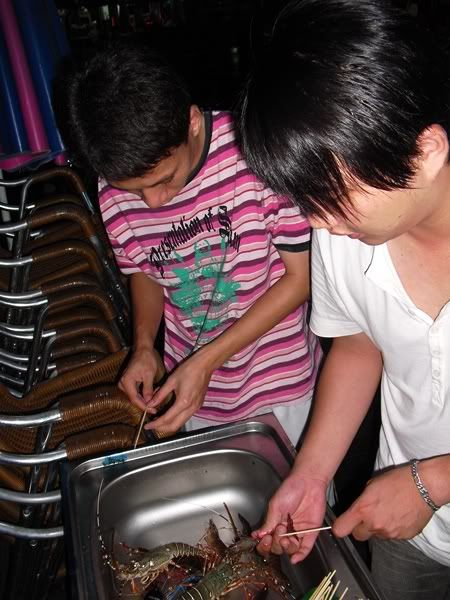 The MAN! LOLOLOL. That night, there was no gay.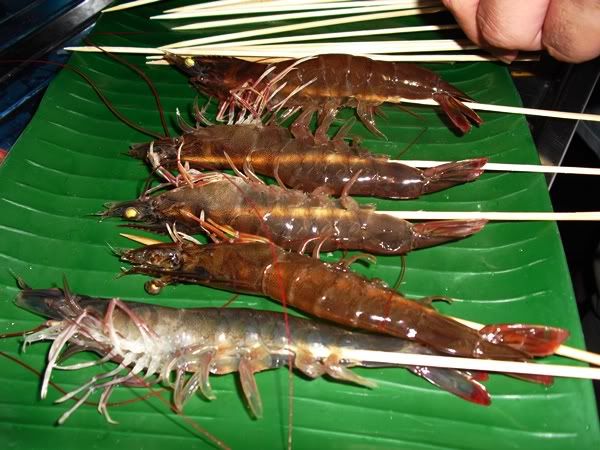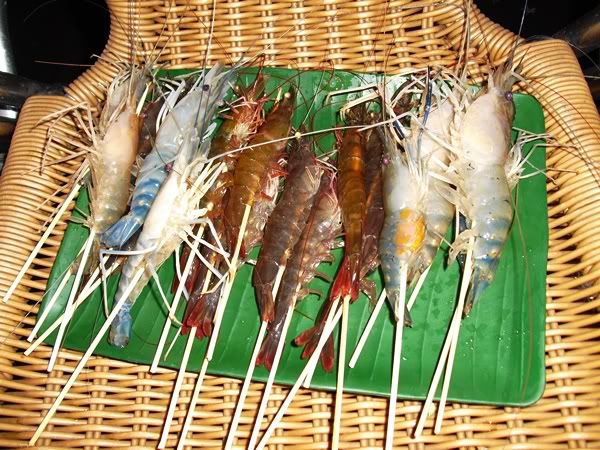 Fresh water and sea water prawns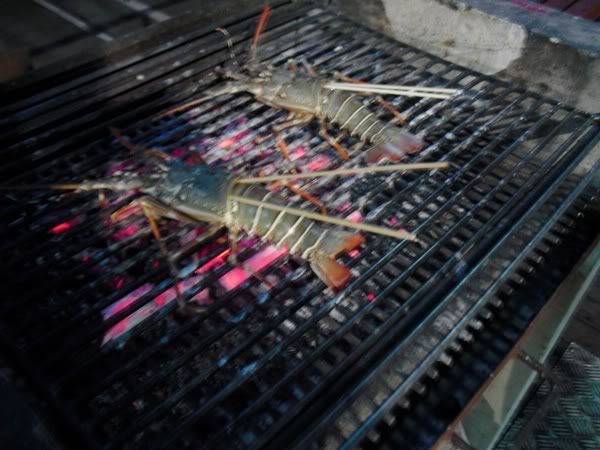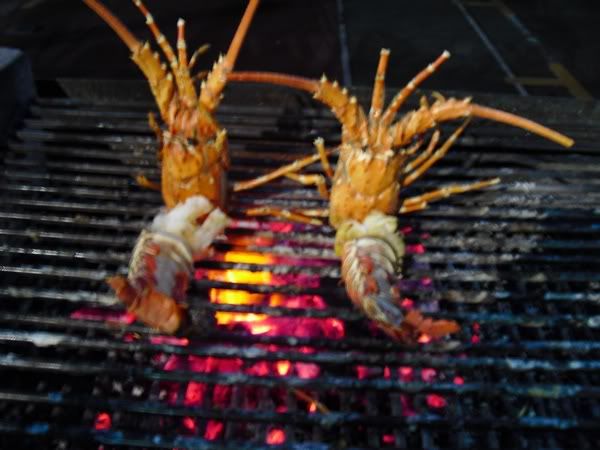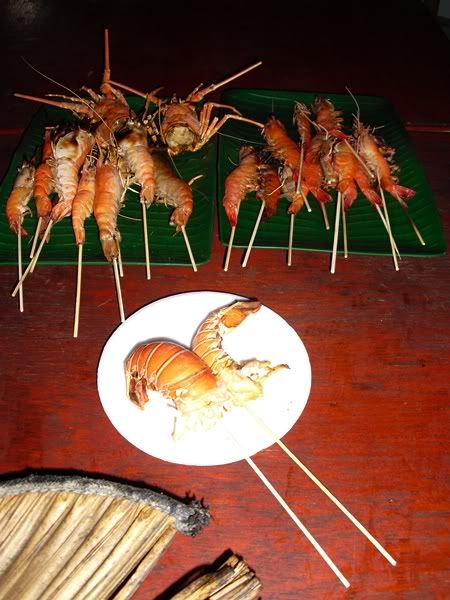 Hungry luh!!!