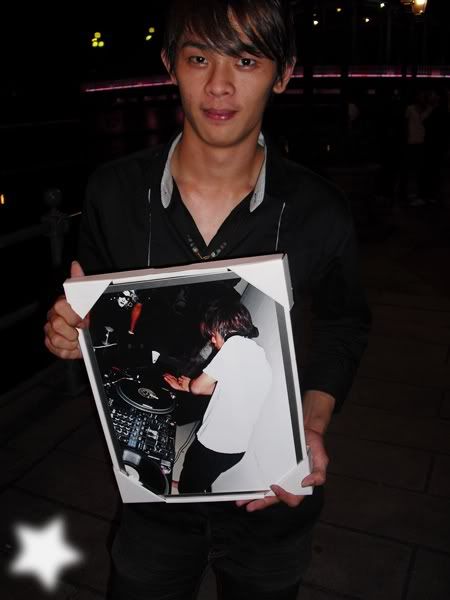 Birthday boy. (: Hope you like the present.
The perfect present for a perfect vain-pot.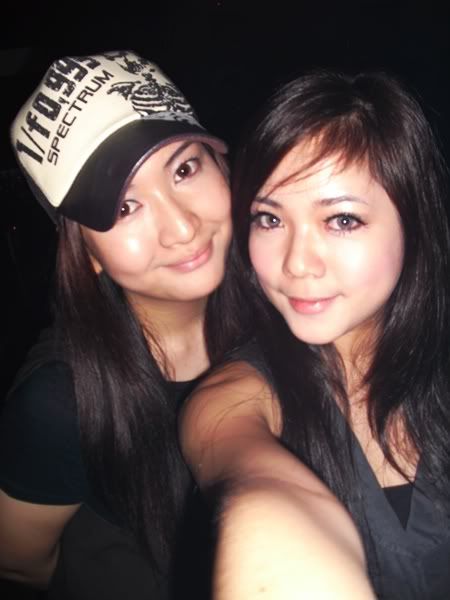 Pretty Sab*
The sweet couple. Nana* & HarryQ*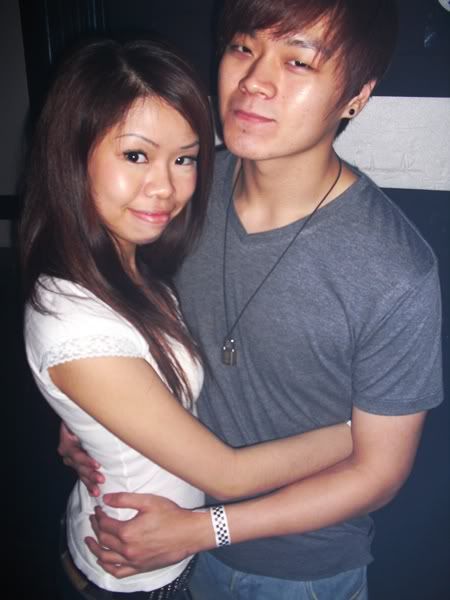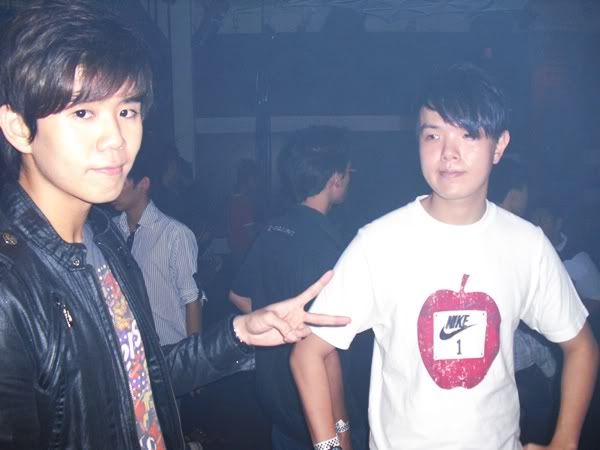 Jensen* & Alvin*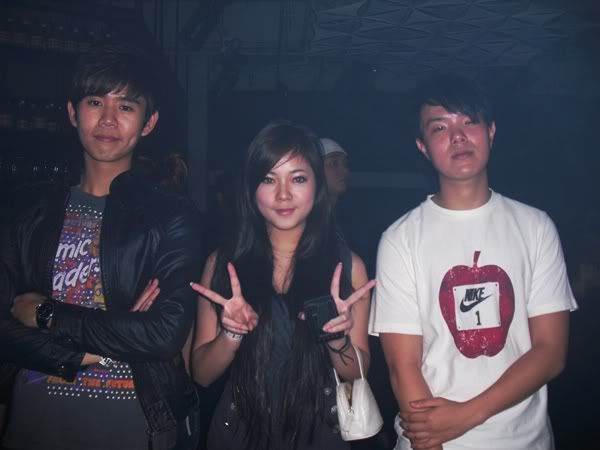 Don't wanna take picture with me, SAY LAR! HAHAHAH!!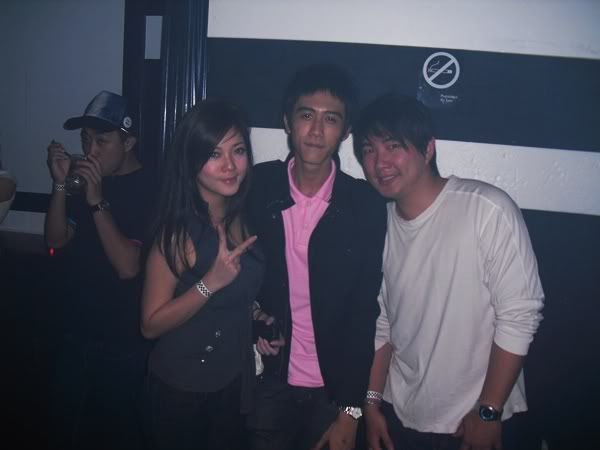 Brandon*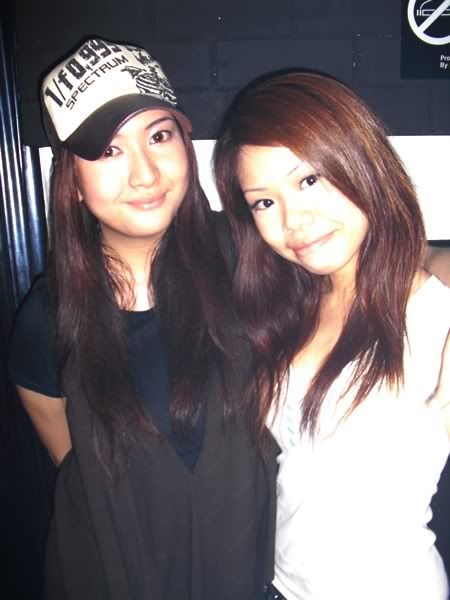 Sab* & Nana*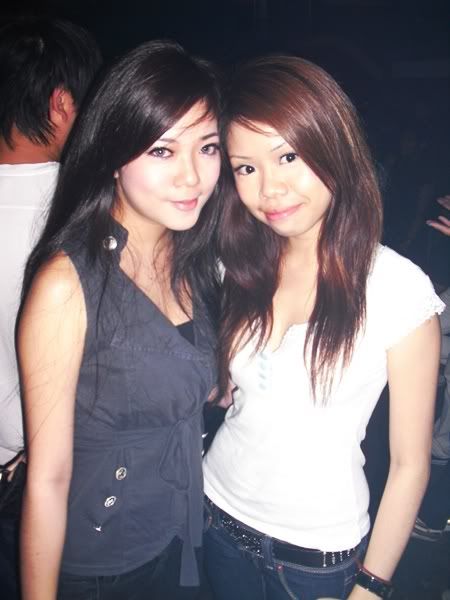 Jojo* & Nana*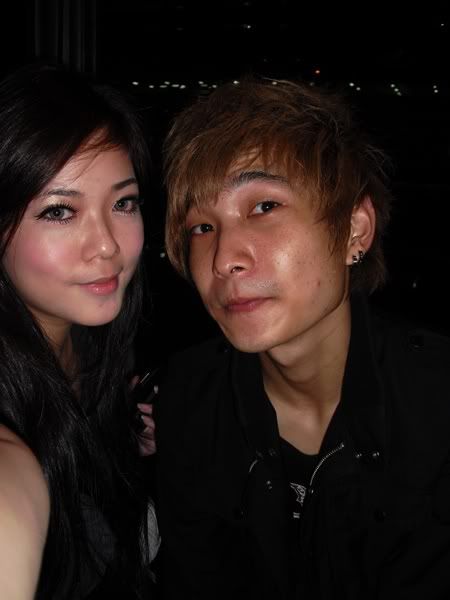 Jojo* & Randen*
Jojo* & Vincent*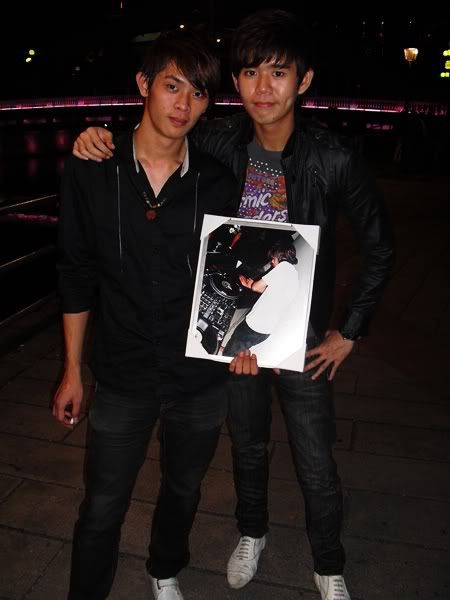 BdayBoy & Boyfriend.
BdayBoy & Jojo*
Too late already, very tired.
Computer a lil lag.
So can't blog so much.
Bit by bit ya. (: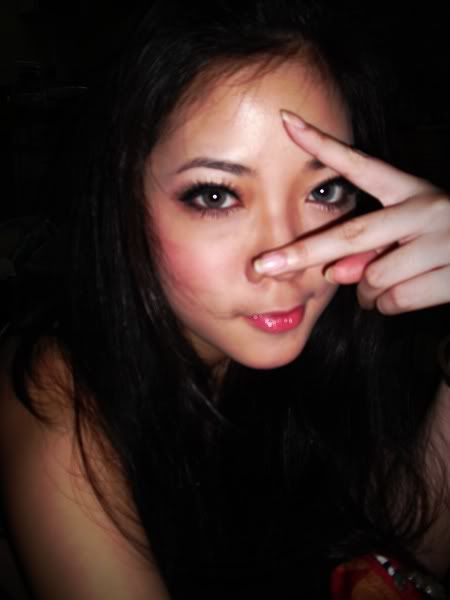 GOOD NIGHT EVERYONE!
SoonYan*:: Any day. (: As long as not early morning can call me alright! (:
BlueberrySweet:: LOL. ok (:
Hilda*:: I'm using Maxi Eyes.
LiKuan*:: I never pangseh luh. Say properly. Is never meet. If I say I'll be going, I'll be there!
PeiPei*:: Ok. I'll update my blog links again soon (: Nice to see you here anyway!
Miki*:: Why eh?
Kit*:: Please luh.. You make people jealous only can?!
Wings*:: THANKS!! I will make sure not to be lazy, be more responsible and not dump my blog aside! (:
Sometimes I really feel that,
I know nothing about love.
What is love?
Have I ever seen it?
Have I ever feel it?
Have I ever give it to anyone?
Am I thinking too much?
Cos I really don't know whats the feeling I'm feeling right now.