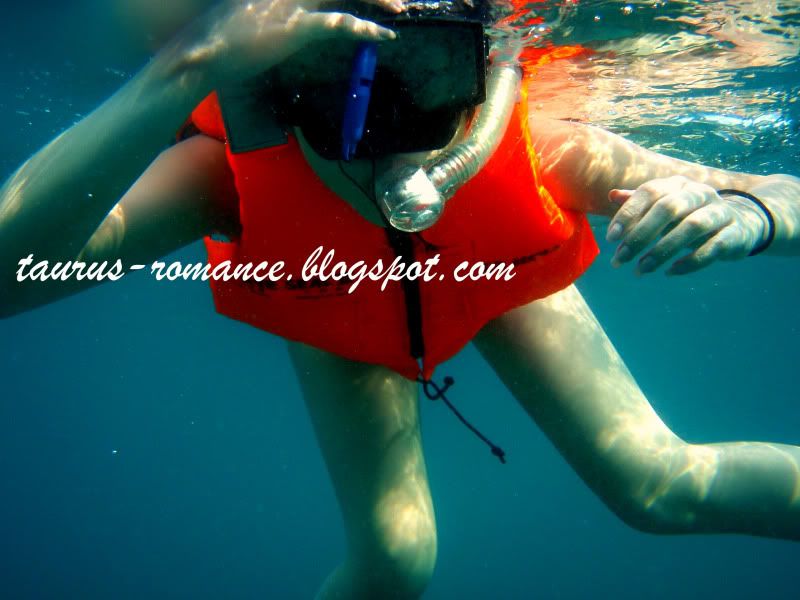 Jojo* underwater
Sorry for not updating about the Tioman trip.
No one send me photos ):
Well, cos I never charge the camera battery properly.
So only a few pics were taken by my camera.
Will update as soon as they send me the pictures ya!
Guest:: Thanks! Vote for us!

JiaHui*:: Thanks!
Michiyo*:: Is it? I nv even heard of it =P Thanks!

Hao*:: Yup, we did (:
Kim*:: Yup! I am going!
HappyQueen:: SURE!