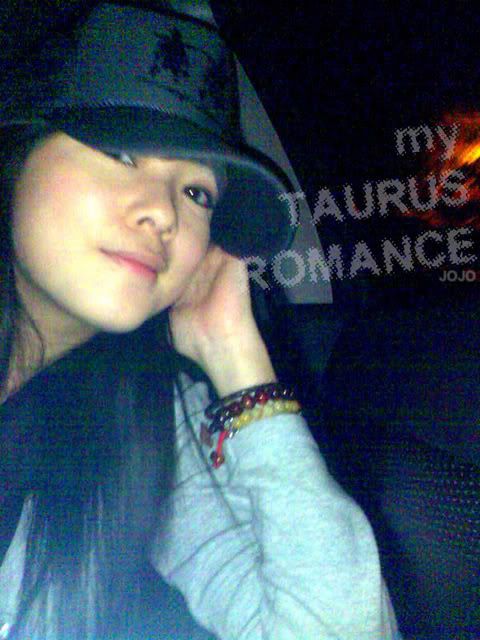 BACKKKKKKKKKK!!!!!!~
still sick. sleepy and hungry all the time :(
slacking with steph* louis* and of coz with my Handsome. Teehee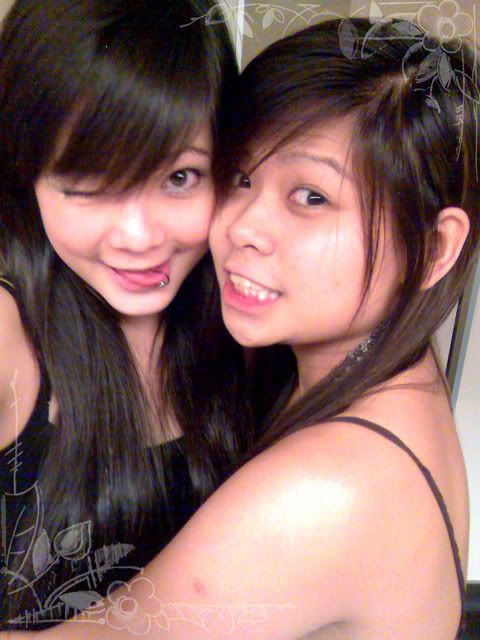 was sick that day and my handsome is so sweet to X-change shoes with me =) makes me love him so much from the things he do.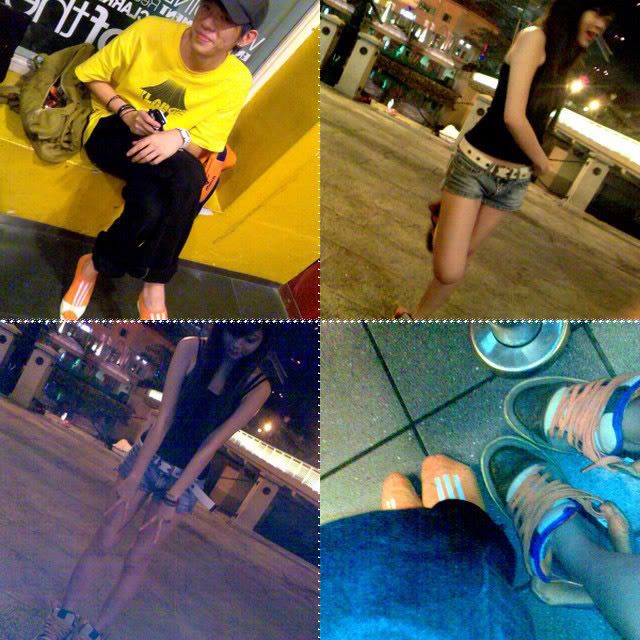 well.. he is cute right? =x show off...
anyway, work in a funfair few days ago at Chevron.Thats the 1st time so many people call me auntie. HAHA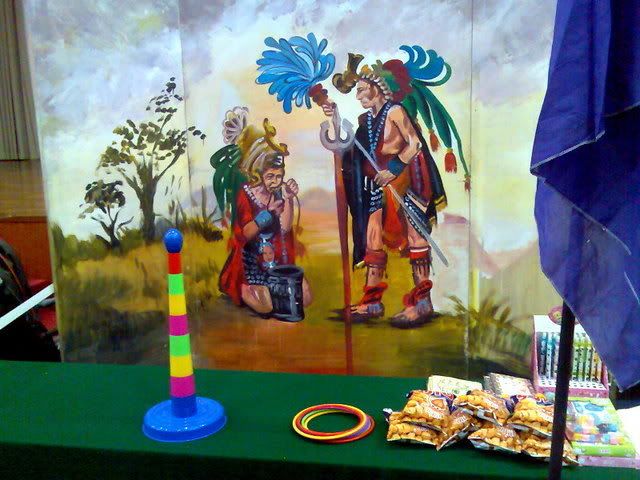 my stall (:
HuiLee* at her stall.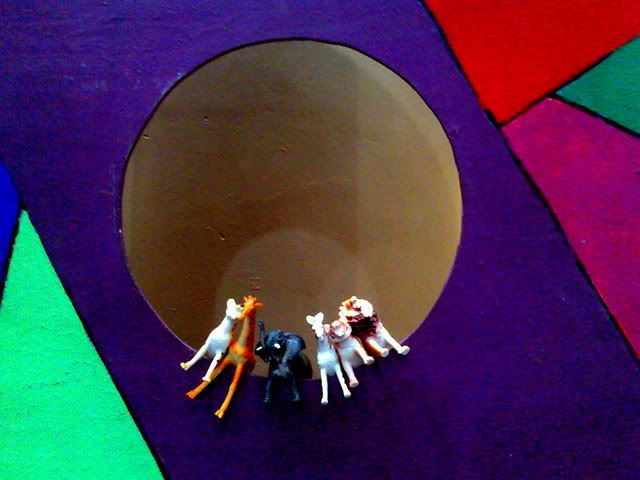 just slack and found the animals on the floor. so i hung them there.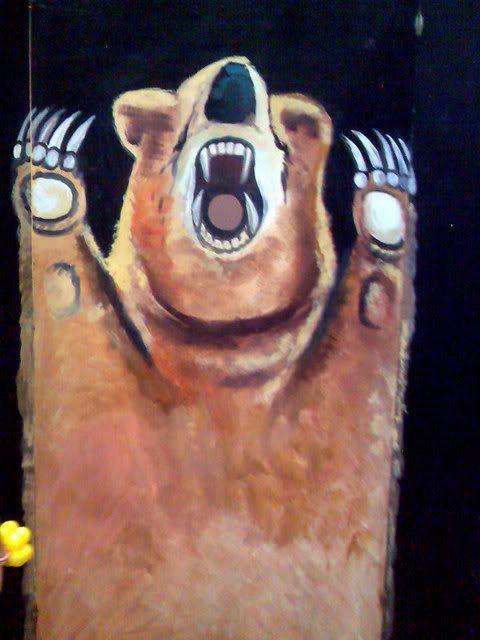 this game is too difficult to play. the balls just won't get in.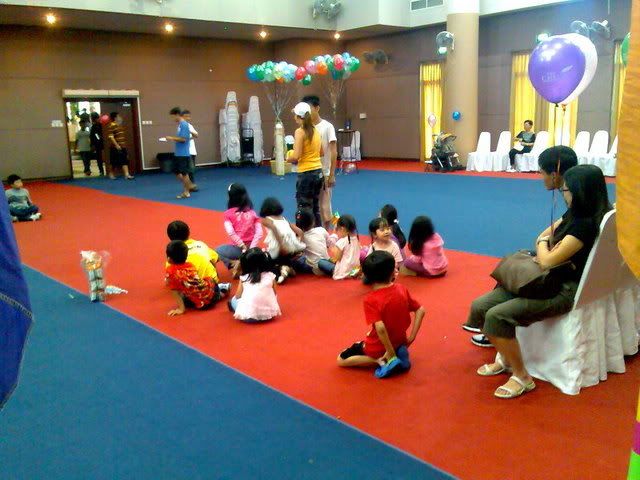 when the lil-kids are playing,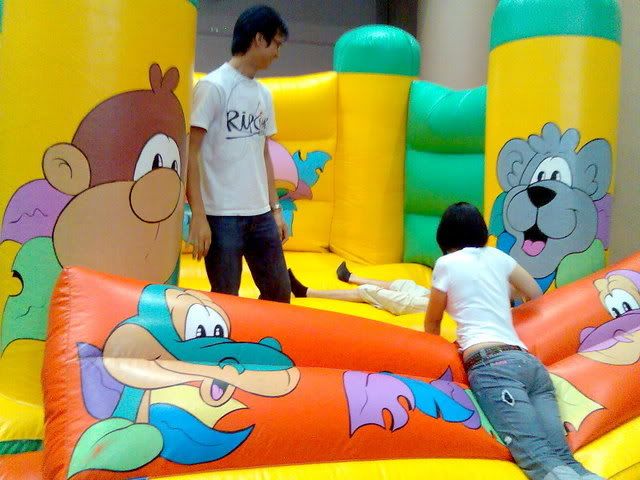 the big ones are playing too!
someone said because of them jumping inside, all the kids flew out.
Make me laugh like mad.
was Q`ing for balloon. wait and wait and still.. wait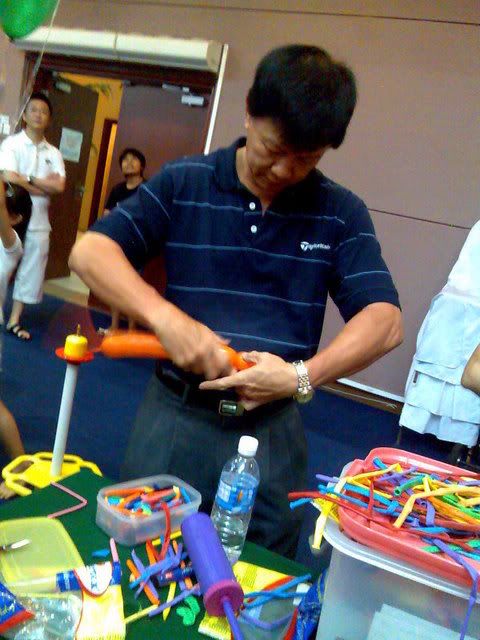 finally he is doing for me!!!! :D
HuiLee* and mine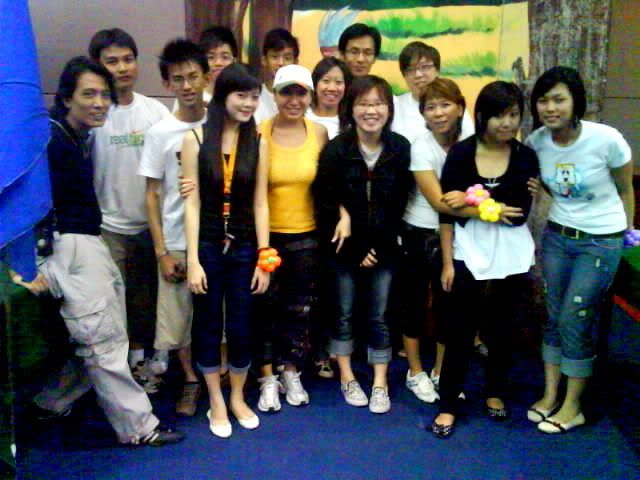 the group photo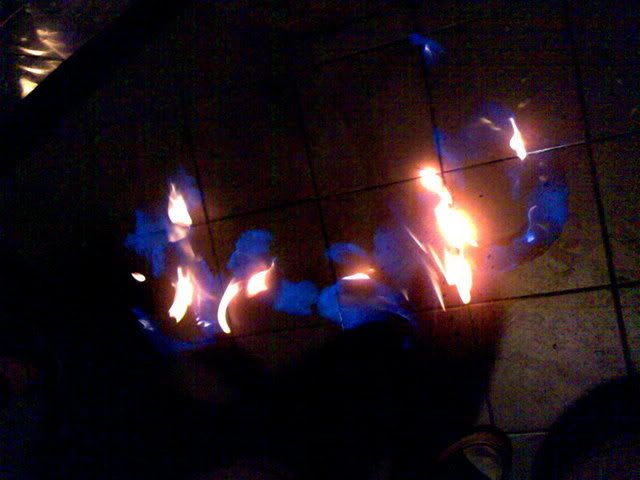 see my name? JOJO on fire!
Anonymous::you are?
wilson::thanks!!
Jamie*::of coz! HAHA. seeing you again this sat right?