After celebrating my sis's bday...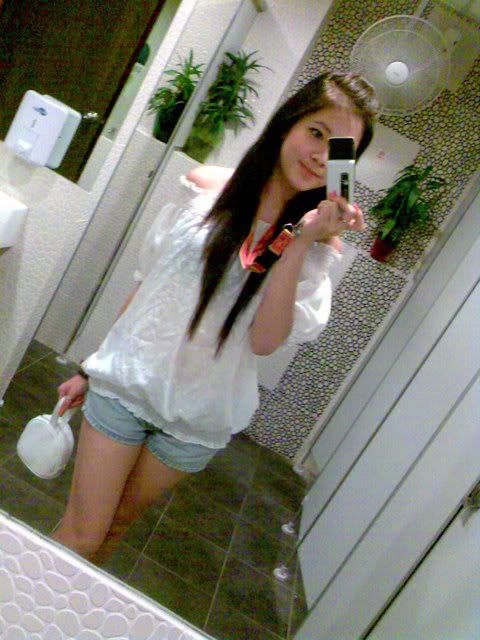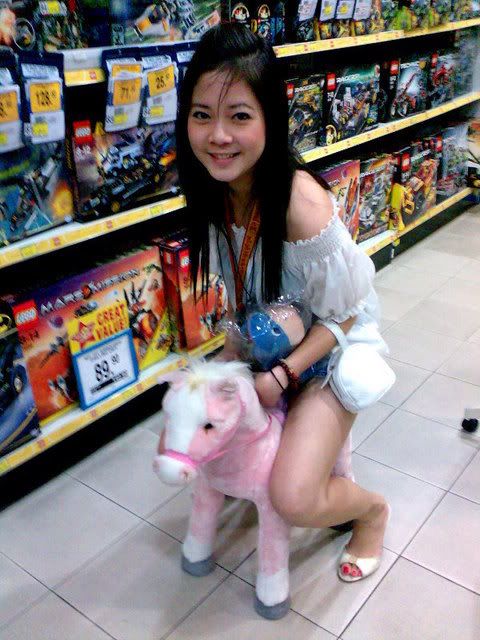 the pink horse is strong1 it didn't break =x
18.o9 - work at Sentosa
didn't really get pictures. b'coz it was too hot and my phone nearly die of heatstroke!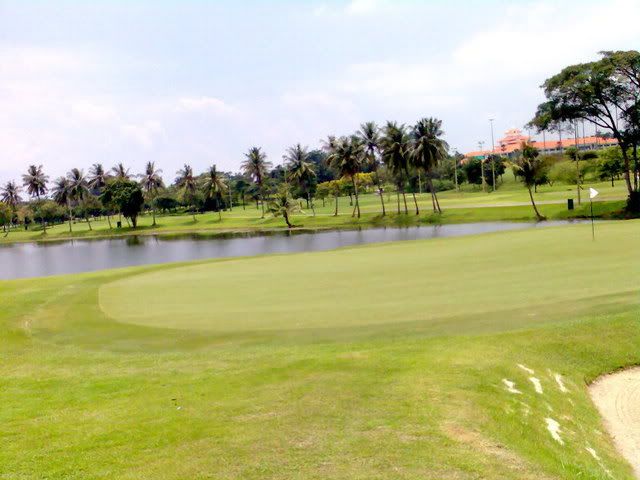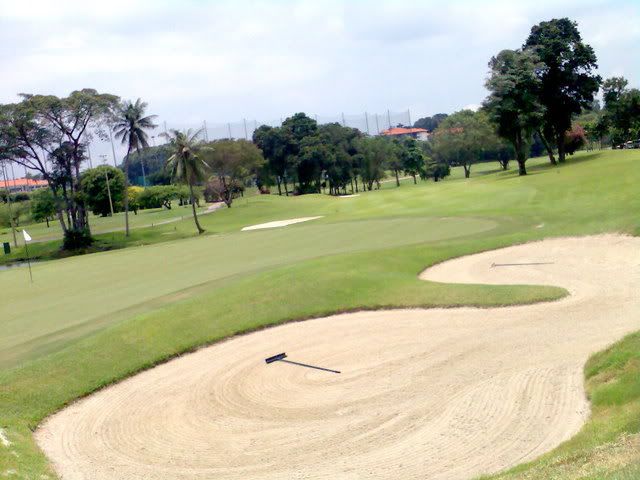 and i got tann. Pain =(
red lobster!!
after that went to have swensens` =D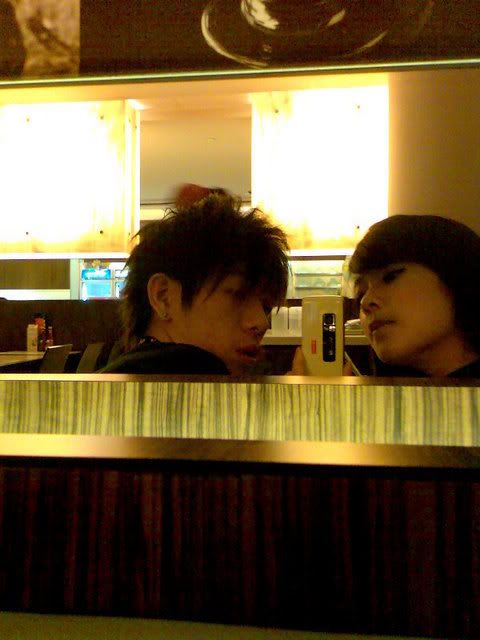 hello to
taurus-romance
& capricorn-romance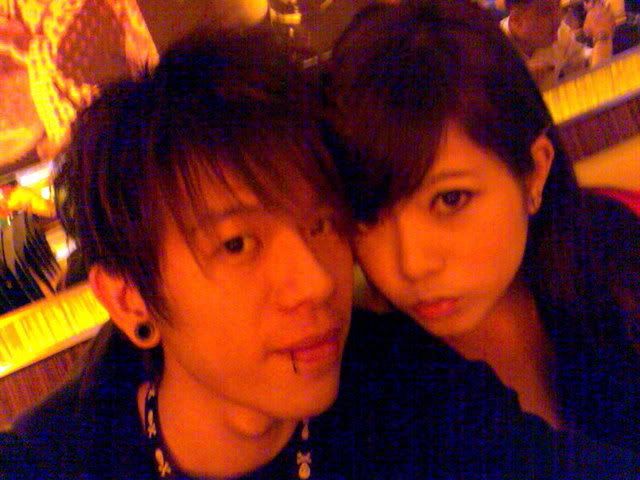 capricorn and
taurus
.
visit his blog @
http://capricorn-romance.blogspot.com/
look at him! LOL.
each of us had our ice-cream!!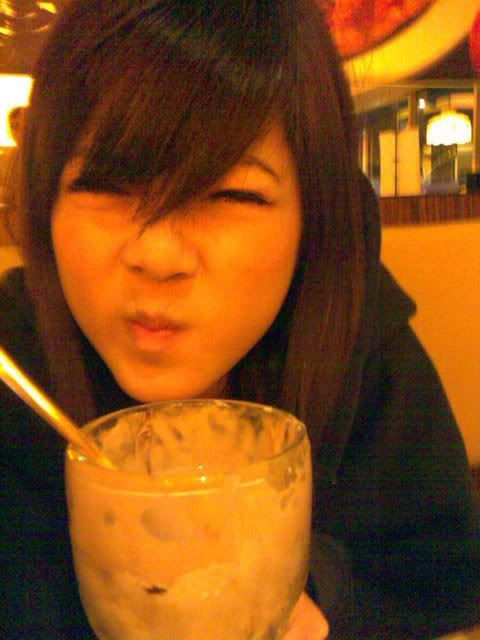 yummy yummy taurus-romance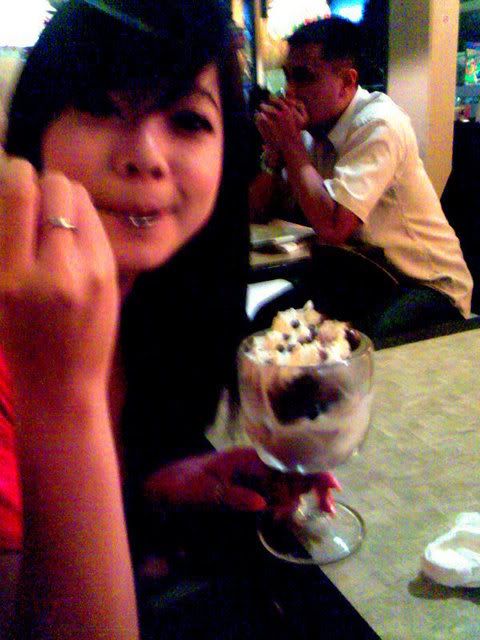 see??? sweetttttt!!!!


jellyjo::Thanks! yup i worked there. HOW YOU KNOW???
crystal*::thanks! :)
Steph*::thanks. i miss the times too!!
jamie*::thanks! see ya soon!