Sick but still, went to club 2 nights in a roll with my fever. Just took my med and i am going to K.O soon.I've got some pictures to show but I wanted somemore pictures. but i don't know why no one send me any, don't bully me with that spoilt camera :( and some pictures are edit`ed. And the pictures are also pictures of me with the new haircut.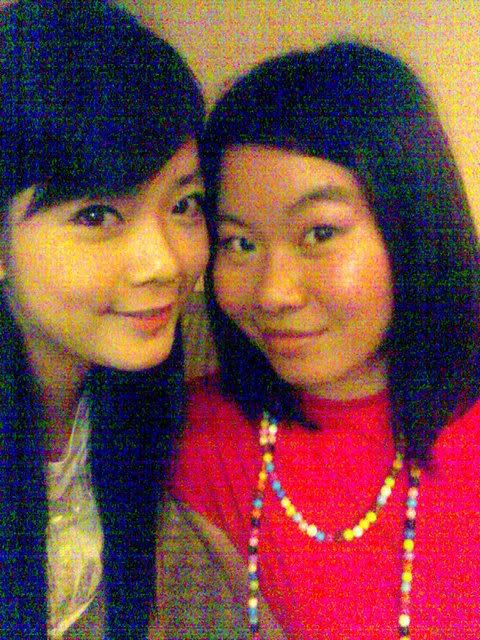 Wife&Husband
JOJO*&KENNY*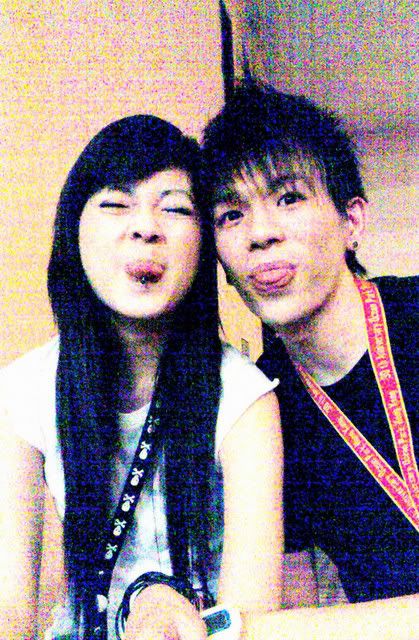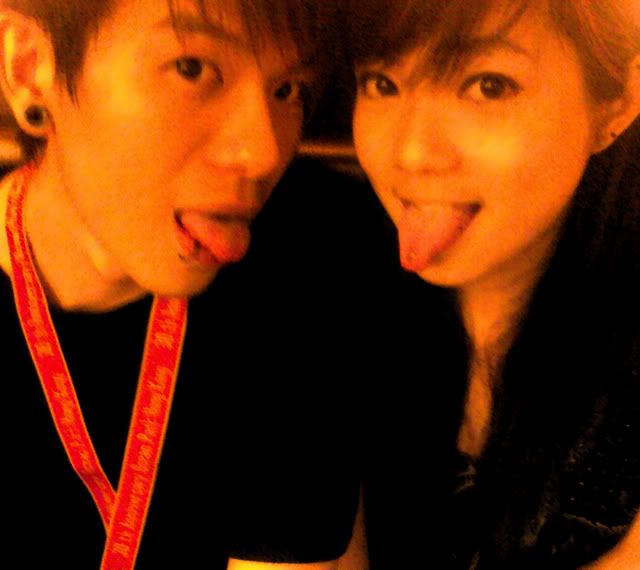 Jamie*:: see the pics? very soon we will meet up again :)
Mabel*::sure! i miss you too!!
LoveHunter:: ok. no prob!
LoyLoy:: ok~ anyway, why youput LOYLOY?
Stanley*:: no prob but gotta see if i am free or not:)
Nahyieve:: all the best! JiaYou!!!