whats wrong with blogger? i guess its the new blogger that course me can't make a new template as easy like last time. :( why they change it? but anyway, i stole one picture for Jocelyn*s friendster to post up here. hope she don't mind. It was the picture of her makeup exam. She got 2 tops out of 3!! :) so proud of her!!!
Yup! its me the geisha beside jocelyn* :) haha. waiting for her to send me the others. And there are some other photos on her exams and others. will upload once i got them.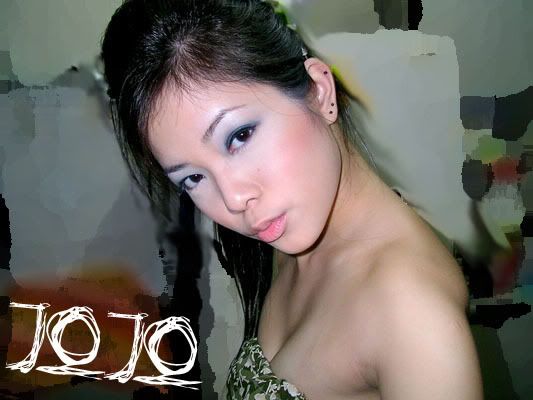 the makeup was done by Jocelyn*.
Jamie*::HAHA. okok~ thanks :)
nahyieve*:: miss u too~ how've u been?? meet up soon!