changed to the "emo" layout. Not very happy about the result of my layout. The girl looks weird. but i took a lot of time to draw it out. i saw this picture online and i try to draw it on my own. zzz. well, i DID listen to my art teacher! haha. 2 hours just to complete that girl.....

move on move on~!!
.
.
.
.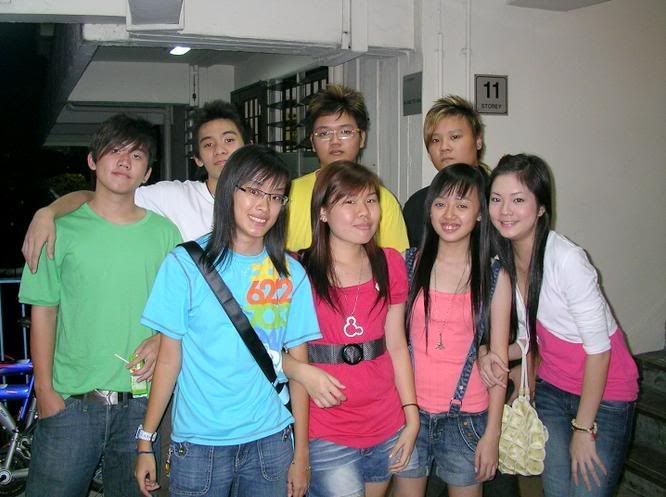 SoonYan*S birthday! :) i want more pictures!!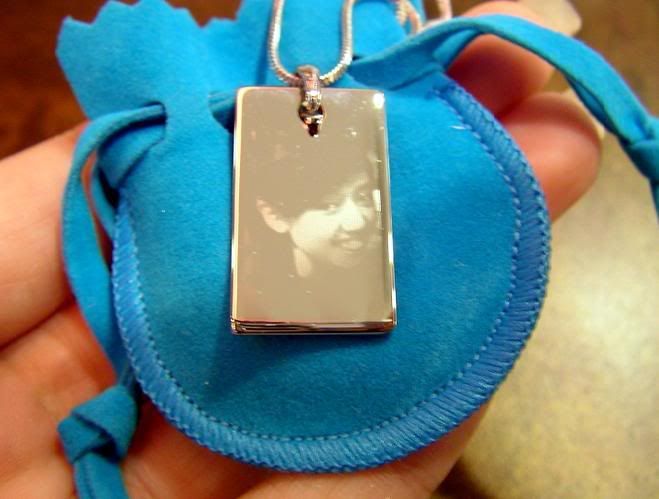 what me and CK* gave her for b'day
i will blog more pictures tml!!! kinda tired now!

Jas*:: thanks :) i love Daniel Wu too! =x