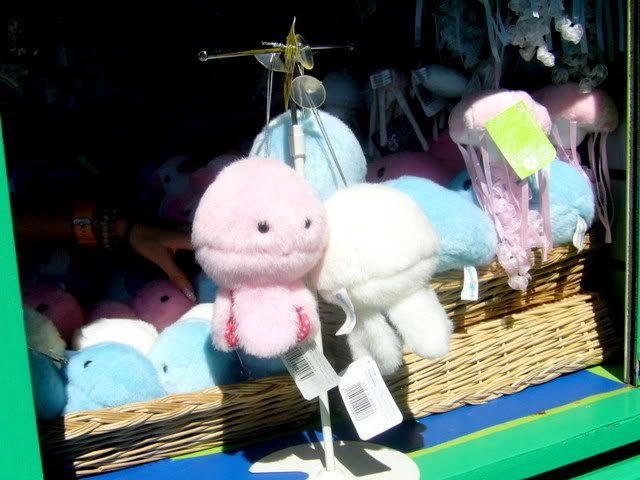 very cute RIGHT????
got them back!
we don't waste our time in HK. must enjoy to the fullest!! so....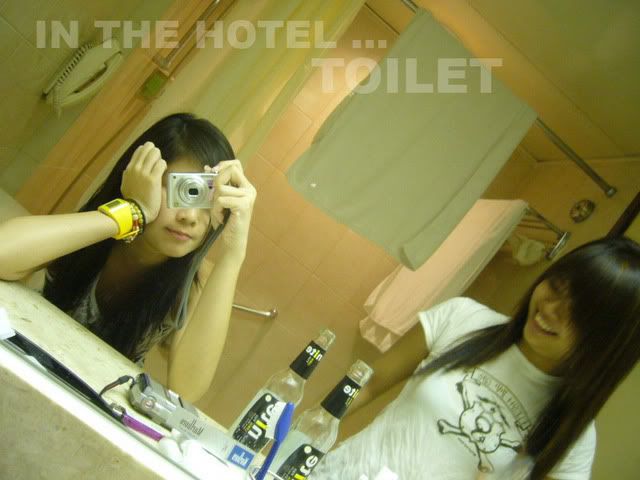 well........... =P
welcome to the snoopy land!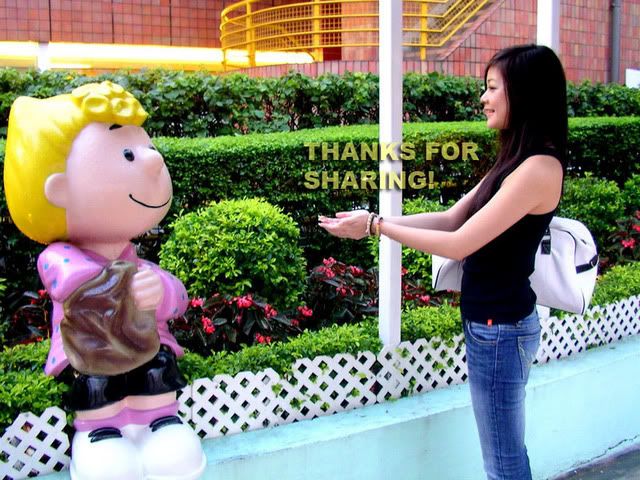 well, didn't get pictures recently. the camera is toooo old... so its very sick now :( sorry for lack of post!!
jevonne*:: ohhhh.. i want you to move back soon :(
Anonymous:: i am back and you are?? should be someone i know??
wilson::thanks! :)
Anonymous:: i brought it back :) they are yummy!!
stanley:: thanks :)
Jamie*:: quick meet up with me!! got things for you!!
Relfy*:: i am back. meet up soon. got lotsa things to tell you!!
J.p:: yup. blog`ed :)