HELLO!!!!! i am here to blog :) ok. first, i will blog about my china trip. actually i've got a lot of pictures but only post the better pictures. sorry, kinda busy in HK and china.
heres the pictures from China. while we were "plucking" peanuts :)
my sis and me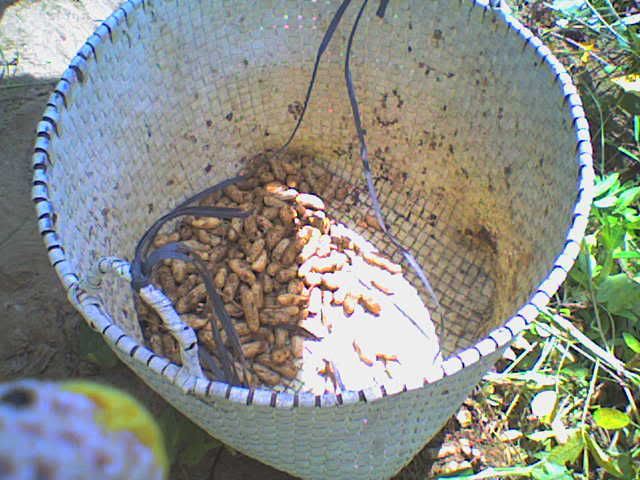 very sunny and hot day, sis and my result. well, kinda lousy :P
next, HongKong Jocky club!!!! i am finally 18, of coz i need to visit the jockey club and its consider the last race of the year, coz they will only race again in sept.
theres a lot of nice horses around. but theres way toooooo many people. so only manage to take this.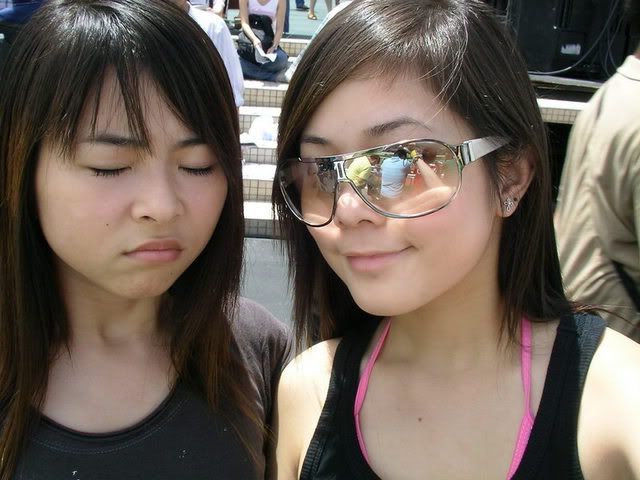 my cute sis and JOJO!! NOTE*** she is 3 YEARS
OLDER
THEN ME. scared you don't know ma. :P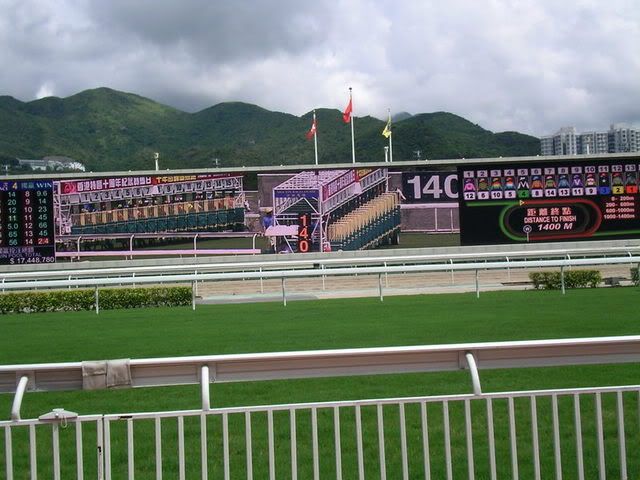 piang!! begin!!!!!!......
jiayou jiayou!!! go go go!!!!!!!!!!!!!!!!
didn't know i was at the exit. the TOP will exit from here infront of me. so i can get nice and clear pictures of them.

so the winner is............
.
.
.
.
.
.
.
.
Taaaaaaaaaaaaadaaaaaaaaaaaaaaaaaaaa
winnerrrrrrrrr!!!!! 1st!!!!
pictures of doggies. they stay in aircon room,join doggy club with a big swimming pool.. GOOD LIFE!!!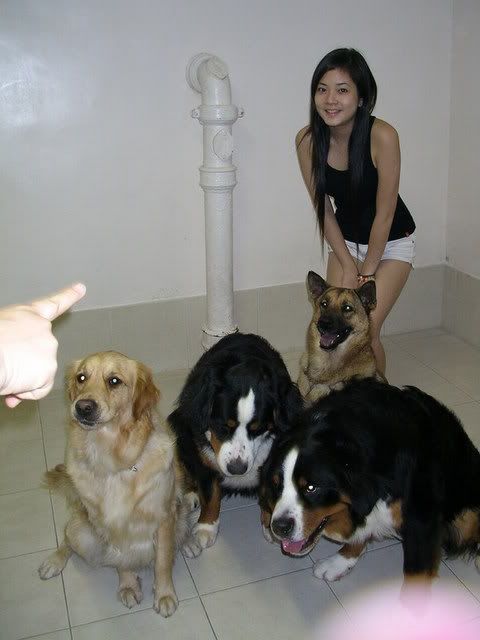 the 2 got scolded!!
1 of them :D they are HUGE ok! when they stand on both back legs, they are almost as tall as me. NOTE*** i am
NOT
very short
see its tail?! big right? don't play play!!!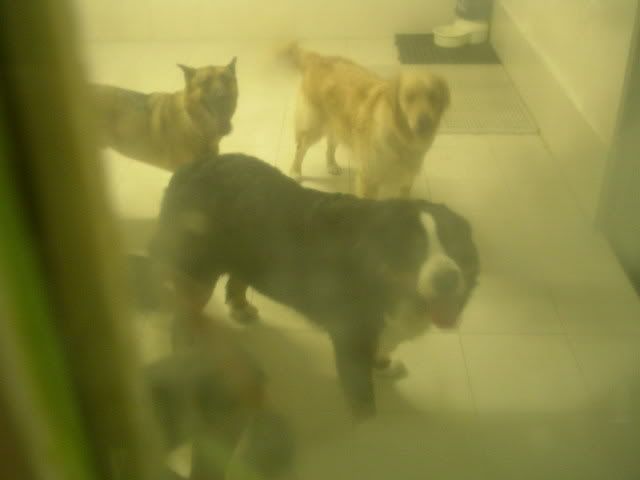 byebye~~
awww.. don't be sad :P
sorry for the "not so good" quality of the pictures , my "so bad without make-up" face and the lack of post. hope u can forgive me coz i hav my reasons. i am lack of time to edit pictures, and in hk, sometimes i wake up too late, and gotta rush, don't have the time to make up. Forgive me ok? :) will blog some other day. LOVEsss
Vampy:: :) miss you too!
Jamie*:: you take care too!!
stanley*::thanks. sorry. i don't really understand your message
jevonne*:: will link you when i've got the time :) will visit too!!
wilson*::thanks!!! taadaa.. another post for you :)
anyway, will try to bring some peanuts back to singapore! alto its kinda funny but still, theres hardwork and sweat in them!! :P