SOOOO tired. going to sleep after i blog`ed :)
ahBee-noni* at the shop. after my work, we walk aaround orchard and i saw partyworld and say wanna sing so we went! :) so fun!! anyway, will get to see him only after i get back from HK.
@ partyworld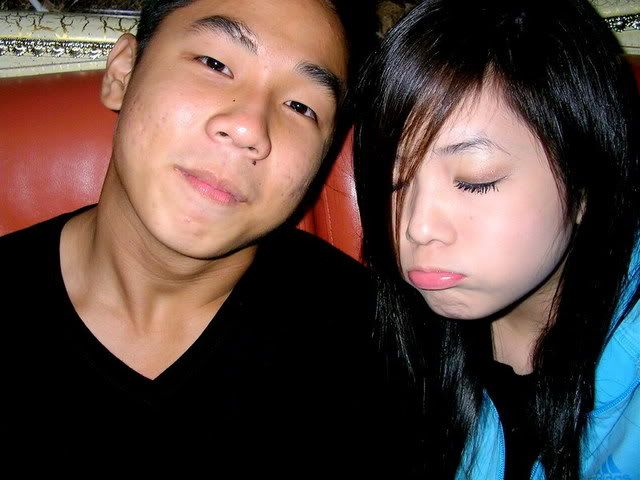 ------------------------------------------------------
MOS~ *underage party*
went to 97 when MOS got so bored. but we went back to MOS coz 97 is full of techno!! alto its nice. but gave Jevonne* headache.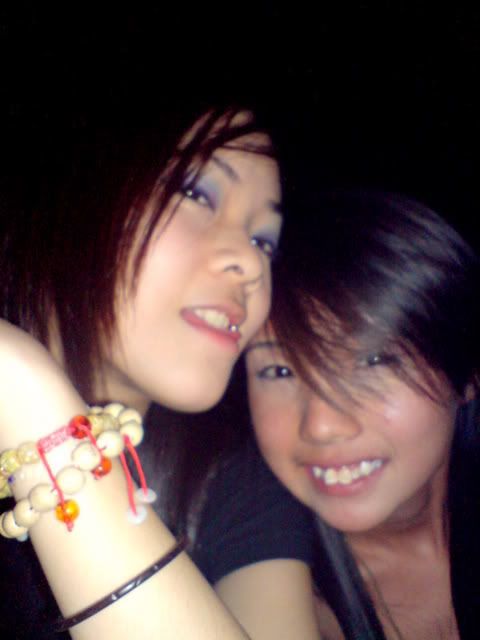 me and Jevonne*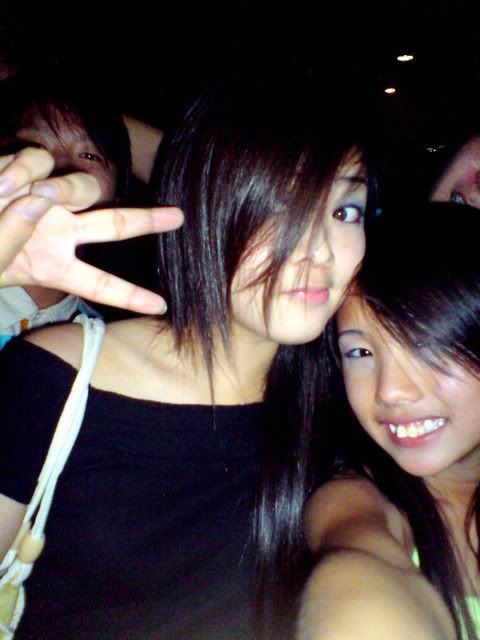 ... ... and a few more heads behind??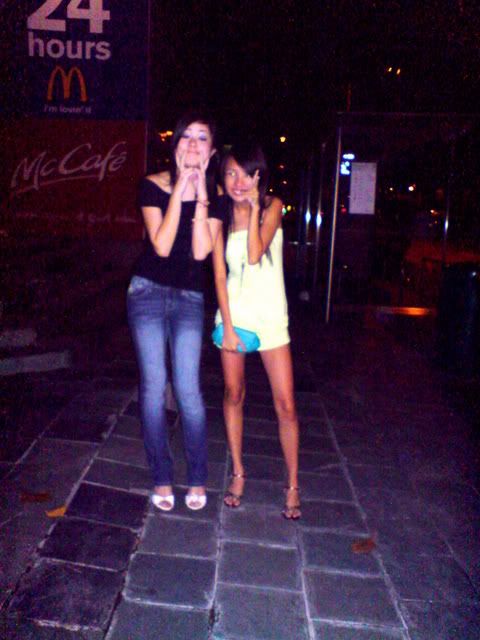 see the difference? White&Black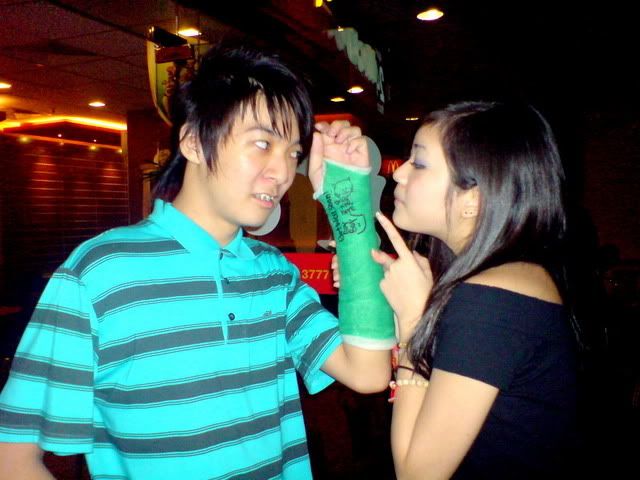 poor lil-boy. sign a CAT. see??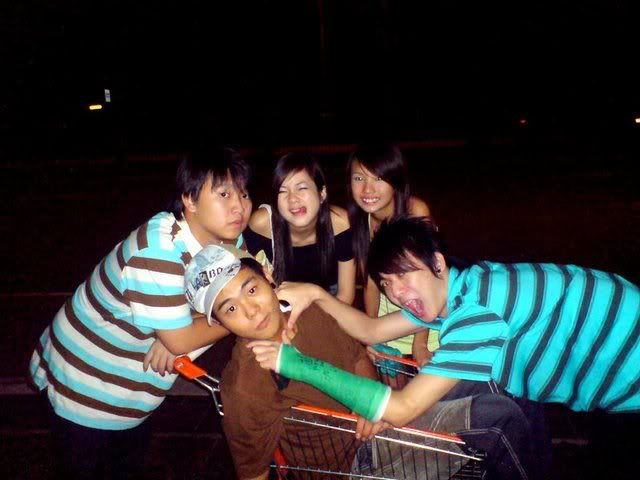 after eating, FULL of energy
aunty.. give me money to get some ice-cream PLEASSSSE...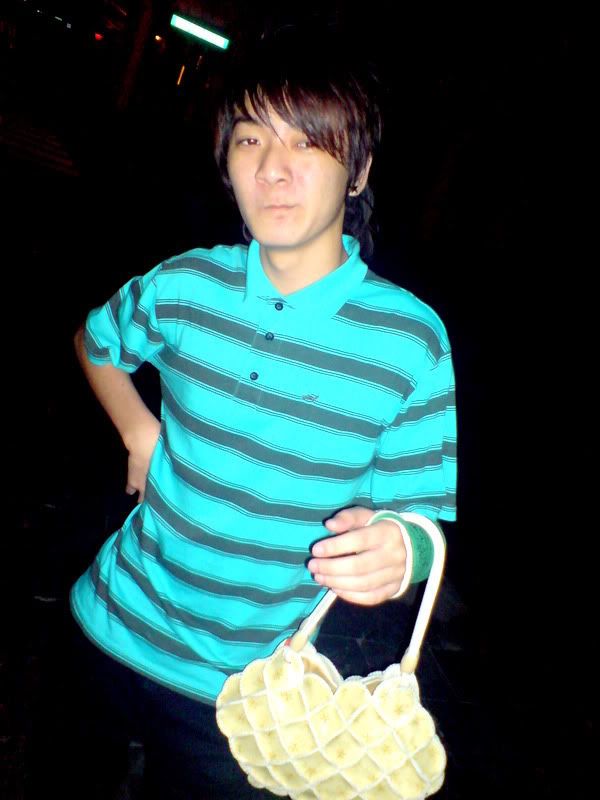 Ehhh.. nonono.. don't come near to a rich tai tai like me!!
alright!! i am really sleepy now!!
Jamie*::thanks! you too!!
Anonymous:: i ask for the address from my friend asap because i don't rmb where is it. sorry


stanley*:: thanks! you can leave me msges here :)
Jevonne*:: lets go out together again! i love it!!

frankyraven:: as u've said, if i give him i also need to give you right? so i don't give to anyone to be fair. :) my work place gotta serve and cook. can't learn much cooking skill from there coz its just a simple hongkong cafe. i am a part-time`er so i only get my timetable for a week.. not confirm. i am not the boss. so can't give discount sorry