Well, things are finally getting better in life. No one really blame me for the trouble, i've created, tt made me so worried about. And i can't get into the school i want so i am going to re-take my Os again. Just like primary school, taking 6 yrs to complete when i actually need only 4 yrs. When i drop to NA when i was in sec3, of coz i told myself to work hard. They told me that from express to normal, u can score better and 5 yrs is better then 4 yrs coz theres another year of allowance for me to pick up what i need to, in a slower way and can be more relax. And, i didn't score well too. Studying is really not for me. i don't like to memorise things like wad i need to memorise in physics. i can only bring my understanding to the examination hall. not what thats in the book. Like biology, i can understand coz its what we actually feel and see in our daily life. What i can actually do now is to do the TYS everyday, whoever thats taking Os this yr, again or for the 1st time, all the best and lets work hard together!! as for friends who are going to school soon, all the best for the new life!! :)

went to soonYan*s 18 birthday party. it was so FUN! :) left my camera at Mr.Clown's place. will upload pictures of the party ASAP! i hope i can invite lots and lots of people to my 18th birthday party!!! oh wells, don't know if i am having any party or not :/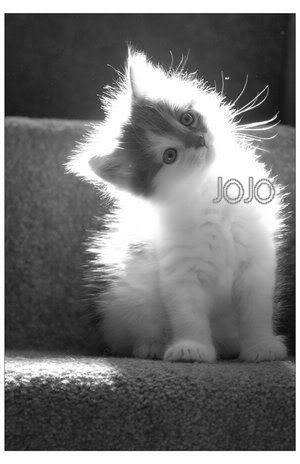 SoonYan*:: we will go shopping together soon ok? anyway, when u r free, send me the pics ok?? and i also wan a picture of ur that handsome brother =x
Mabel*:: okok! will go out together real soon!
frankyraven:: of coz i still rmb u. i don hav much people viewing my blog and leaving comments. :) my computer was down for a period of time
annabelle*:: :) so shocked u r here. i still hav ur present here..!! come and meet me ASAP!! haha!