ok. my mood not is really down. try not to ask me what had happened. i don't wanna say. sorry
hope the post won't be a sad one.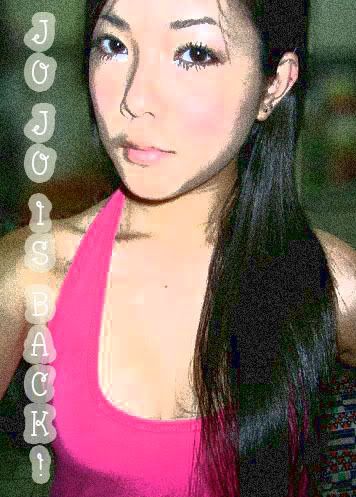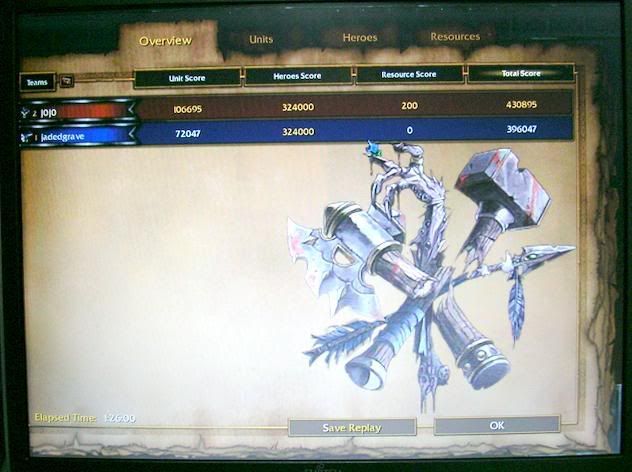 when they teach me to play their game. Fun. But don understand why guys can play this forever.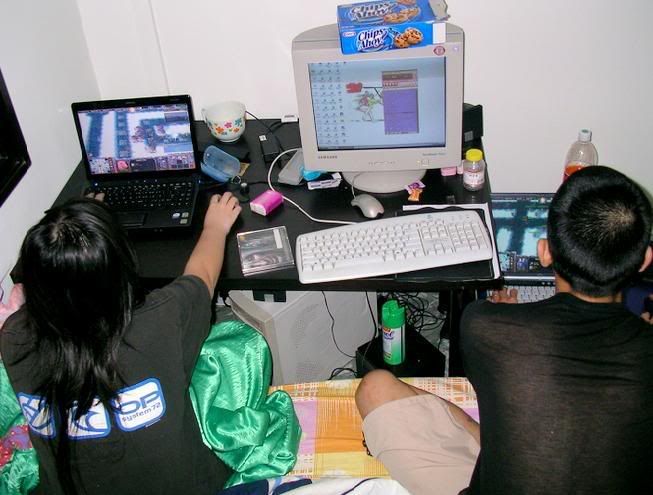 Looks like underground game`in station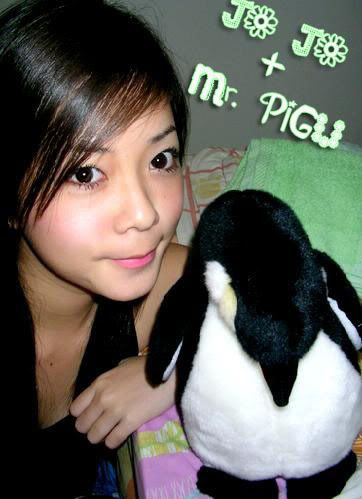 when they are playing. i take picture with PIGU* when i was at Jurong point, i keep nagging, saying that i want a penguin. and Mr.Clown when to buy me one! so sweet of him =x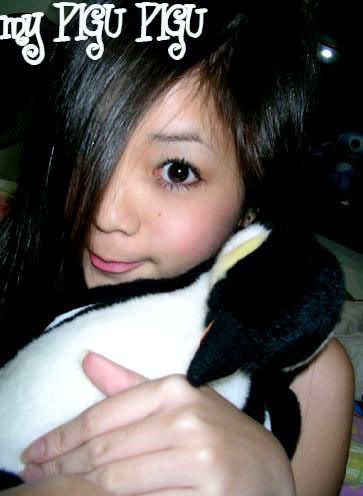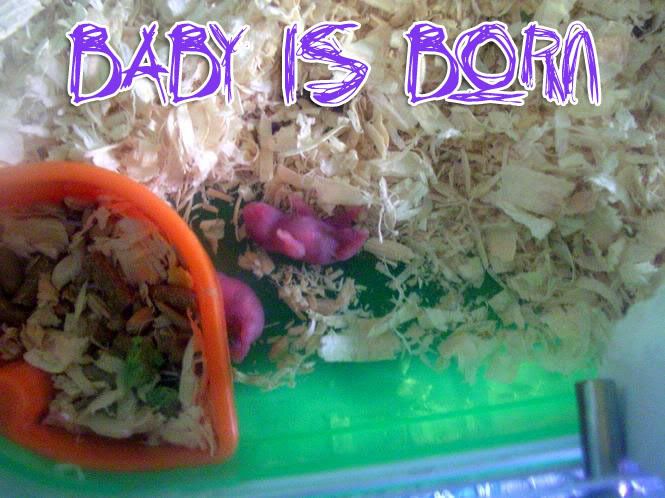 22.o2.o7 babies were born. 6 of them! but one of them didn't survive the 2nd day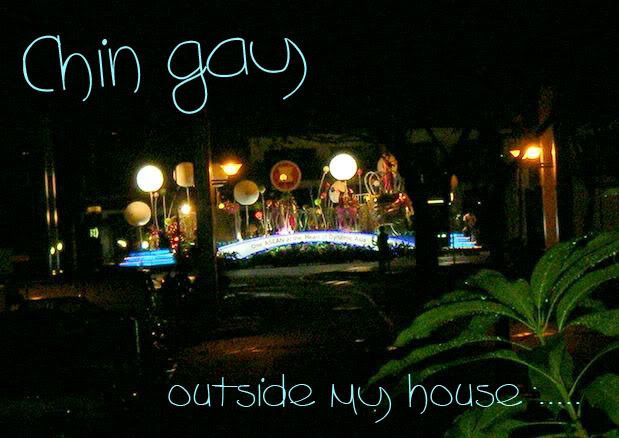 they pass by my house and perform nearby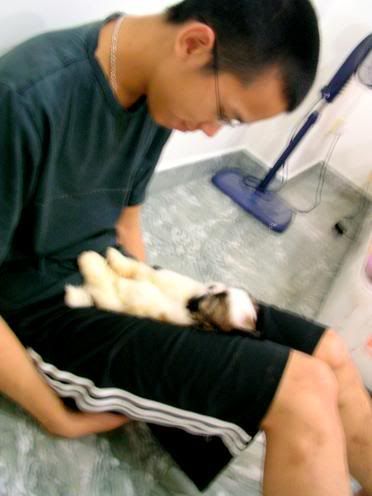 Vanessa*s Miki Chocolate! sleeping on Mr.Clown's leg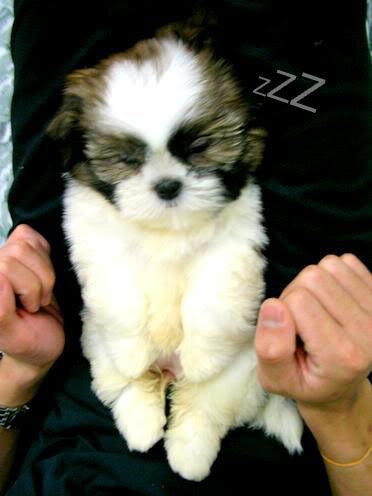 so cute right!!!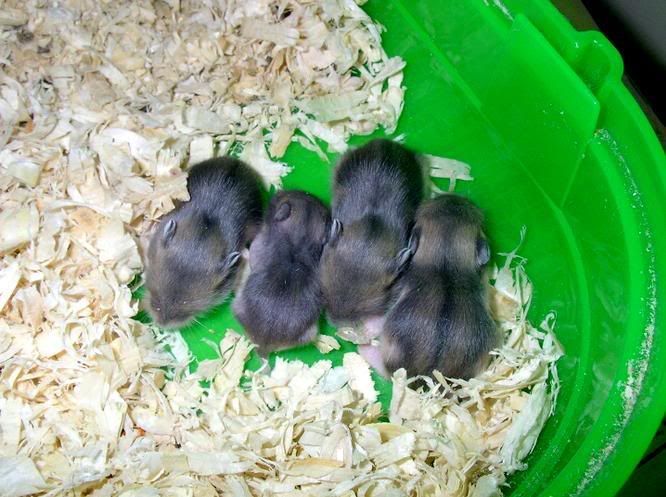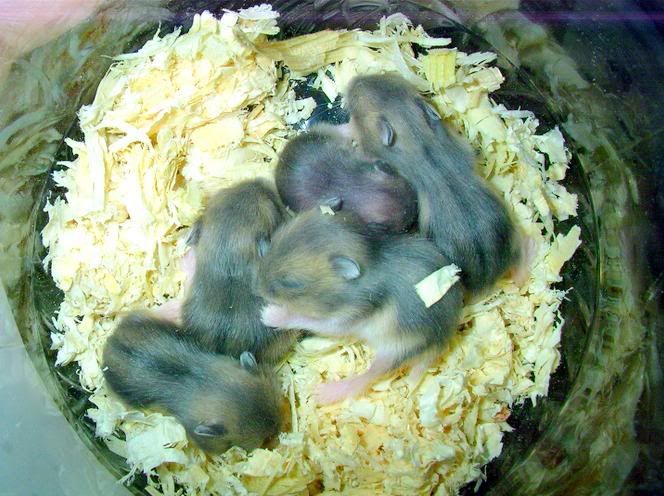 babies grown up!!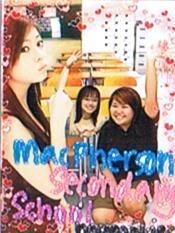 went out with melissa* jamie* =)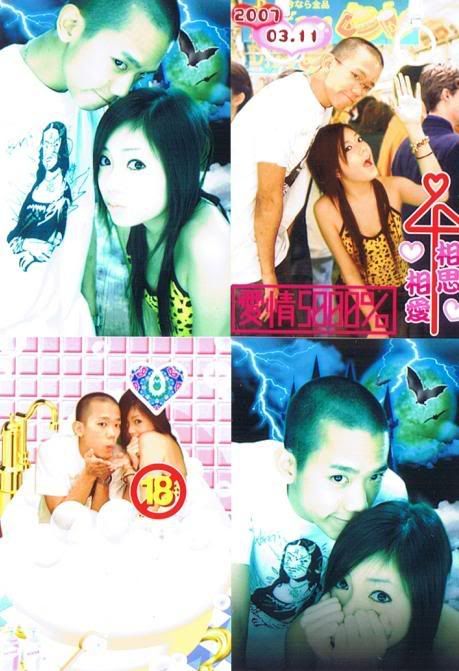 with mr.Clown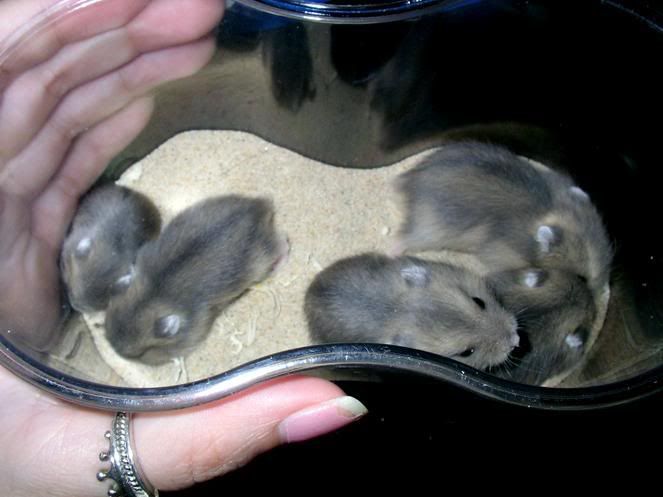 bathing time!!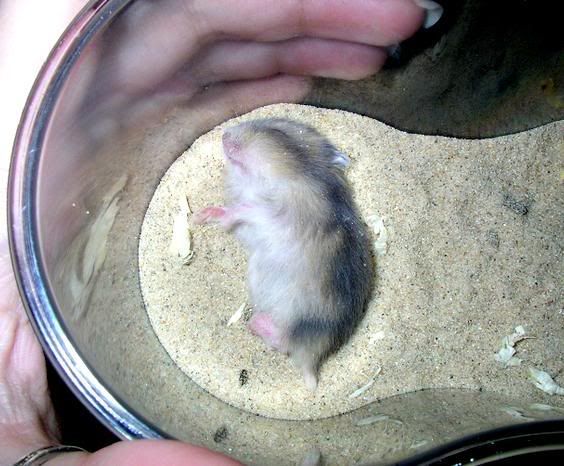 one sleeping~~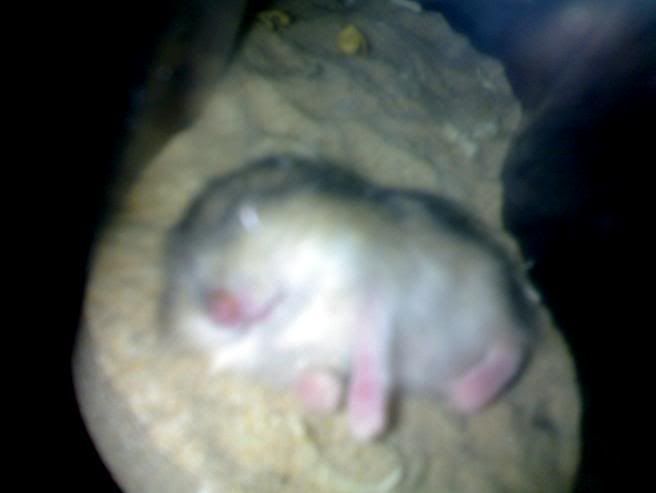 still sleeping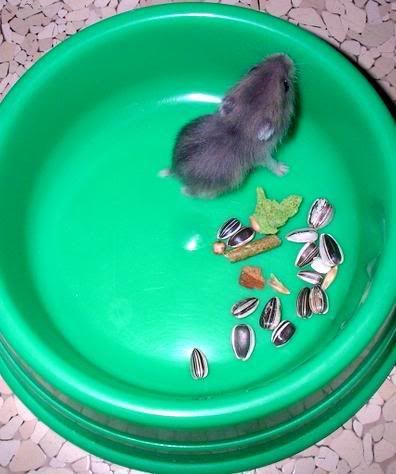 the smallest babie. Mr.Peanuty!!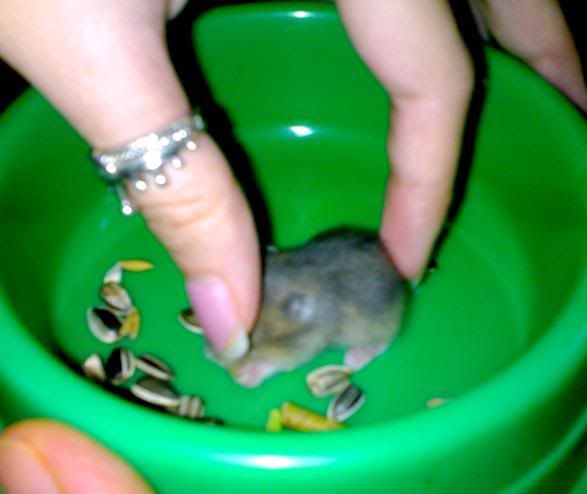 how BIG!!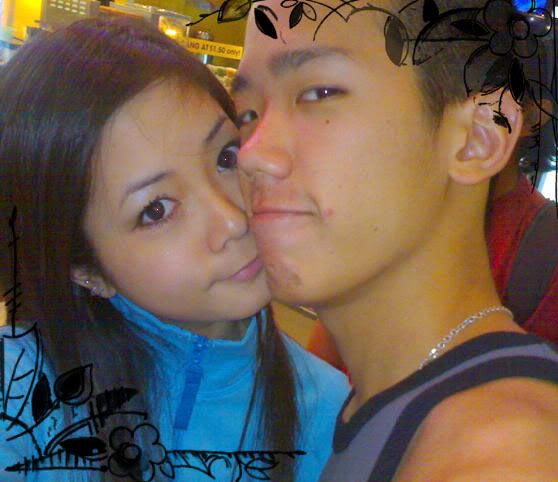 with Mr.Clown again at jurong point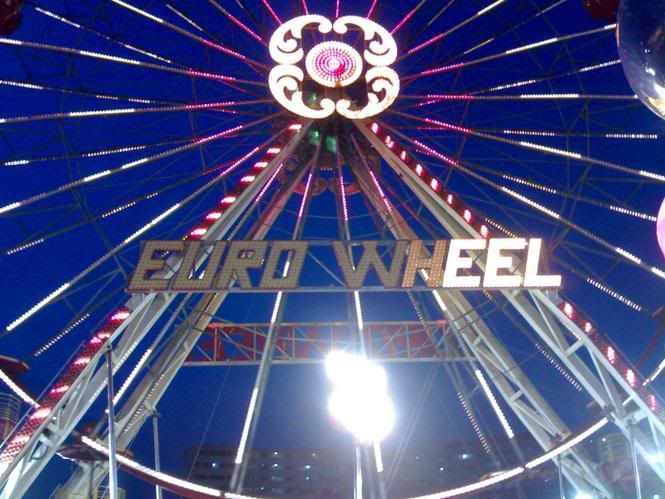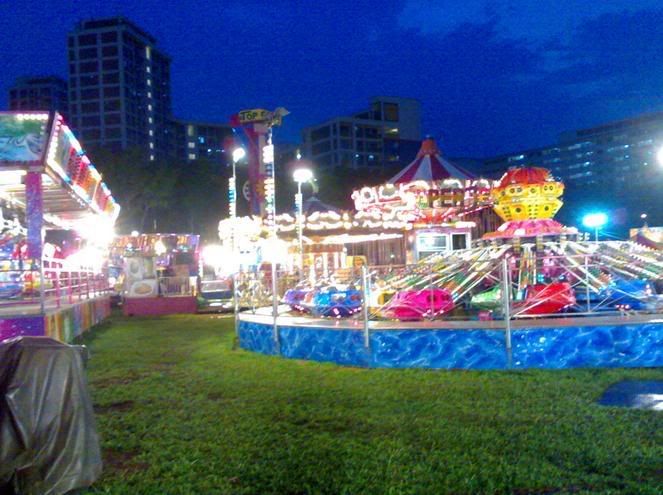 went to this FunFair with Kusa* and vanessa*. its fun but too ex!!!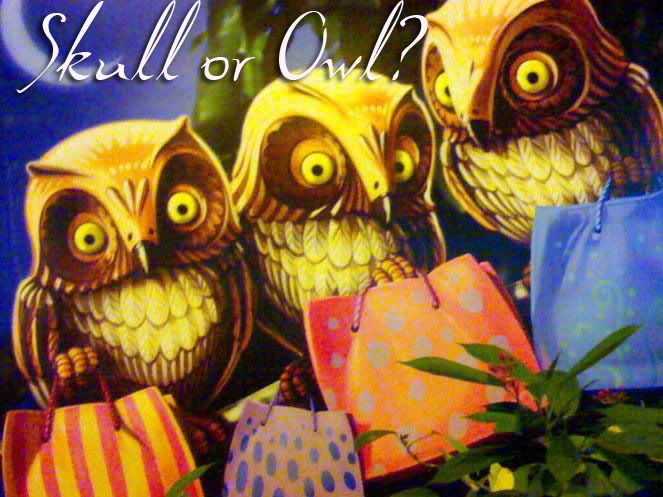 what do you think?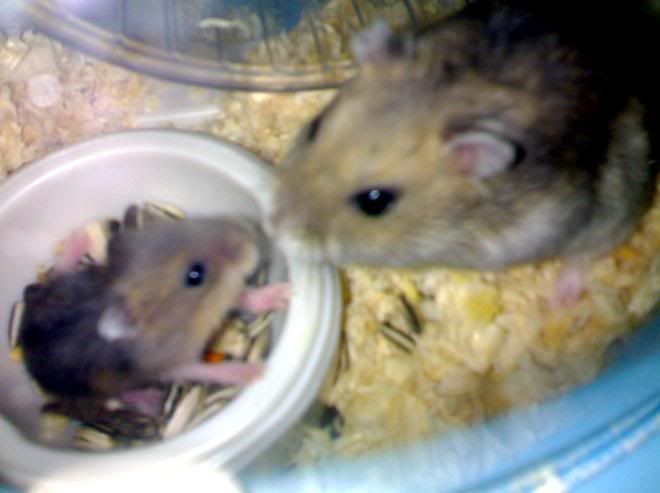 this picture is mr.Peanuty inside his daddy's bowl. after i snap this pic, the dad nearly swallow him! Mr. Peanuty risk his life. i am so sorry!
Mr.Peanuty, the STAR!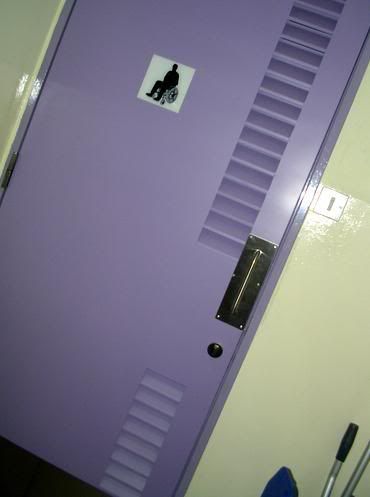 the place where i pierce my tongue =x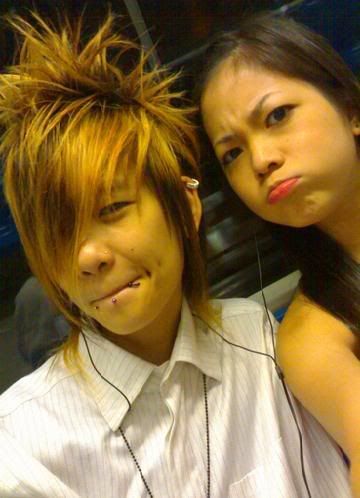 ya da ya da. she pierce for me. haha.
will take more pictures and will update my blog regularly!
nahyieve :: thanks =)