10Aug - AdvShoot@Hedipad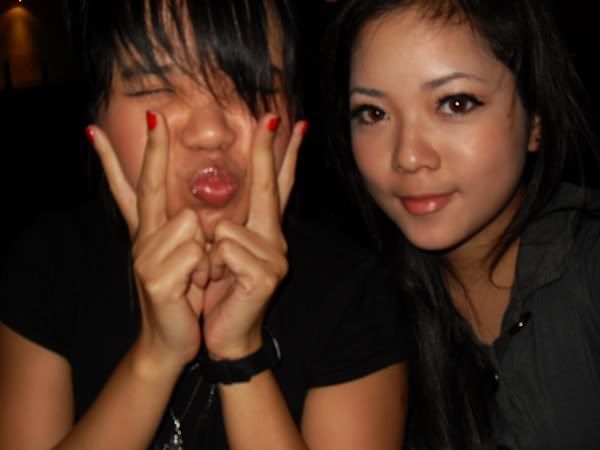 Shan* and I (:
Tired, take up so much of my sleeping time.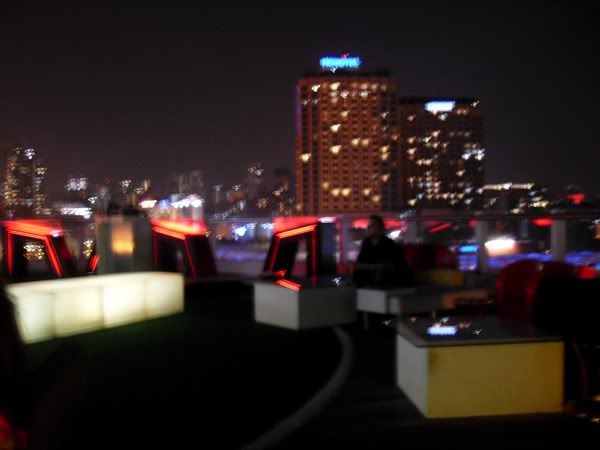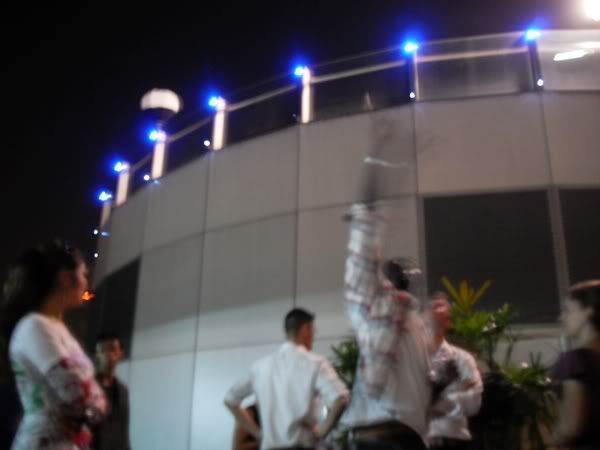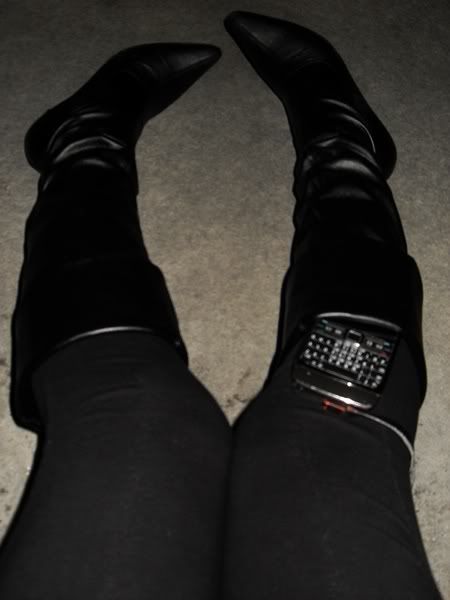 Any clue? Spot us on TV soon. HAHA.
Maybe can't even see our face.
Shan* went back early, her mum waited for her for like few hours.
They lied saying its ending soon.
Also sorry to S*n for waiting cos they keep us for so super long.
12Aug - Good Food with Mr.Brandon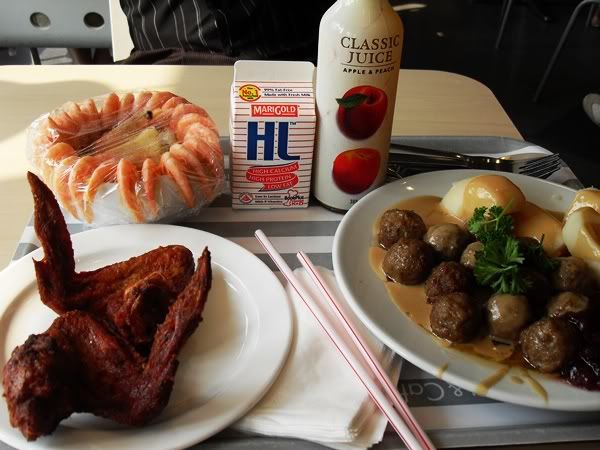 Ikea meat ballz!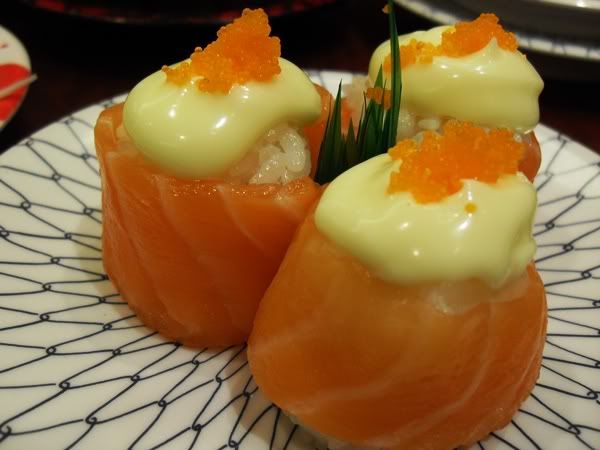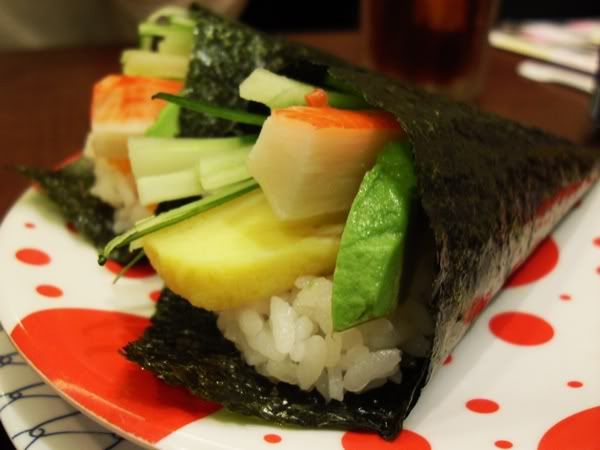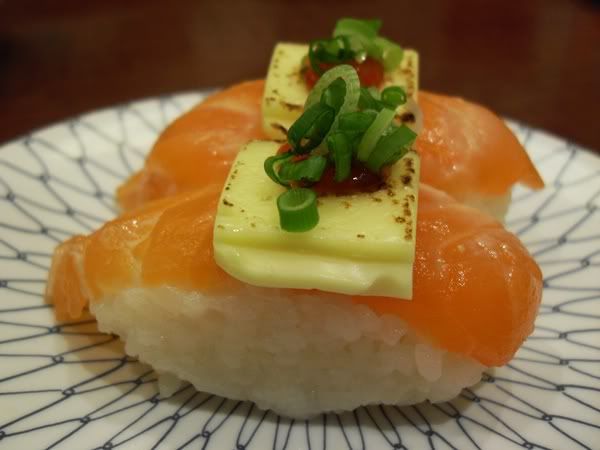 Forgot the name of the place. Its at Parkway.
Order so much. Only blog about the super shiok ones (:
13Aug - Timbre with the group, L4D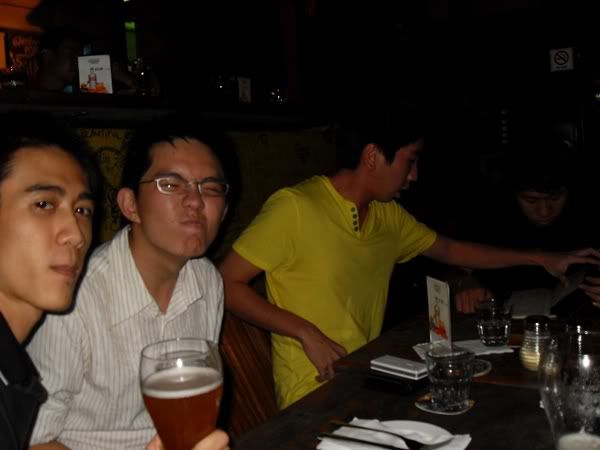 Mr Puff, Mr Matchstick, Keith* and Ivan* looking at the menu.
The sweet sweets! JiaHui* Jensen*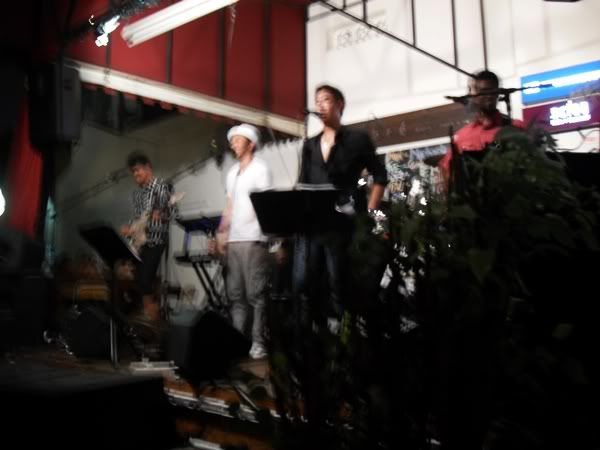 The band at Timbre.
We went there for them.
Their voice is... POWER
Makan!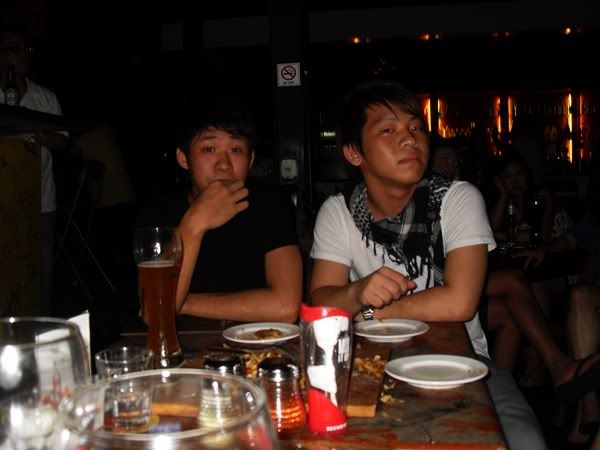 Ivan*(Look like baby) and Leo*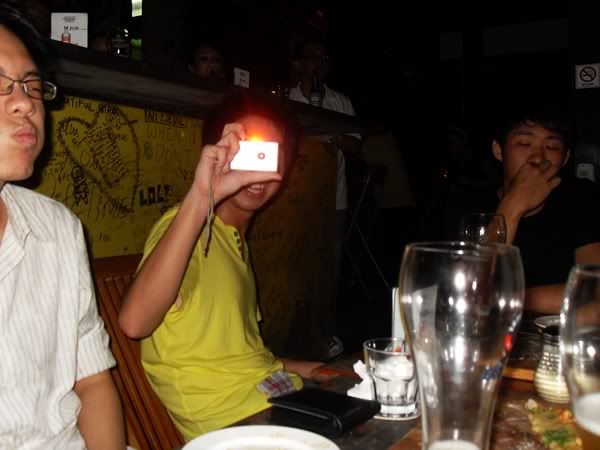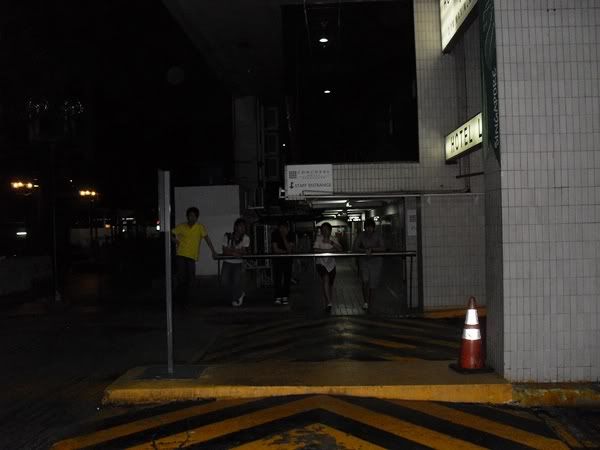 Boy band?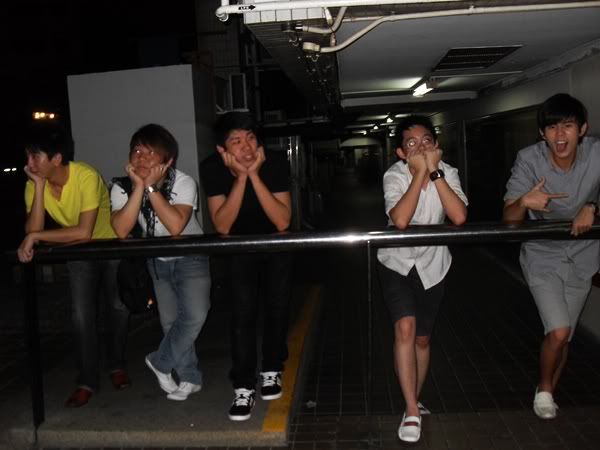 Nah...Keith* Leo* Ivan* Joses* Jensen*
Finally, something from my wish list appear!
And Jojo* is Jumping up and down, non-stop.
Nokia 6730 Classic!
Thanks S*n (:
Alicia*:: Its a job la. So can't reject also. HAHA
LiKuan*:: I miss you. Sorry, busy nowadays.
Lina*:: Thanks (:
SoonYan*:: Sorry, was not free. And I am sick.
Kim*:: No.. Ayo. You are pretty too, hot Kim*!
Bish:: Ya.. Going no more liao leh. Cos its food, later spoil.
Hao*:: HK is LOVE LOVE LOVE!
Melissa*:: Sorry, was busy and sick.
Stephanie*:: Crazy, I never forget you. And I am nowhere near famous!
Michiyo*:: Not sure yet, still sick. ):
Ken*:: Soon! HAHAHA. Now can't, sick!
Kit*:: Alrighty! (: