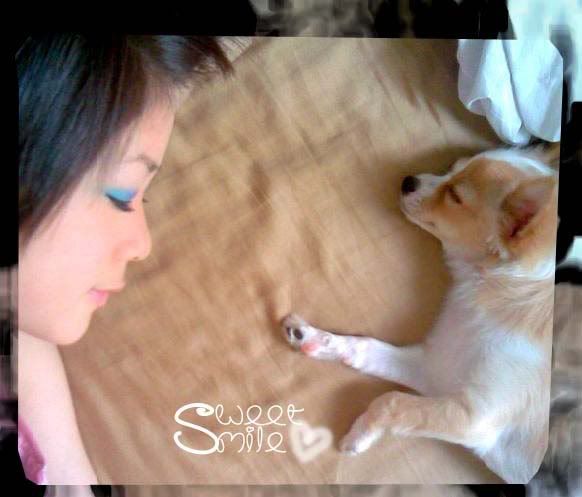 Memories that i really miss :) my special girlfriends
YvonneTan*a.k.a MuscleWomen
the one i miss the
most****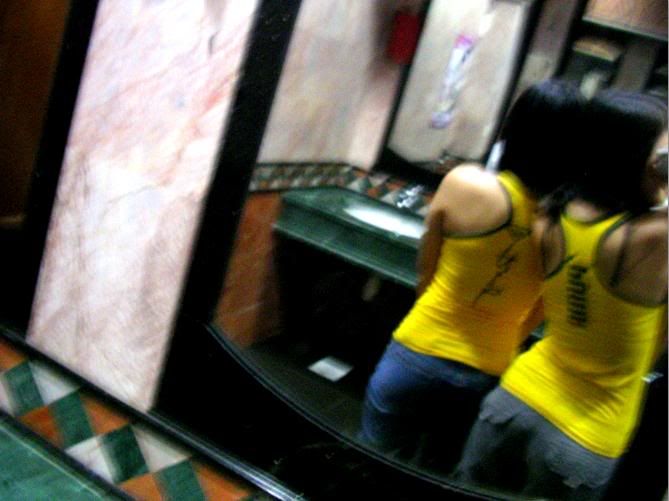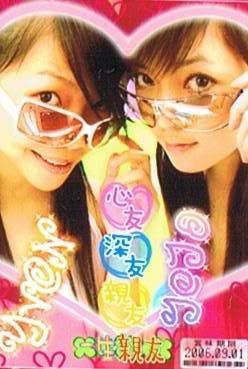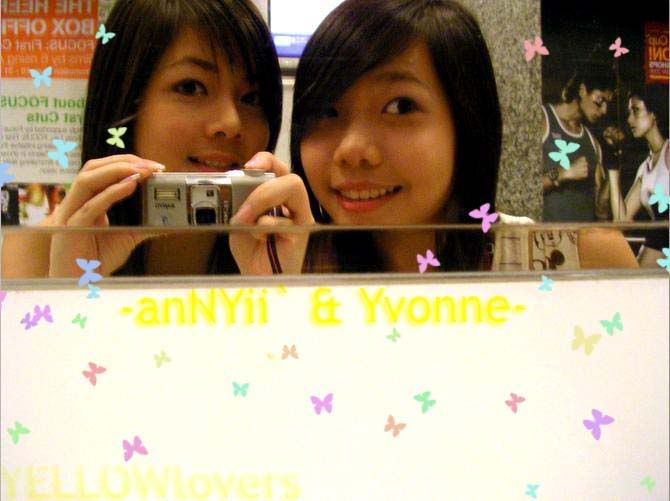 ok. annyii was my nick :D hahaha. i know twitz....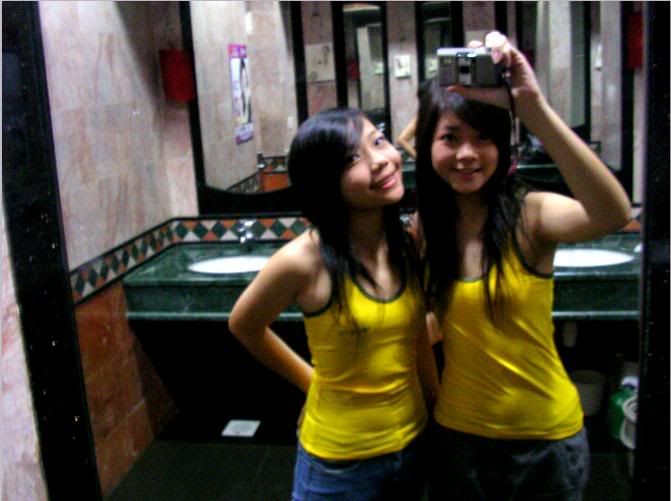 primary school friends -
Vanessa*YingRui*Elisa* melody*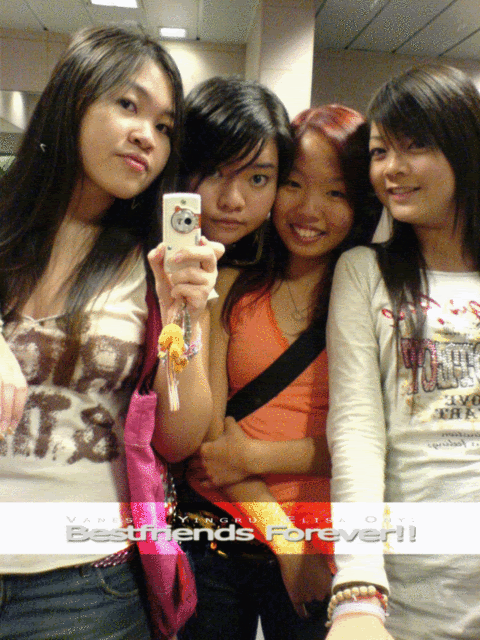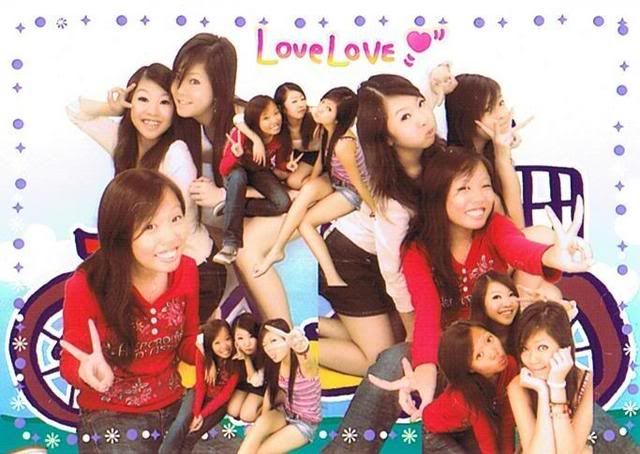 Secondary girlfriend :D
LiJun*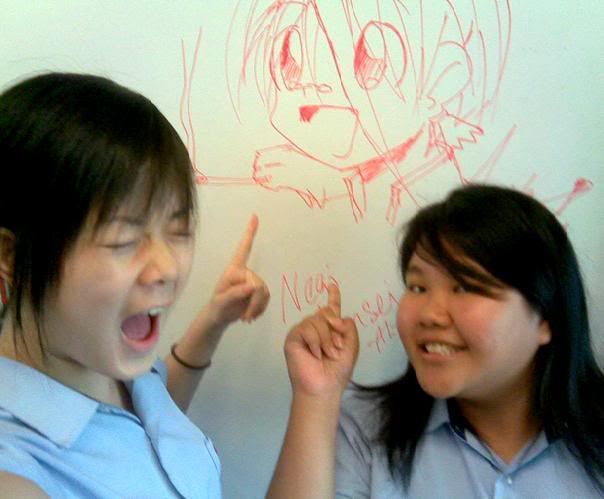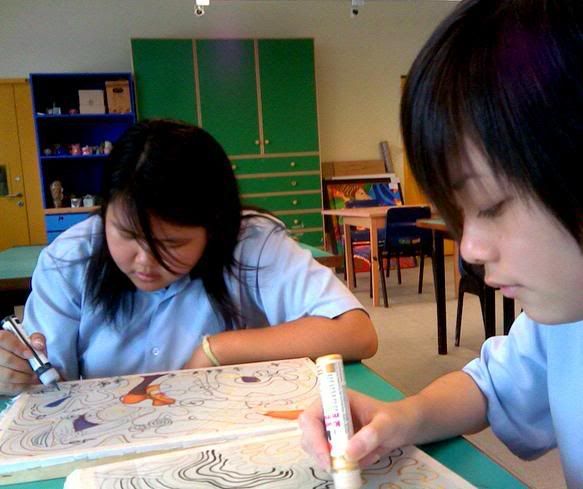 Dearest LaoGong
AnnabelleNg*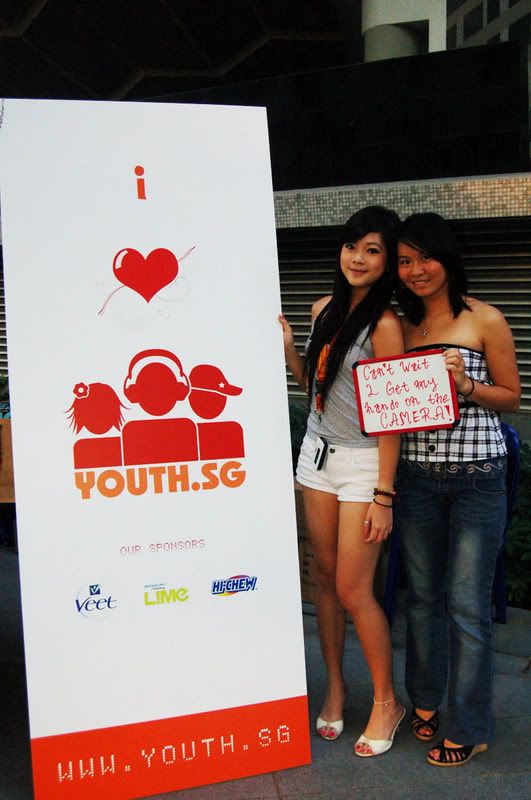 Lost some of the pics. all of the pics are from my old photobucket.
Not forgetting 3 more grilfriends
Jevonne* and SoonYan*

HuiMin*

sorry. i can't find your pics. coz i not using my computer
Yvonne*, i don't know if we can meet up everyday like last time. Hope we can.. please?
Primary school girls, lets be like last time. Do you know C.A.N. cafe is now crystal jade??

LiJun*, lets meet up without any of my other friends. I know you don't like :D Lets do some drawings again
LaoGong* Spare me some time for meeting can???


Jevonne* Don't always boat quay and forget about me!!




SoonYan* you are the one that is missing for the longest time. since sec school
HuiMin* i miss you. didn't meet for around.. 3 yrs?? or more?

Wonder if they read this post. Just feel that i really miss them :) so so so much.
Call or messge me when you see this ok?? let me see how many of you view this. I expect 10 calls soon :D



Maybe i'll get no calls at all. :(