Sorry. computer was down :( just like my mood..
wells, suddenly miss so many things and i can't really sleep.
when i sleep, i had a lot of dreams.
i dream about a lot of the past happy times :)
thanks people for giving me all those memories
i am missing so many things and people
wells, thats my mood now..
next on taurus-romance.blogspot.com, PICTURES!!!
introducing my monkey boyfriend!!!
was partying this few weeks..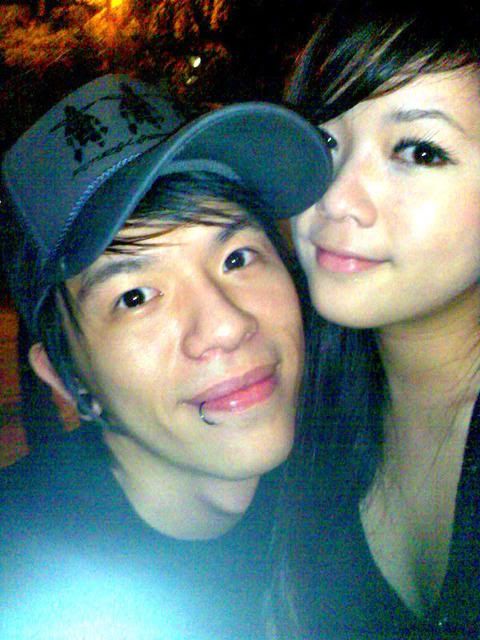 Jovin*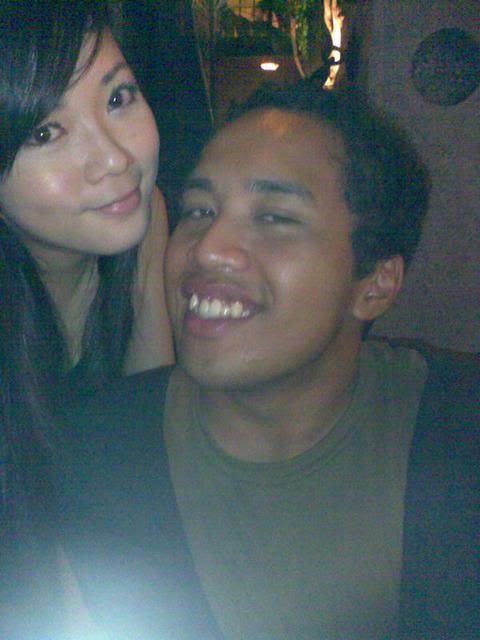 brother Yifan* :)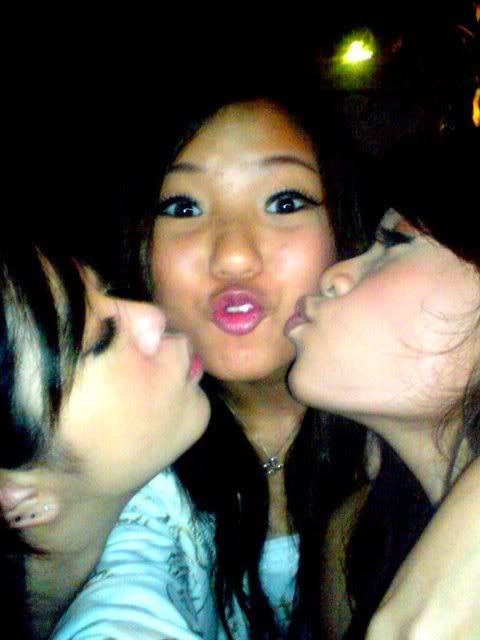 kissy to jasmine*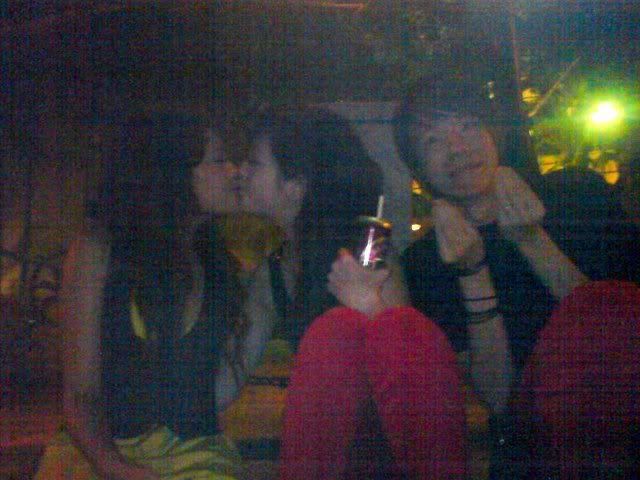 opps..!
at Tin's toilet.. no one saw this in the toilet ??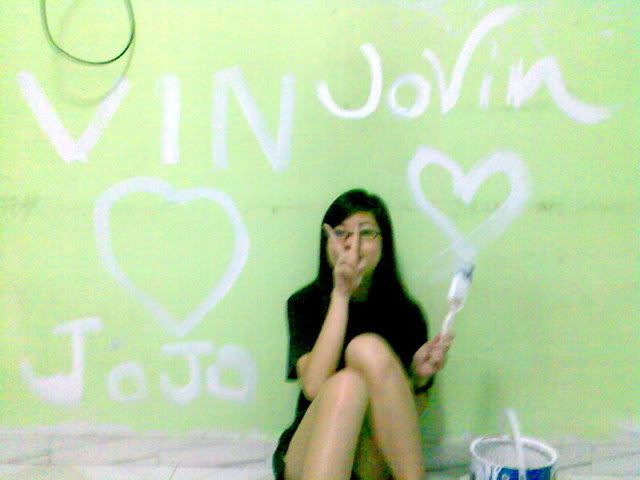 painting his room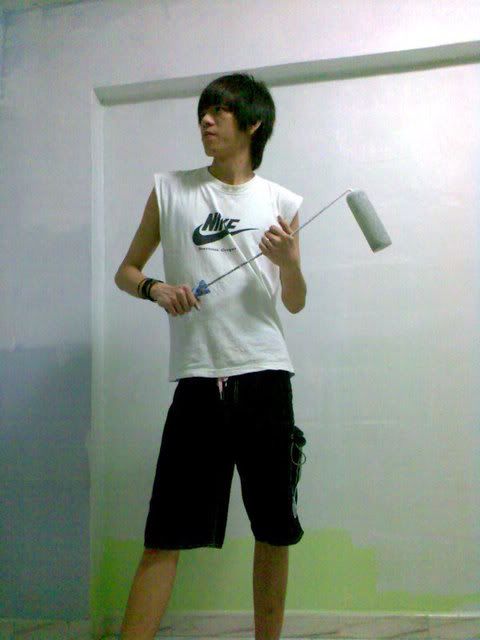 ya la.. model la!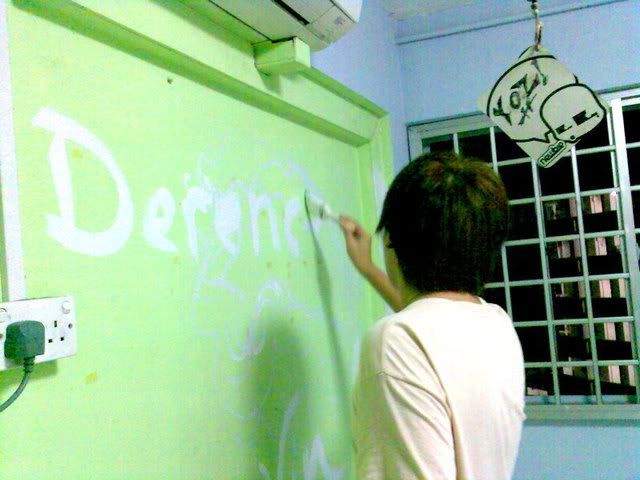 derenc....... haha :D
kinda tired now and com will black out anytime..
tml is my check up day.. wish me good luck ya!! :D
passerby:: from bugis

Jamie*::wil update u soon
Miki*:: miss u too! hope to see u soon :D
Nanny:: thank you.. see you soon!!!
michiyo*:: updated :)
PinG*::yup i am fine :) thanks
Yan*::Hey! are you ok? bike accident?? sounds serious
Jensen*:; yup! here is my new post :D:D

hope i can blog again soon!!